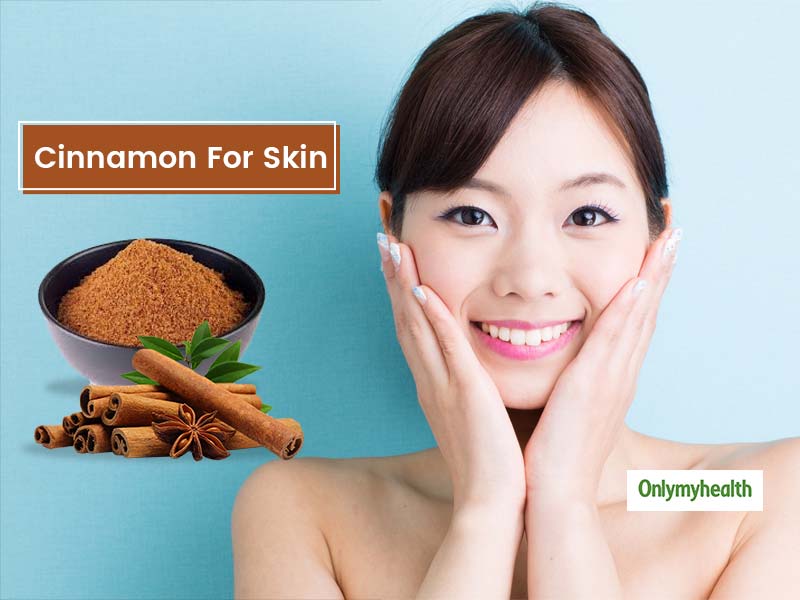 Cinnamon or dalchini is a popular spice that is widely used in almost all global cuisines. It has got a spicy-sweet flavor to it which goes well with most dishes both savory and sweet. While you must have had cinnamon as food but have you ever thought of applying it on your face? If not, you're seriously missing out on an amazing skincare ingredient. It has numerous skin care benefits to offer with topical application that you can find in this article.
Cinnamon and skin
We have known cinnamon for ages and this has been a staple ingredient in our kitchen cabinets ever since. We add it to savory dishes, bakery items, and even herbal teas & drinks. What most people don't know is that this aromatic spice is a great skincare ingredient too! Read ahead to know cinnamon benefits for skin and how to use it cautiously.
Antibacterial Properties to Treat Acne
Cinnamon is antibacterial which is great for people troubled by acne and pimples. Applying this spice on your pimples would kill the acne-causing bacteria and help it recover. The Journal of Advanced Pharmaceutical Technology & Research published a study that advocates the use of cinnamon oil for acne issues. Here is how to use cinnamon for pimples: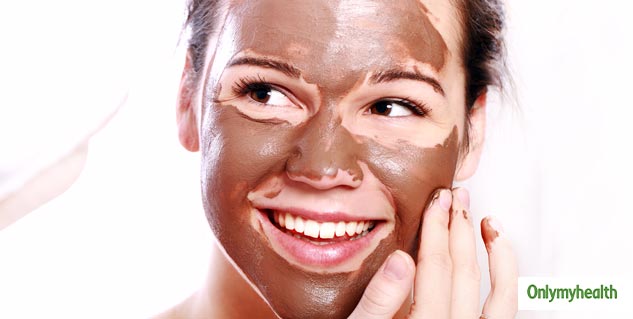 In a bowl, add one tablespoon of honey.
To this, add half a teaspoon of cinnamon powder and 2-3 drops of cinnamon oil.
Mix everything well.
Apply this mixture on your acne. You can also apply it all over your face.
After keeping it for 10-15 minutes, wash your face with lukewarm water.
If you have severe acne, do this spot treatment daily and you'll see your skin clearing up in a few weeks.
Also Read: Marigold Flower is A Great Skincare Ingredient, Learn Its Uses and Benefits
Anti-aging properties for ageless skin
Cinnamon is a potent antioxidant that prevents oxidative stress and free radical damage to the skin. These free radicals cause premature skin aging with visible wrinkles and fine lines. Its antioxidant activity is so powerful that it helps in reviving the youthful glow by diminishing age lines and treating pigmentation.
In a bowl add 2 tablespoons of olive oil and 1 teaspoon cinnamon powder. Mix them well.
You can also add cinnamon oil instead of cinnamon powder.
Massage this oil mixture to your face for 10-15 minutes.
It hydrates the skin and increases blood circulation to bring a healthy glow.
Enhance the appearance with even-toned skin
The warm properties of cinnamon increase the blood flow and stimulate the blood vessels to even tone the skin.
Mix one teaspoon honey, one teaspoon yogurt and one teaspoon cinnamon powder.
Apply this face pack on your face and wait for it to dry.
Wash your face with lukewarm water.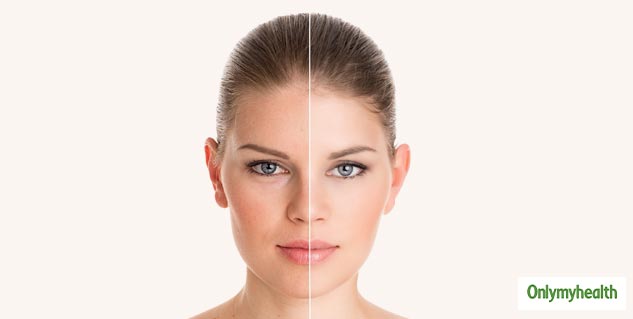 Anti-inflammatory benefits for scar healing
If your acne has left behind scars, treat them with cinnamon oil. It has anti-inflammatory properties to trigger faster scar healing.
Mix one teaspoon cinnamon oil to two teaspoons of coconut oil.
Apply this on your face.
Wash with lukewarm water after 15-20 minutes.
If you have oily skin, replace coconut oil with honey and do the same.
If used correctly and regularly, cinnamon spice can give you a flawless & glowing skin. It has medicinal properties to target different skin problems. However, if you have sensitive skin, do a patch test first before using it on the skin. You should also consult with a dermatologist.
Read More Articles in Skin Care