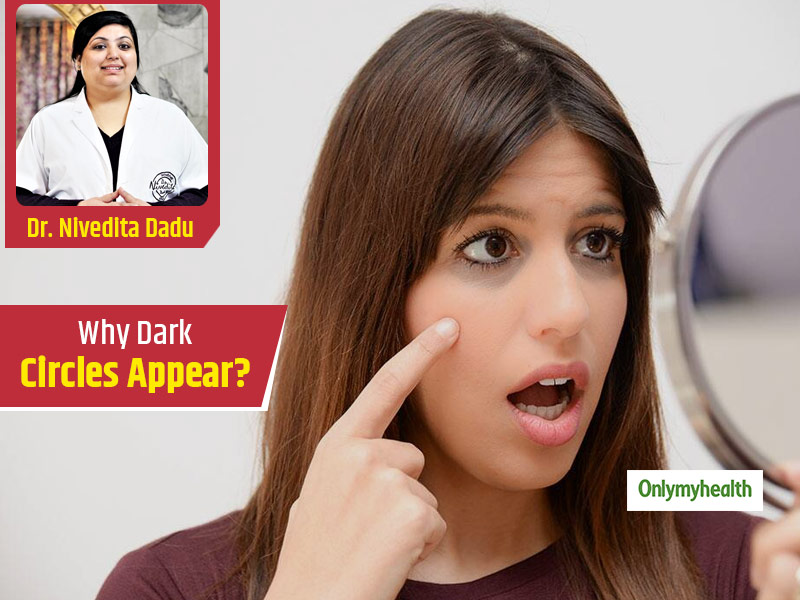 If you think that only poor sleep can give you dark circles, you're wrong. Here are many other lesser-known causes of dark circles.
Eyes are the definition of beauty. Big, bold, beautiful eyes sum up the whole look but not all are blessed with that. Unsightly undereye dark circles are there to spoil your look. There are so many reasons why dark circles appear and the most common of them is sleepless nights. But that is not all. Ironically, even after sleeping for a good 8 hours, you may have undereye dark circles. Want to know why dark circles appear? Keep reading to know.
What are dark circles?
Facial skin is thin but the undereye skin is thinner. There are hundreds of capillaries that supply nutrition and oxygenated blood to the skin. When there is a lack of nutrition or improper blood circulation, it shows first under the eyes. When capillaries leak or break due to any reason, they become bluish-black over time and that is identified as dark circles.
Why do dark circles appear?
Dr. Nivedita Dadu, Dermatologist, Founder & Chairman at Dr. Nivedita Dadu's Dermatology Clinic answers: "Dark circles around the eyes is a common problem that many people deal with and there are several reasons that affect the appearance of dark circles. One of the causes is the thinning of the skin under the eyes that makes blood vessels appear more visible around the eyes. The second one is Puffy eyes that result in the appearance of dark circles under and around the eyes." Nutritional deficiencies are also one of the main causes of dark circles.
Here are some reasons for the appearance of dark circles
Tiredness and sleep deprivation
Have you noticed that people who sleep less or work late at night tend to have more dark circles than others? This is because the skin turns pale due to overexposure to screen or poor sleep and the blood around the area looks visible darker.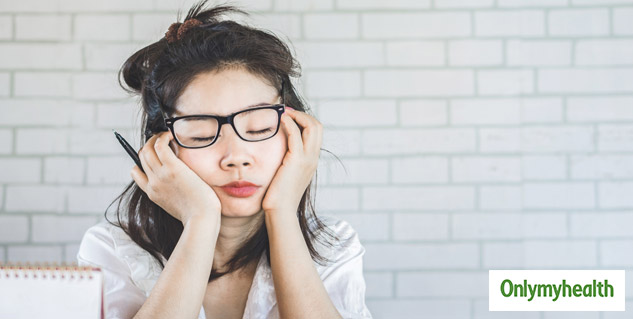 Advancing age
Ageing not only causes wrinkles and fine lines but also dark circles. This is due to skin thinning that makes the vessels protuberant and cause dark circles.
Also Read: 5 Major Eye Problems That Happen Due To Ageing With Tips To Manage The Conditions
Allergies
Surprisingly, allergies can also cause undereye dark circles. If you have itchy or watery eyes, you may be itching and scratching them a lot, right? This is also a reason why you have dark circles.
Anaemia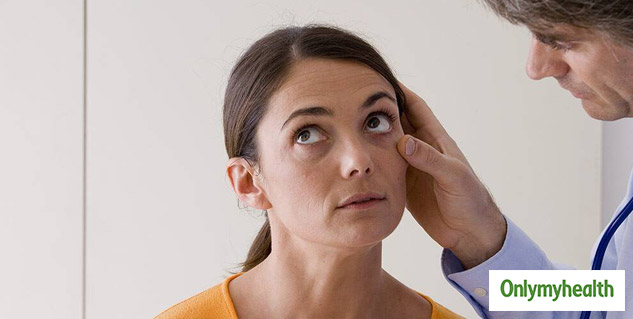 Low iron in the body or anaemia is also a prominent factor in causing dark circles. Reduced iron levels cause poor oxygenation that results in undereye dark circles. People who are anaemic should improve their diet.
Also Read: Under Eye Care Tips: 4 Pro Tips For Younger-Looking Eyes
Smoking and drinking
Smoking not only causes darkening of lips but also skin. Drinking and smoking cause dehydration in the body that affects skin health. We know how important is water for the skin and therefore dehydration is bad.
Today there are many medical treatments available that can help to get rid of dark circles like Laser therapy that can help with dark circles if the cause is excessive melanin production, genetic predisposition of dark pigmentation or sun-damaged or exposed skin. You can also go for Fillers that can replenish the lost structures in the under-eye area to reduce the appearance of shadows or under-eye circles. But all these treatments can be done only on the recommendation of the dermatologist.
Read More Articles in Skin Care