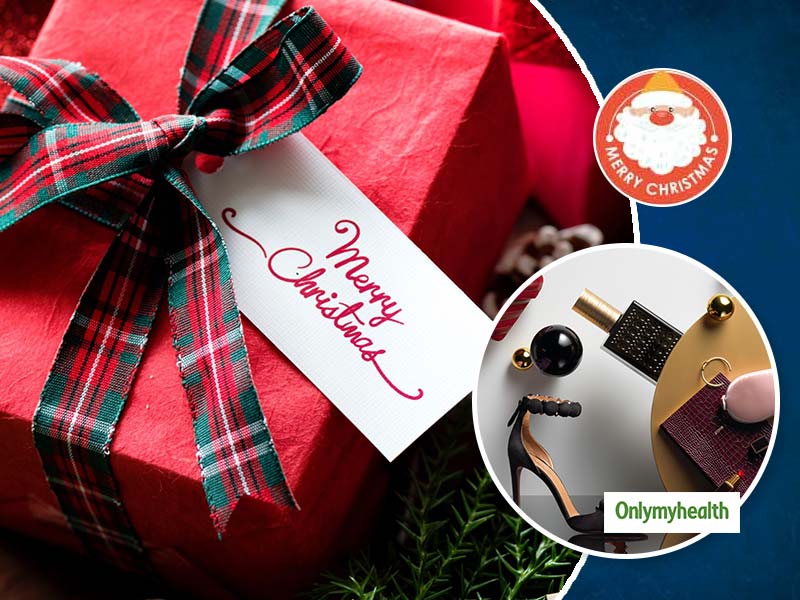 Christmas 2020: The pandemic era has led the society towards a very unhealthy and stressful lifestyle. It becomes essential in the corona times to focus on physical and mental health. We have a few exciting, useful, yet pocket-friendly gifting options for you this Christmas. These gifts will not just make your Christmas happy, instead, your loved ones will cherish its goodness the entire year. These are the few very obvious yet mostly ignored gifting option. Let's not just run after worldly things this time and gift something that needs to be gifted.
Yoga Mats
Yoga is an ancient way to modern problems. People all over this planet have accepted yoga as one of the most well structured exercising regimes. It not only cures or heals various body related issues; instead, it even works for prevention. In such a scenario, gifting someone, these beautiful yoga mats would always work as an initiator to encourage and inspire them for working out. Apart from these benefits, yoga mats are of multipurpose use. One could also indulge in meditation. Just roll down your yoga mat in a peaceful corner, and you are good to go. This could hence prove to be beneficial, considering both physical and mental health.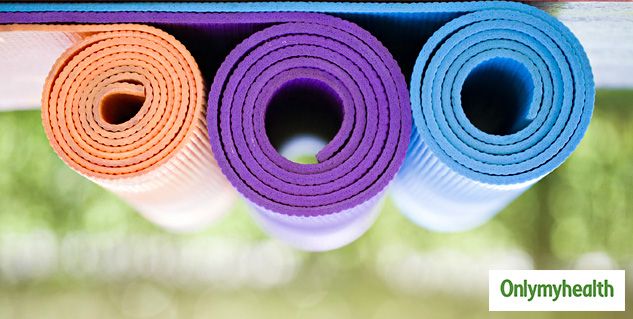 Price range: Rs 300-1000
BUY: VELLORA Yoga Mat Anti Skid Yogamat for Gym Workout; MRP: Rs 999; DISCOUNT PRICE: Rs 419
Indoor Plants
When the world is worried about pollution and global warming, gifting someone indoor plants could prove to be a blessing. Giving indoor plants is not just a pocket-friendly gift but a gift of aesthetic pleasure, too. Indoor plants are plants with lots of other benefits as well. Most of them release oxygen at night, are very easy to maintain; a glass of water would do the work as they require minimum sunlight. Many scientific types of research concluded that the most beautiful colours are the shades of green.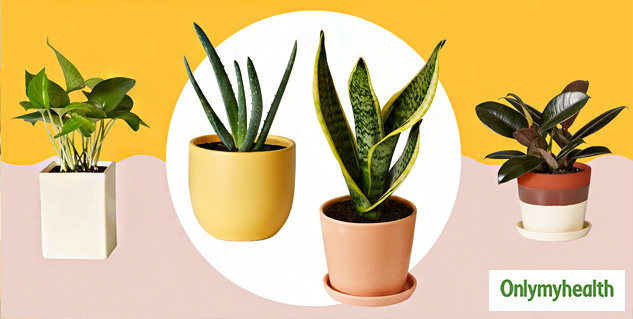 Price range: Rs 200-1000 (Depends on the plant species)
Also Read: 7 Air-Purifying Houseplants To Clean The Air Inside Your Home
Fitness Band
Keeping an eye over your body functions will always help you to be miles away from any disease. A fitness band is an excellent way to help your loved ones in being at the maximum distance from any health issue. It would help your loved ones to observe and make necessary changes in their lifestyle. Most of the diseases start showing their symptoms with minimal changes like increase or decrease in blood pressure, altered heart rate, etc. If one takes the medical help at initial stages, any of the diseases could be cured until scratch.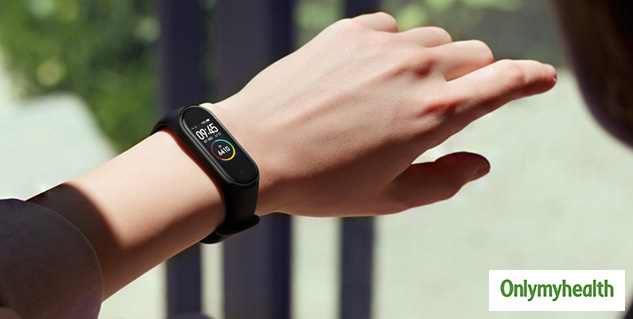 Price range: Starts from Rs 500
BUY: Fidrox Imperia M4 Smart Band Fitness Tracker Waterproof Body Watch with Activity Tracker Functions; MRP: Rs 999; DISCOUNT PRICE: Rs 395
Books
A reader lives a hundred lives, though gifting books is considered to be to one of the most old-school gifting ideas, trust me it is not overrated. Gifting books is a very feasible and healthy gifting option. While considering health, we often ignore the fact that mental health is as necessary as physical wellbeing. Most of us would agree with the fact that books are the best escape when something is bothering you. Many lessons of life are just the impacts of the books we have read. Hence books could be the wisest option to gift, this Christmas.
Price Range: You can choose as per your budget
Also Read: Weight Loss Tips: Here's Some Health Benefits of Skipping Rope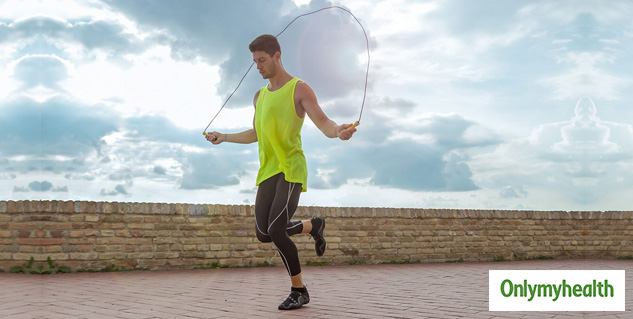 Skipping Rope
This, not just a gift one could consider to include in fitness regime; instead, it is something that could symbolise childhood, too. Many of us consider skipping ropes as an immature tool to stay fit. As per the international Gym standards, jumping rope is an integral tool to exercise. Jumping not only proves to be worthy in the cases of weight loss but is also great when it comes to maintaining a healthy blood circulatory system.
Price Range: from Rs 100 onwards
BUY: Vector X Skipping Rope (Black); MRP: Rs 150
Read more articles on Exercise & Fitness