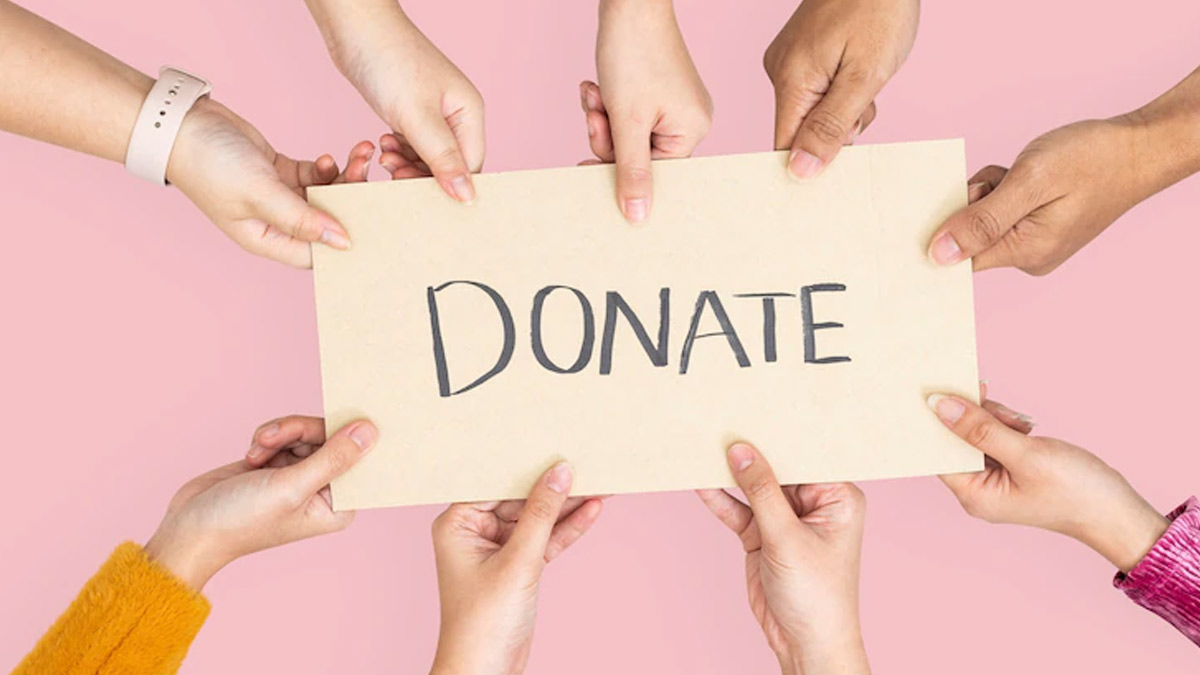 How often does someone get a second chance in life, at life? Everyone talks of life with remarkable zest; death, however, is treated differently. Advancements in medical treatment and technology have made second chances at life possible; however, only a select few get to experience it. While death is inevitable, it is also an opportunity to give someone a chance to live again and organ donation is one beautiful way to present someone with a fresh lease on life.
As per statistics, over five lakh people lose their lives due to the lack of a potential donor. India ranks the lowest on the deceased organ donation list with a donation rate of just 0.34 per million population. There are a plethora of issues that are responsible for such a low organ donation rate. The most prominent ones include a lack of awareness and infrastructure, misconceptions, ignorance, and lack of family consent. The disparity between patients who need organ donations and potential donors is enormous, shares Siddharth Ladsariya, Founding Volunteer, Young Volunteers Organisation.
Tackling Ignorance and Misinformation Regarding Organ Donation
Organ donation has always been shrouded with a lot of myths and misinformation. While some ignore them blatantly, others are stuck in a loop of inaccurate information. Losing a loved one is never easy; however, organ donation can give someone a second chance to live.
Also Read: Why Awareness Regarding Body and Organ Donation Is Very Important In India
No financial exchange involved
The most important thing when signing up for organ donation is to know and understand that this is a voluntary donation. There is no money involved from the donor and the donee. Any financial transactions concerning organ donation are considered illegal as per the Transplantation of Human Organs and Tissues Act, 1994 – buying or selling organs is a punishable offence.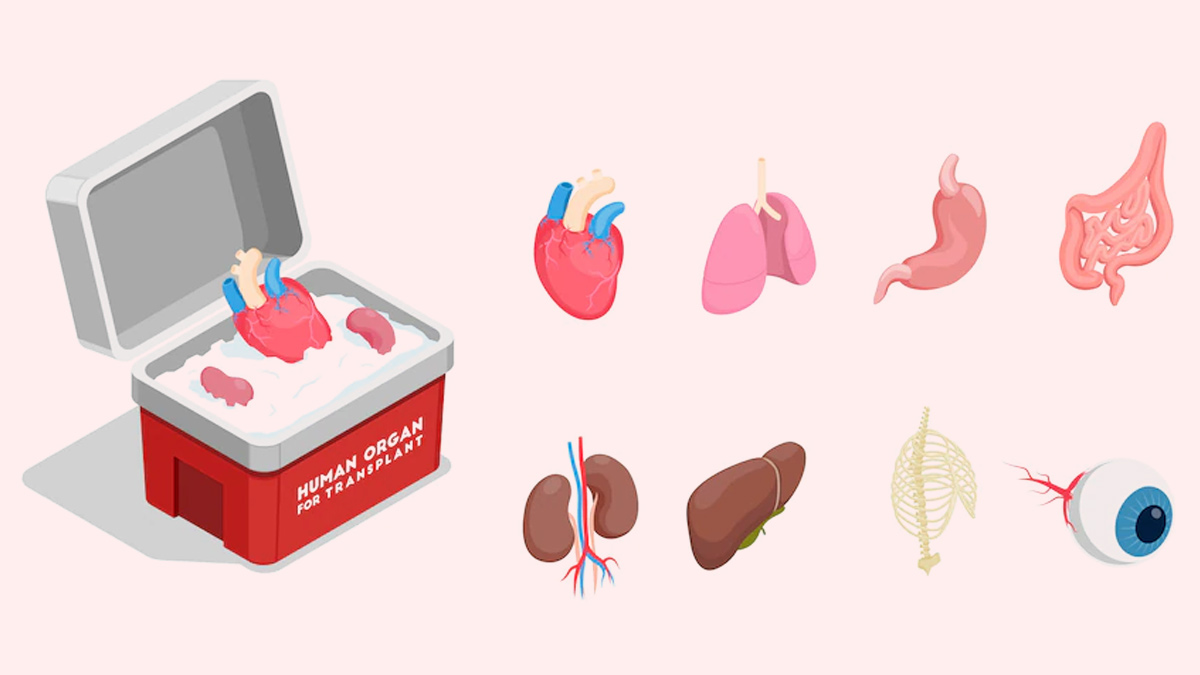 Emotional baggage
The death of most deceased organ donors is unexpected and sudden. The families are not prepared to handle this tragic situation. It is tough for the family to deal with the death of their loved ones. In a situation like this, when an unknown person from an organ procurement organisation shows up and requests permission to remove the organs of their loved ones can be extremely difficult for the family to face and handle. The family is often caught in a dilemma, and making a decision amidst grief can be quite difficult.
Last minute denials
Family members worry that organ donation can alter the body's appearance and cause difficulties during the last rites. Also, families are sometimes unaware of members signing up for organ donation and they might not consent to it. In such cases, facilitators can pitch in and take families through the organ donation process and that trained specialists carry it out and the donor's body is always treated with utmost respect and dignity. Funeral rites can be performed as per the family's wish. Proper counsel and advice can always help families decide and save lives. Facilitators who help donors pledge organs can be of huge support here.
Also Read: 7 Myths And Misunderstanding About Organ Donation You Should Know
Changing Perspectives Towards Organ Donation
Organ donation can bring a great deal of good from such unfortunate circumstances. For families understanding that their loved one can save, improve and make a difference through organ and tissue donation can provide great solace and comfort. Organ donation is a noble deed that can become a living memory of and tribute to their relative.
Increased awareness
Technology has played a significant role in bringing about awareness. The internet has connected people across the globe and made them aware of many causes that need attention. Today people are much more open to the idea of organ donation. While many still have reservations about it, there has been an acceptance that organ donations don't just help save lives but also keep the deceased person's legacy alive.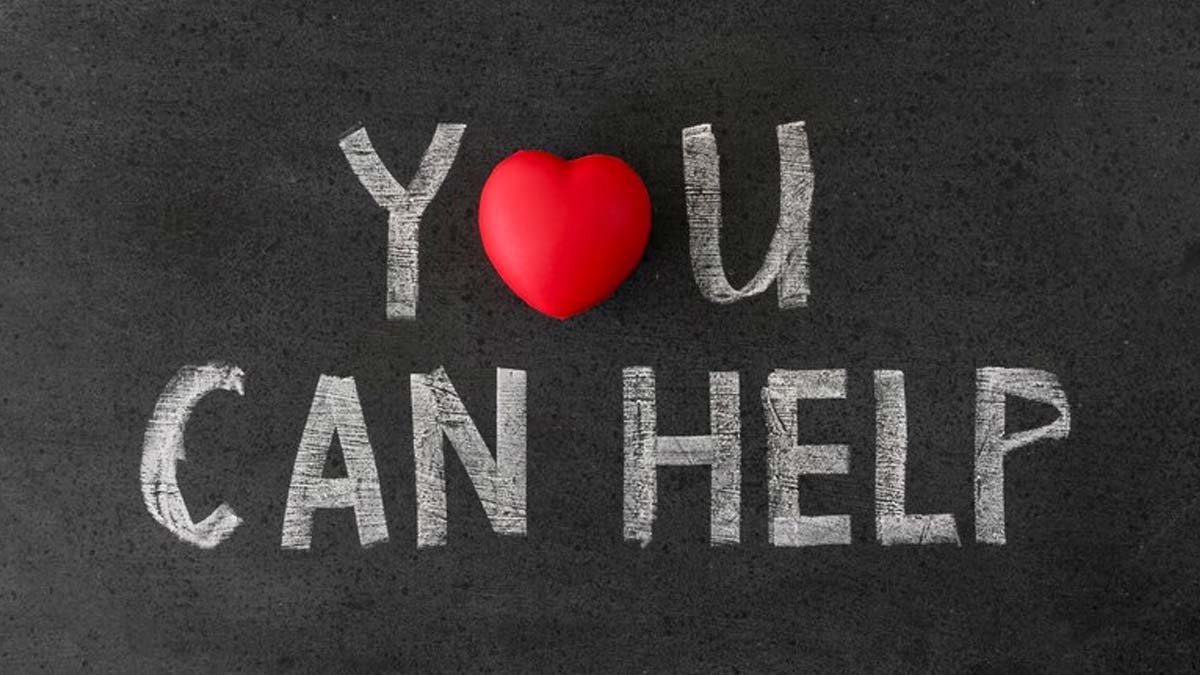 The COVID-19 pandemic was a grim reminder of how fragile and unpredictable life was. It also made people realise how organ donations could give people a second chance to live and experience life again and simultaneously keep the memory of their loved ones alive.
Today, NGOs like Young Volunteers Organisation, through their organ donation initiatives are helping people connect to potential donors. YVO's Sachi Organ donation platform has successfully facilitated many donations and works actively on creating awareness and promoting organ donation with an aim of having more donors pledging organs in India.
Need for the future
National Organ and Tissue Transplant Organization (NOTTO) and related agencies must guide individuals and organisations to continue their work and make a difference. This crusade to save lives has a long way to go. The real heroes who have shown strength and fortitude are the donors and their families who didn't let grief get in the way of saving lives and for this, we are forever grateful.