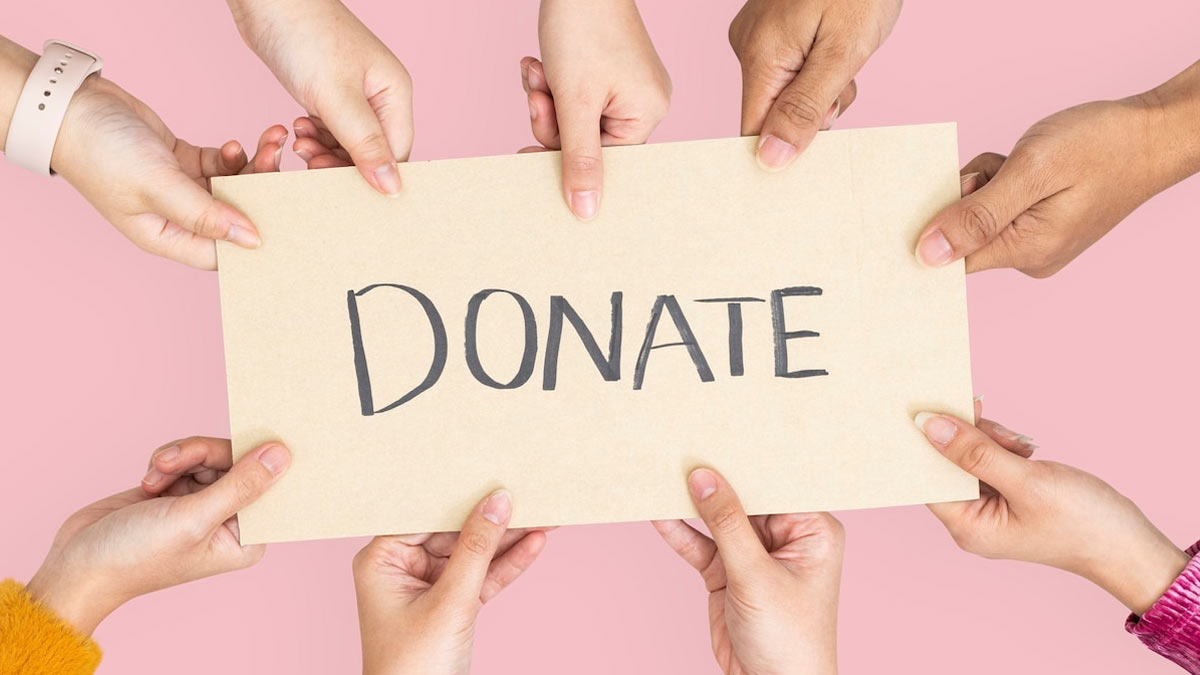 Body donation is a very subjective topic in India. The main reason is our religious and sentimental views that defer us from even thinking about donating our body after death. There is a similar scenario with organ donation. This has become a taboo topic that needs to be dealt with care and awareness. This is a noble and selfless act that can save someone's life. There are various examples where people have donated organs of their loved ones after they have passed away. Additionally, some people pledge to donate their bodies post death for medical studies and research purposes. But this needs to be amplified as body and organ donation can save millions of lives every year.
How does organ transplant work?
Needless to say, organ transplantation is one of the greatest medical advancements. Through this, vital organs of a person can be transplanted to a critically-ill person, giving him a lease of life. There is a database for organ transplant recipients, and when a donor organ is available, doctors match certain vitals with the recipient to initiate the procedure of transplantation.
Organ matching is done by matching blood group, size, and shape of the organ, urgency of donation, and geographical distance. If any of these don't match, transplantation cannot be done. All the factors need to match to initiate the procedure.
Organ donation is a very lengthy procedure as all the pros and cons need to be gauged thoroughly before accepting or declining an organ.
Importance of organ donation
Thousands of people die every year due to organ failure and about 15 people die daily due to lack of donor organs. This shows the graveness of organ donation. And sadly, it is worse in India as compared to western countries. The major reason behind this is lack of awareness and interest in people towards donation. The second biggest reason is that three out of one thousand people die in such a way that their organs cannot be donated.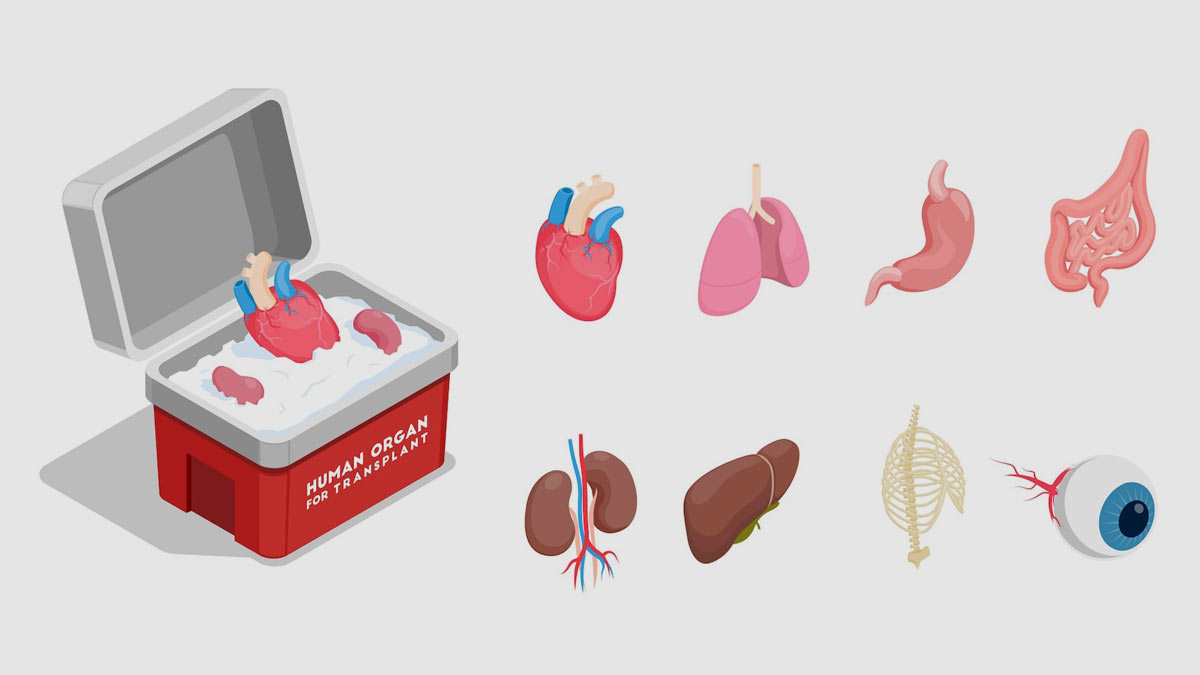 While transplantation saves the life of a person, the transplanted organs may or may not last for a lifetime. These generally add an average of ten years to the person's lifespan but it could be more depending upon the condition of the organ transplanted. Here is a list of organs that can be transplanted:
Heart
Lungs
Kidneys
Liver
Intestines
Pancreas
Organ Donation Situation in India
"India is far behind other developing countries in terms of organ donation despite having one of the largest populations, mostly due to the lack of public awareness, religious taboos, and complicated legal structure. It is our firm belief that through this campaign, we will achieve our target to encourage more and more people towards body-organ-eye donation," says Alok Kumar, Patron of Dadhichi Deh Dan Samiti.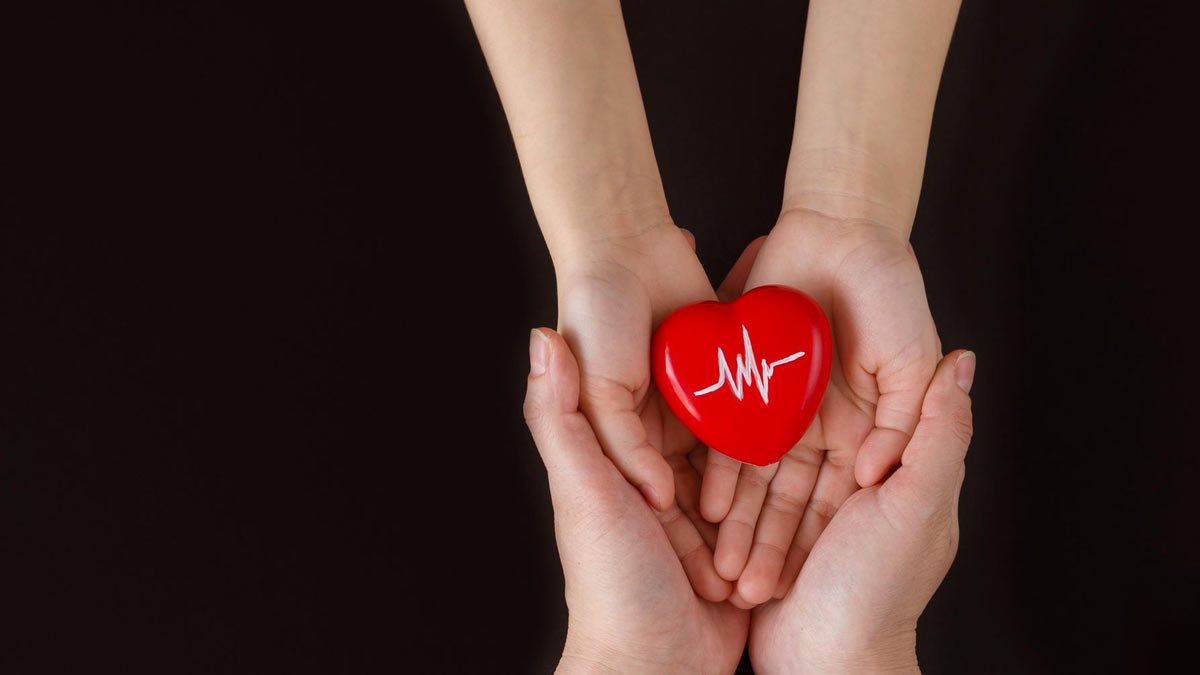 "We have requested the Government of India to declare a fortnight to be observed every year for creating awareness of body-organs donation; a need that cannot be ignored. During the proposed fortnight, all the stakeholders in this campaign, including governments, NGOs, and media should concentrate on spreading awareness about body-organs donation and encouraging people to participate in this mission dedicated to a healthy and strong India," he added.
Final Thoughts
If you are medically fit with no chronic illnesses, you should consider pledging for organ and body donation. Just one undertaking can save many lives. There are numerous misconceptions related to organ donation that stop people from taking the noble step. It is very important that we come forward and save lives. Register yourselves as an organ donor to save a life.
Image credits- freepik