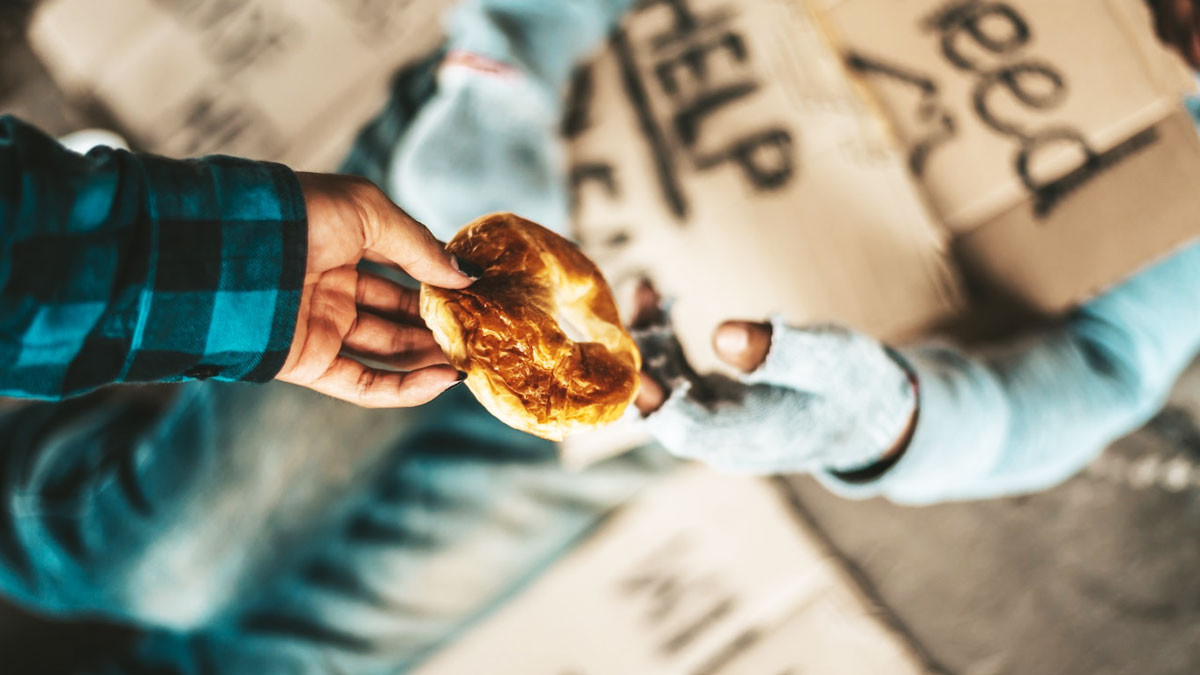 With approximately 50% of severely wasted children under the age of five and 30% of the world's stunted youngsters, India carries the heavy burden of undernutrition. In India, undernutrition continues to be the leading cause of child mortality, accounting for 68% of all under-five deaths and 17% of those with a disability-adjusted life expectancy.
The causes of undernutrition are very widely known. Undernutrition is a direct result of inadequate nutritional intake and illness (infections). These direct causes are, however, made worse by numerous secondary factors. These include lack of access to clean water and sanitary facilities, poor hygiene habits, inadequate childcare practices, low maternal education, and others.
In an exclusive interaction with OnlyMyHealth editorial team, Dr. Antaryami Dash, Head-Nutrition, Save the Children, says that political, cultural, social, and economic issues are important factors. Even at 90% coverage, the core set of effective nutrition-specific interventions would only reduce stunting by 20%, proving that nutrition interventions are insufficient to address the issue of undernutrition. Therefore, effective implementation of nutrition-specific and complementary nutrition-sensitive interventions that address the underlying and fundamental causes of undernutrition is necessary to reduce the condition.
This explains why tackling all of these direct and indirect causes of undernutrition requires a multi-sectoral approach if undernutrition is to be addressed. This method's intrinsic characteristics make delivery challenging. No one department is responsible for this complicated problem. It must be given in a planned and concerted manner. This fundamental framework is provided by Poshan Abhiyaan, which also acts as a catalyst to ensure multi-sector convergence. We require the strict implementation of multi-sectoral strategies that are sufficiently funded and have demonstrable goals. "We are currently witnessing a slow, silent revolution in nutrition, with growing governmental support for its adoption. This ought to continue throughout the year and in the years to come," adds Dr. Dash.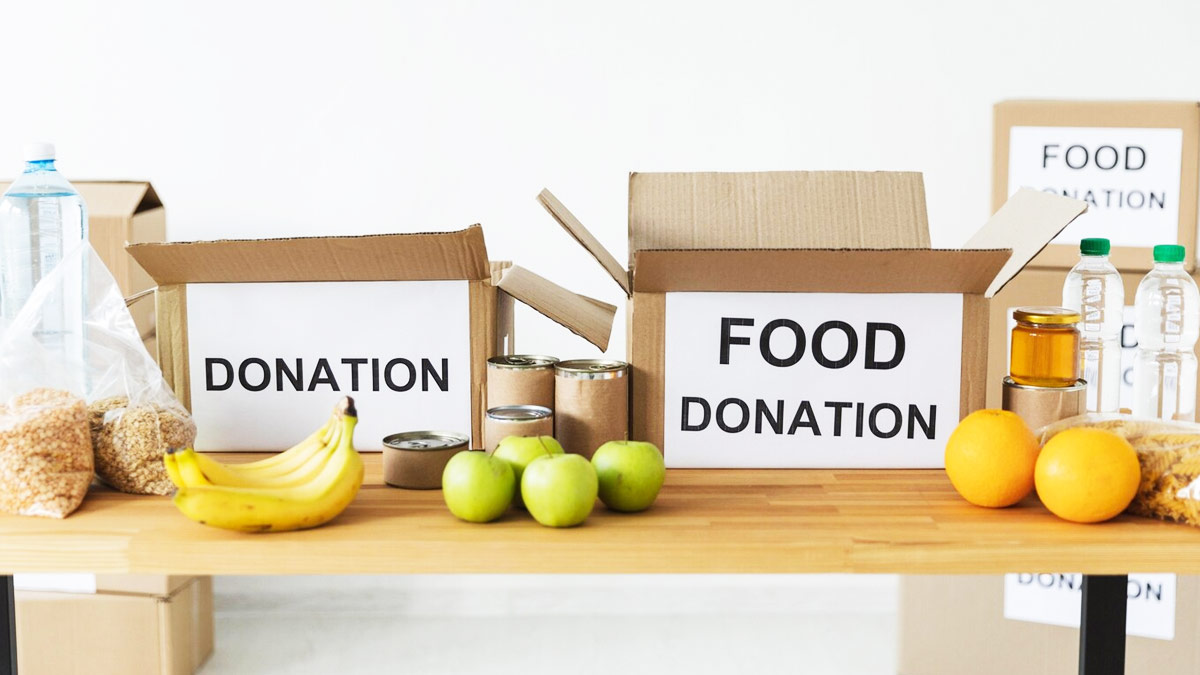 Also read: 6 Reasons Why Exercise Is Vital For Heart Health
On the other hand, when a large percentage of youngsters are underweight, problems like undernutrition become commonplace in the population. They also frequently underestimate how slowly a child's body and intellect develop. The caregivers must be made aware of the short- and long-term effects of undernutrition. The World Bank has referred to this issue as "India's Silent Emergency" because of the effects that child undernutrition has on health, education, and economic output.
During National Nutrition Month (Poshan Maah), we have the chance to build momentum for the nutritional needs and rights of women and children while also making extra efforts to guarantee that the services and information are distributed as far as possible. Poshan Maah places a strong emphasis on promoting inexpensive, nutrient-dense foods that are readily available locally, such as millet.
In India, there is rising interest in reviving millets. 2018 was designated as a National Year of Millets by the Indian government, who then started working on a national millet mission. More than 70 nations joined India in supporting a resolution that the U.N. General Assembly recently approved designating 2023 as the International Year of Millets.