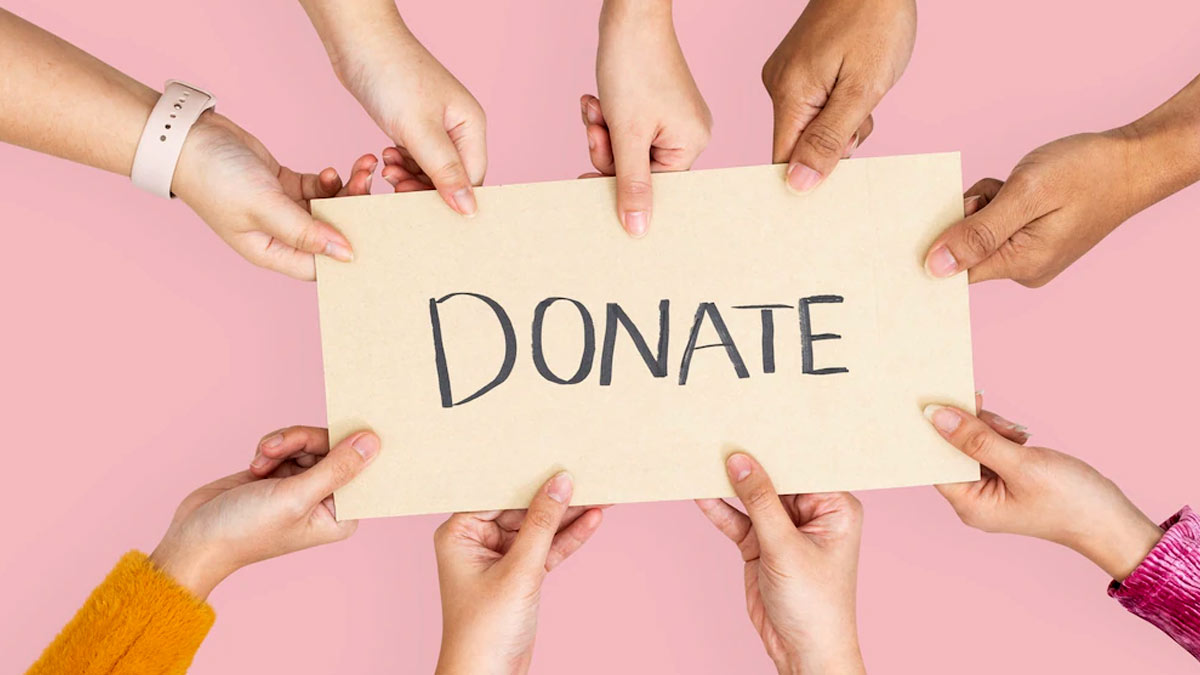 In India, 5,00,000 people lose their lives because they cannot get a potential donor. As per the National Organ and Tissue Transplant Organization (NOTTO), the PAN-India deceased organ donation rate is at 0.34 per million population (PMP) which stands the lowest in the world. While 1.8 lakh people suffer from renal or kidney failure, only 6,000 renal transplants are conducted annually. Limited awareness, lack of infrastructure, lack of family consent due to prevalence of myths and misconceptions are some of the reasons behind the shortage of organ donation in India. Currently, there is a huge disparity between patients who need support and willing donors. Onlymyhealth spoke to doctors on why organ donation in India is still lacking and how it can be improved.
Dr. (Col) Avnish Seth, Head of Manipal Organ Sharing and Transplant, HCMCT Manipal Hospitals, Dwarka says, "Any person who is at least 18 years old can promise to donate their organs and tissues. While tissues like cornea, skin, and bones can be donated after any death, 6 to 10 hours after the heart has stopped, organs can only be donated in the majority of brain death situations. The donor card is not enforceable in court. The donor is on a ventilator at the time of brain death, and the family must make the choice. A pledge enables the family to decide in the best way possible. As a result, prior to registering as an organ donor, it is imperative to speak with one's family."
According to Dr Mahesh Kotbagi, Rotary International Director for 2021-23, "In India only 0.01% of population has shown willingness for organ donation and to give the consent for organ donation, the percentage is different from the percentage of people donating when required. There is a lot of work still required in this area."
Organising awareness sessions in schools, colleges, offices, clubs which focus on sensitizing the nation about the need of stepping up to donate organs for saving lives. Sharing personal experiences of those who donated and those of the recipients, making short films of awareness by eminent personalities of the society can also create a huge impact and awareness.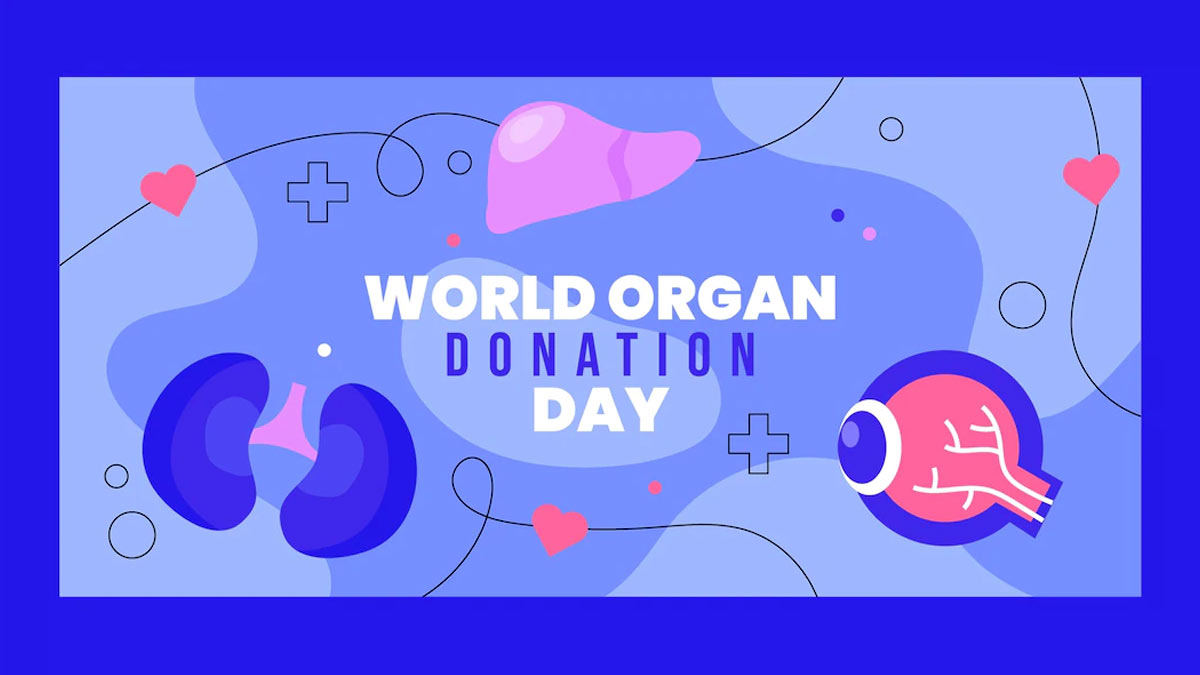 To address this challenge, Rotary supports bridging the demand-access gap, encouraging Rotary members across clubs and districts to become organ donors. We can expect a larger population to donate, through increased awareness by governmental and non-governmental organisations. Apart from this, Rotary Club of Hyderabad has also been instrumental in setting up first-of-its-kind skin bank in the state of Telangana to aid burn and trauma patients.
India Needs 'Opt-Out' Model for Organ Donation to Meet Shortages: Dr. Tanmay Pandya
Organ donation rates are very discouraging in India. Increasing the percentage of people who opt to donate organs after death will radically change the organ transplantation scenario in India for the better.
Dr. Tanmay Pandya, HOD & Director – Nephrology and Renal Transplantation, Sarvodaya Hospital, Sector 8, Faridabad says, "To address shortages of organs available for transplant, India needs an opt-out model for organ donation on the lines of some European countries where consent for organ donation is assumed to be granted by everyone unless an individual while alive had explicitly opted to bar donating his/her organs after brain death."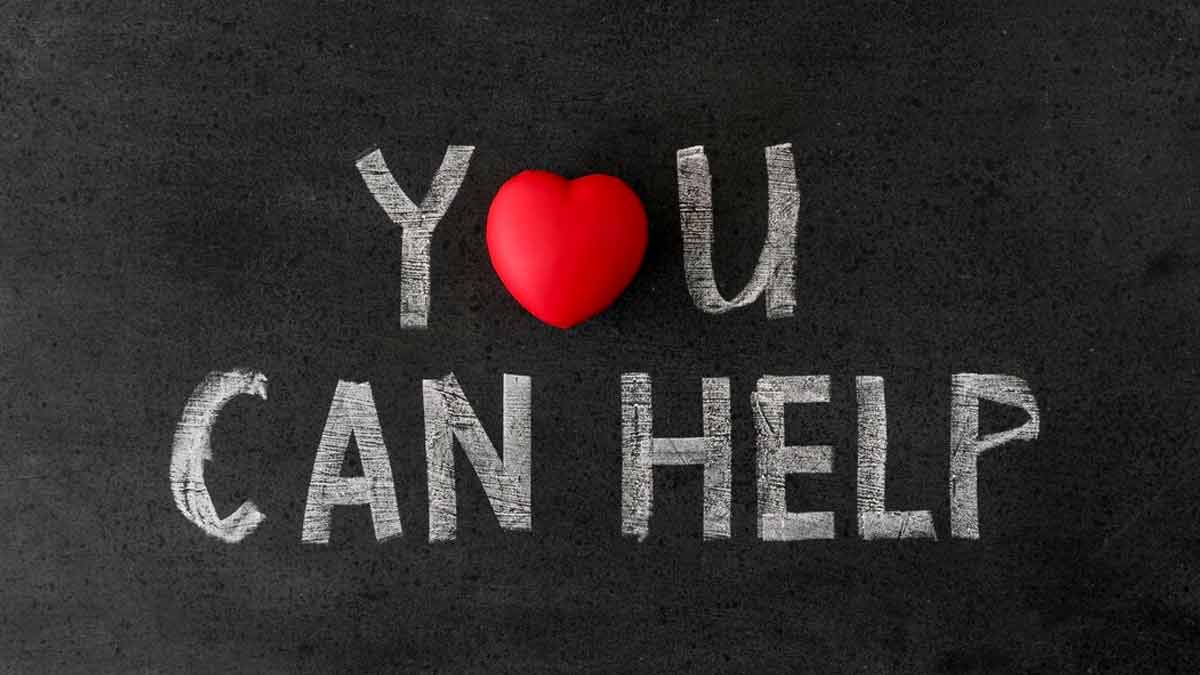 All organs that can be donated are in short supply in India. The nationwide deceased donation rate is less than 1 per million population here, compared to countries like Spain where this figure is 34. The difference is that Spain in 1979 moved to a 'soft opt-out' organ donor register, meaning that when someone dies, it is presumed they want to donate their organs, unless they actively opted out of the system when alive. India should explore a similar system which is being adopted in other Western countries too. If deceased donation rates improve to 8 to 9 per million population in India, there will be no need to harvest organs from living donors, and the waiting list will drastically reduce."
He added: "There are other reasons too for low organ donation rates. Not many patients are declared brain dead in India, especially in smaller towns, due to lack of awareness among doctors and the belief that as long as the patient's heart is beating, there is hope. This impacts the identification of potential donors. Even for brain-dead patients, the next of kin needs to give consent, but they are so emotionally devastated at the time, any talk with them for organ donation is very awkward and painful. They are not in the frame of mind to talk and cannot comprehend the donor formalities. Many of them are suspicious that the hospital may try to sell the donated organs. There are some misconceptions too. Many people feel that if they donate an organ, they will be born without that organ in their next birth."
Image credits- freepik