There was a time when health only meant being physically fit. It is only now that this term has expanded to include mental health as well. It's not that people didn't suffer from mental-health-related issues in the past, but it took so long for it to be normalised. Social media played a huge role in this. It provided a platform for people to open up about their experiences. In stoking a conversation on this issue, celebrities also played a huge role. When they shared their struggles with mental health, it got people talking. Since they spoke from a position of power, it reached millions of people and resonated with many who were undergoing similar struggles.
As World Mental Health Day is just a few days away (it is celebrated on October 10 every year), let's take a look back at such stars who initiated a dialogue on mental health by sharing their own struggle with the world.
Celebrities Who Spoke About Mental Health
Deepika Padukone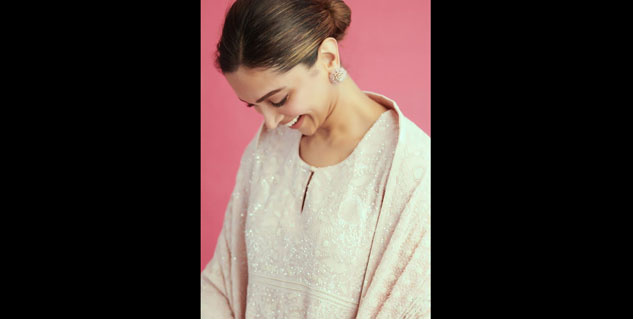 (Photo Credit: Twitter/@deepikapadukone)
At a time when there was very little conversation around mental health, Bollywood actor Deepika Padukone was among the first ones who opened up about her own battle with depression. In a conversation with a media house in 2015, she said, "I didn't know what to do and I had these bouts of feeling so low that I would just start crying at the drop of the hat."
In 2018, while speaking to a news agency, the actor said that she feared a relapse and that she was not completely over her depression. After the untimely demise of actor Sushant Singh Rajput, who reportedly was battling mental health issues himself, Deepika started a 'Repeat after me' initiative on social media, in which she shared snippets about depression. "Depression is not the same as 'sadness," she wrote. "Feeling depressed is not the same as feeling 'sad,'" read another of her post. 'Live Love Laugh' is her foundation that works on the issue of mental health.
Shah Rukh Khan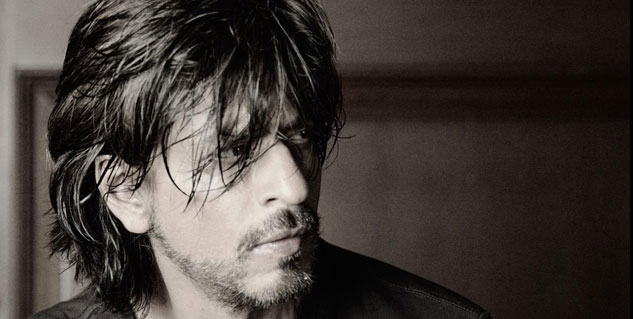 (Photo Credit: Twitter/@imsrk)
Way back in 2010, Bollywood superstar Shah Rukh Khan had shared that there was a time when he had gone into "depressive mode." In a conversation with news agency IANS, Khan shared that "due to the injury and the suffering I had got into a depression mode." During the shooting of a film in 2008, the actor injured his shoulder, for which he underwent surgery the next year. "But I am out of it now and feel happy and boosted with energy," he had said during the interview
Karan Johar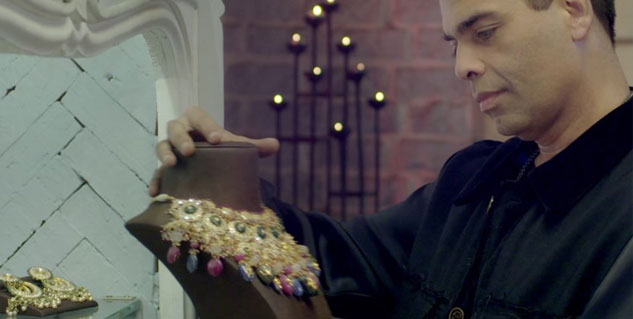 (Photo Credit: Twitter/@karanjohar)
Another celebrity who has spoken openly about mental health is director-producer Karan Johar. While speaking to a media house in 2016, he shared that while he was in that phase, he thought he was having a cardiac arrest. He felt it during a meeting and he immediately rushed to the doctor, who then diagnosed that Johar was actually having an anxiety attack. He then went to a psychologist, where he realised that several internal issues had built up, which led to anxiety. He also shared that he was on anti-anxiety medication for 1.5 years. "I am in a much better place now," he had said.
Ileana D'Cruz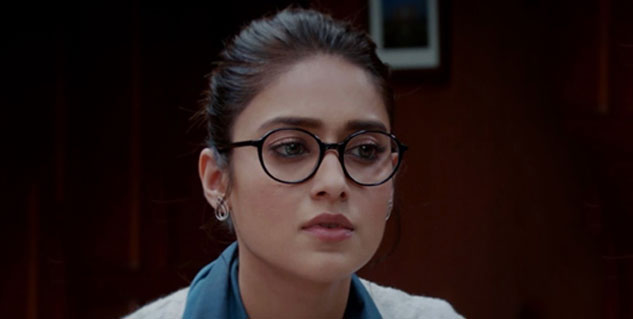 (Photo Credit: Twitter/@Ileana_Official)
Bollywood actor Ileana D'Cruz in 2017 said that she was suffering from body dysmorphic disorder and depression. There was once a time, she said, when her entire goal was to be accepted by everyone. "I think that's what I wanted the most. I never got it," she told a media organisation. It was the same year that she shared that at one point she had suicidal thoughts. It was only after she sought help that she got to know that she was suffering from body dysmorphia and depression.
Shaheen Bhatt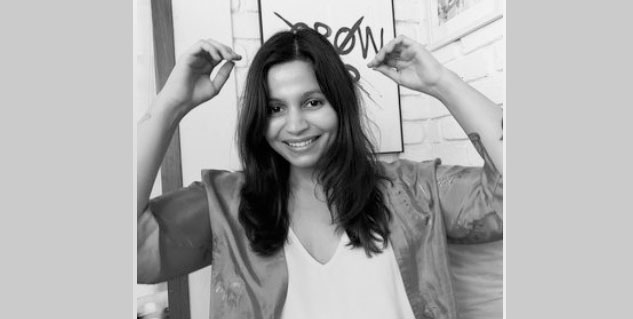 (Photo Credit: Instagram/shaheenb)
In her book, 'I've Never Been (Un)Happier', author Shaheen Bhatt detailed her struggle with mental illnesses. In a 'Humans Of Bombay' post, Shaheen wrote that she has struggled with mental health since she was 12. Not understanding what it was, she felt she was just a "typical teenager" who was "irritable, slept too much and never left her room". Highlighting some experiences she said she was once left out of a photoshoot with sisters Alia and Pooja Bhatt as the two looked alike, while she was "overweight and much darker." This had a profound impact on her "self-worth," she wrote. She was also body-shamed in school for her weight. However, Shaheen didn't seek help for six years. It was only after she started getting suicidal thoughts that she started therapy.
Also read: Want To Know Your Risk of Depression? Watch Your Body Clock
Meghan Markle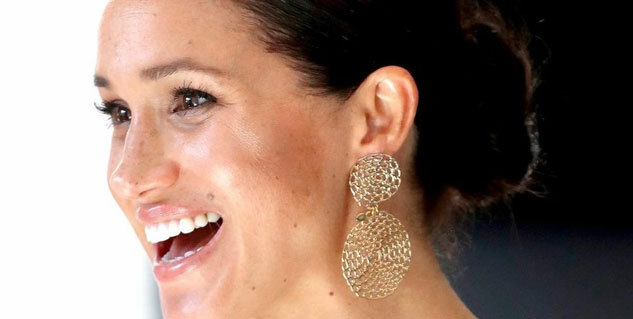 (Photo Credit: Instagram/@sussexroyal)
In an explosive interview with Oprah Winfrey earlier this year, Hollywood actor and British royal Meghan Markle opened up about her mental health struggles during her time in Buckingham Palace. She revealed that she had suicidal thoughts and was thinking of harming herself. Meghan and her husband Prince Harry left the British royal household earlier this year.
Princess Diana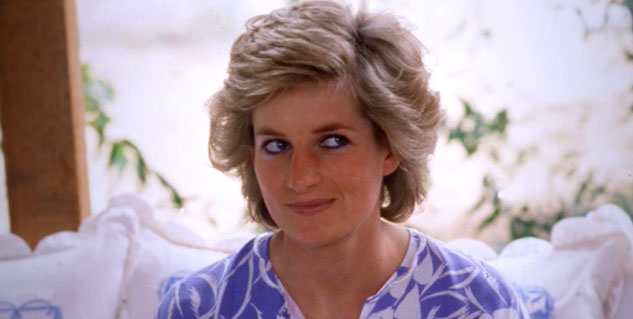 (Photo Credit: Youtube Screengrab/Netflix)
Meghan Markle was not the only British royal who spoke about mental health. Way back in the 1990s, Princess Diana, who is Meghan's mother-in-law, revealed she was suffering from an eating disorder -- bulimia nervosa. The honesty with which she opened up gave a big boost to the conversation around mental illness.
Simone Biles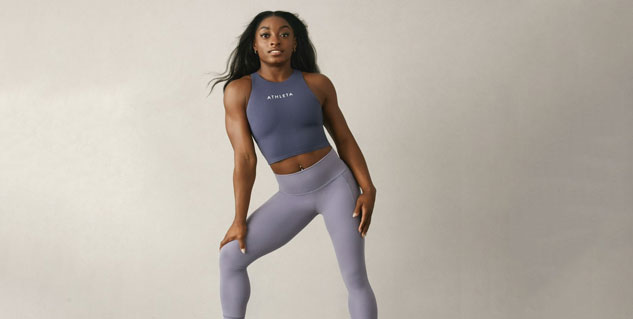 (Photo Credit: Twitter/@Simone_Biles)
Tokyo Olympics 2020 is probably that watershed moment that stoked a conversation on mental health in the sporting world. One such athlete who played a huge role in this was USA's star gymnast Simone Biles. After winning her first bronze in the 2020 Games, she withdrew from the final event citing mental health.
Also read: What Is Depression? Know The Types, Signs, Causes, Complications And Treatment From A Psychiatrist
Naomi Osaka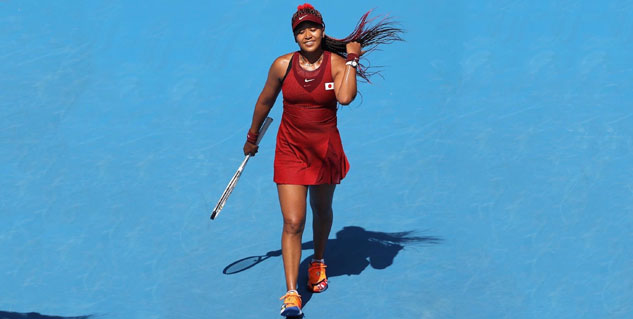 (Photo Credit: @naomiosaka)
Before Biles, Tennis superstar Naomi Osaka was the one who spoke openly about mental health after she withdrew from the French Open this year. At that time she also spoke about how the format of post-match news conferences should change as they were detrimental to her mental health. Later, she also revealed her struggle with anxiety and depression and said she needed some time off to make her game better.
Sound mental health, just like physical health, is crucial for a qualitative life. Just like you make a consistent effort through nutrition and exercise to make your physical health better, so should you do about your mental health. Food has an impact on the brain, mood, and emotions. Also, certain exercises such as meditation and deep breathing helps. And, if struggling, do not shy away from seeking medical help.
Read more articles on Mind and Body
Photo Credit: Twitter/@deepikapadukone/@iamsrk; Insragram/@sussexroyal