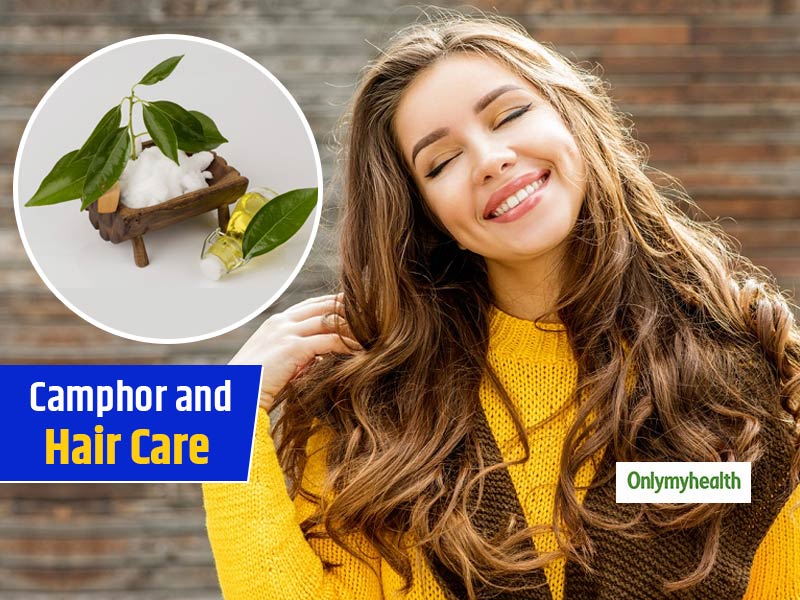 Summers aren't just harsh on the skin but also on hair. They tend to get sweaty and dirty that you need to wash them often to get rid of the dirt. But frequent washing also causes scalp dryness which invites itchiness and dandruff. These are the two most common hair care problems during summers. Dandruff is a problem that further trigger other problems like hair fall, split ends, hair loss, etc. While you cannot skip the hair wash in the hot and humid weather, you wouldn't want aforesaid hair problems either, right? We have a solution for you, a recommendation. Camphor, as we all know holds significance in warding off hair problems. You must have heard a lot of boasting about camphor for hair from your grandmothers. It is time to incorporate those natural remedies to life.
Camphor Oil for Hair
Camphor is much more than just a 'pooja-path' ingredient. It has a myriad of other useful benefits which are not known to many just like camphor hair care benefits. Camphor has exceptional cooling and soothing properties that soothe the irritated and itchy scalp during summer. Applying camphor on your scalp reduces dandruff and makes them soft. It stimulates blood circulation in the scalp to boost hair growth. Convincing much? Let us now tell you different ways to use camphor on hair.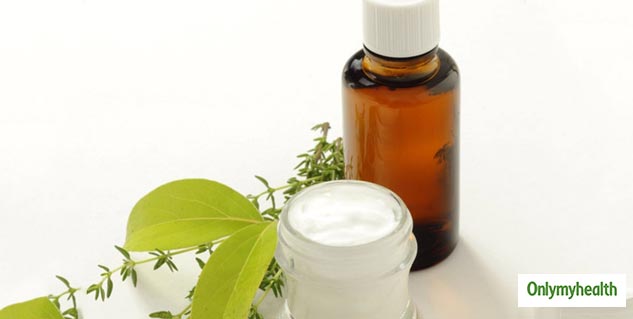 Camphor Oil and Egg Hair Mask for Long and Strong Hair
Camphor oil is a good ingredient for hair growth. This can make your hair long and thick. If you are trying to grow your hair and no shampoo or oil seems to be working, try camphor. Make a hair mask of camphor oil and egg.
For this in a bowl, add 3 to 4 tablespoons of camphor oil.
To this, add 1 teaspoon curd and 1 egg. You can also add henna oil for better results.
Mix all of them well to form a hair mask-like consistency.
Now apply this hair mask on your hair and scalp properly.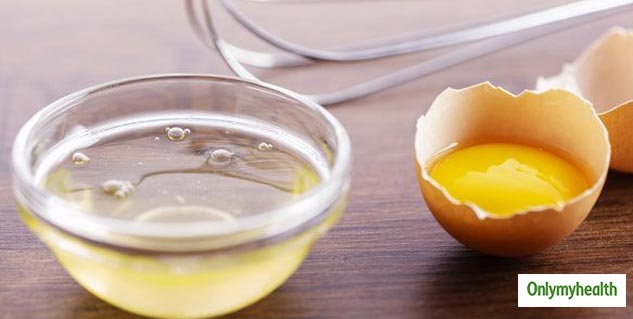 Camphor oil and olive oil for hair loss
Camphor oil prevents hair fall by strengthening each strand from the roots. Camphor oil with olive oil is the right mixture to cater to this problem. Here's what you have to do:
Mix camphor oil and olive oil in equal proportions.
Massage your scalp using this oil mixture.
Keep the oil for 30 minutes and then shampoo.
Be gentle when massaging hair to prevent unnecessary friction.
Doing this twice a week would produce better results.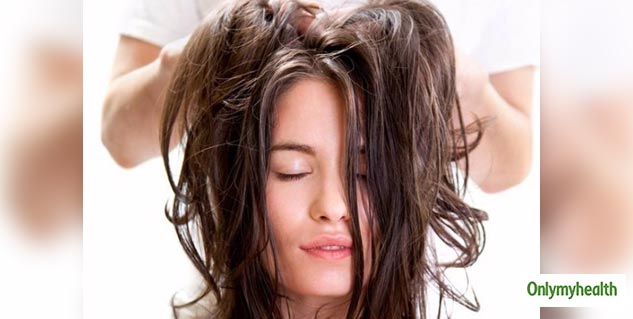 Camphor oil and lemon juice for dandruff
Dandruff is the most common problem that a lot of people complain about. If you are also troubled with these flakes on your scalp, camphor oil can bring you relief. Just follow these steps:
Make a hair mask by mixing camphor oil, lemon juice and egg yolk.
Heat 1 tablespoon of olive oil and add it to the mixture.
Now beat them well and then apply this mask on the hair.
Keep this for 30-40 minutes and then wash your hair with a herbal shampoo.
Apply this mask at least once in a week to resolve the dandruff issue permanently.
Read More Articles in Hair Care