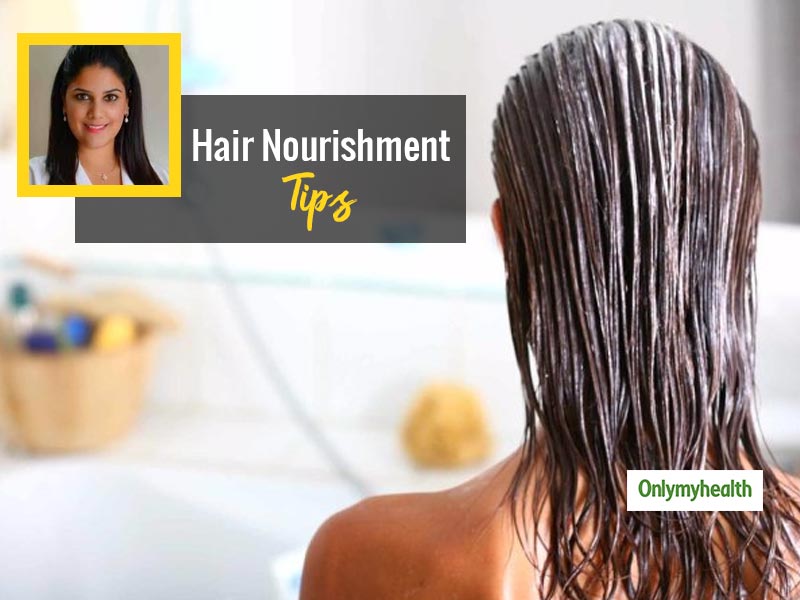 Haircare during lockdown can be a task for no available salon around. Hence, these expert tips can come in handy
Who does not like healthy and long locks? But for the same, essential care tips are a must. Especially in times when everyone is taking care of their hair at home, we must understand that most of the haircare depends on the genetics, lifestyle, health issues and scalp health. Nothing much can be done about genetics, but scalp health and our lifestyle can very well be controlled by taking some necessary precautions. Wondering how to nourish your hair? Here are some tips from Dr Sravya Chowdary Tipirneni, Consultant Dermatologist & Cosmetologist, Columbia Asia Hospital Whitefield. To start with, one should understand that scalp health matters the most and some essential care tips can help maintain the scalp health in the best possible manner, with the least products, which are readily available at home:
1# Double Cleanse Properly: For good scalp and healthy hair, it is essential to wash away grime and leftover oils from the scalp regularly by using a non-chemical based shampoo or a gentle shampoo with least chemicals. Gently wash hair twice to clean the scalp thoroughly.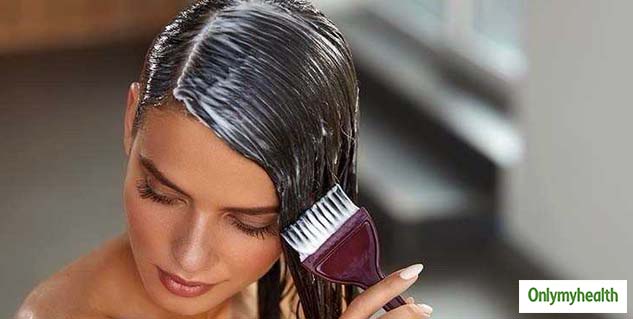 Also Read: Treat Summer Hair Dryness With DIY Avocado Hair Masks and Take This Haircare Quiz
2# Use Oils: Oils are not just great for soft and silky hair but also for the scalp too. Gently massaging oil on to the scalp can help lead to better blood circulation in the head. Caution to be applied if the person suffers from fungal infections and dandruff. Even applying oil an hour before showering and gently massaging the oil repairs hair health and hair roots. One does not need to use hair oil a night before as the truth is that the hair does not absorb any oil after 30 minutes of its application. Leaving it overnight may only attract dust.
3# Avoid Heat Treatment: To much heat and harsh products on the hair can damage them to an extent we cannot even think. Hence, use any heating product on the hair until and unless extremely required. Hair recovers with time, but one has to take equal steps for rectification.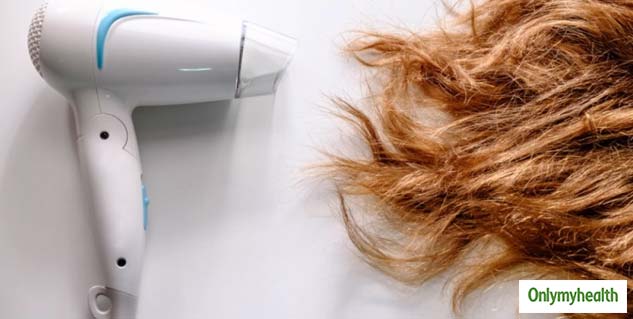 4# Get Rid Of Dandruff: Use an anti-dandruff shampoo at least twice a week to keep fungus at bay. Condition your hair thoroughly and if you have an outbreak of dandruff, applying oil will worsen the situation—only oil dry hair and not on hair, which has dandruff.
5# Eating Healthy Is Important: Your diet can make or break your hair health. A balanced diet is essential to understand the importance of great hair. Hence, a rainbow diet or a the ABCDE diet helps. This diet is a blend of colourful vegetables and fruits. To understand better, a balanced meal is all about zinc, protein, iron-rich foods, biotin supplements, omega three fatty acids, oil supplements, etc.
6# Hydrate and Nourish: Give yourself a homemade intense homemade hair mask twice a week for shiny and healthy hair. Certain DIY masks can help you get the required nourishment at home. Read below to know how can you make DIY masks for hair nourishment.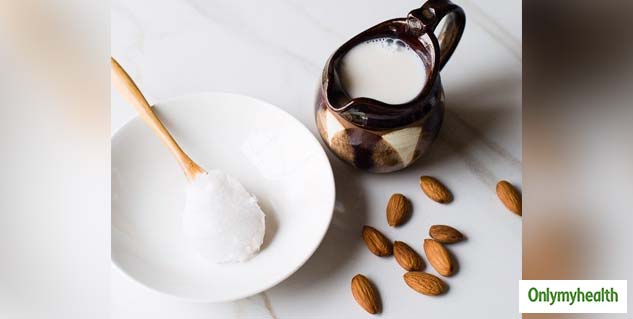 DIY Mask For Dry Hair
Ingredients: 2 tbsp of almond, olive, jojoba and coconut oil.
Method: Mix all together, apply in the scalp and wash it off after 30 minutes with a gentle shampoo and conditioner. This may require double-cleansing.
DIY Mask For Frizzy Hair
Ingredients: 1 tbsp of honey, 1 banana and 2 tbsp of yoghurt.
Method: Blend banana, honey and yoghurt and apply on damp hair. Coat your hair evenly with the mixture and let it stay for some time. Double cleanse to clean your hair.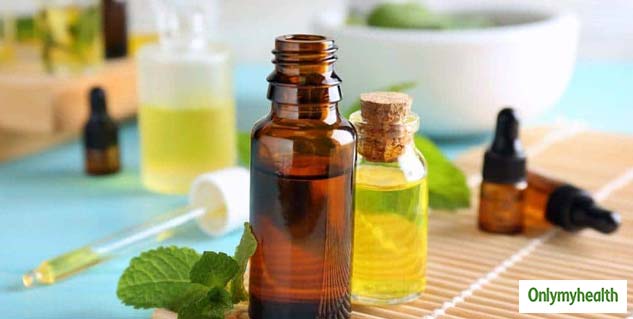 Also Read: Are Sulphate-Free Shampoos Beneficial For Your Hair? Let's Find Out
7# Apply Essential Oils With Caution: Essential oils are extremely great for the hair, but we surely need to know how to apply them. Most essential oils need to be mixed with carrier oils not to cause harm to the hair. These essential oils are:
Calderwood
Peppermint
Lavender and
Rosemary
Further mix these oils with:
Coconut Oil
Almond Oil
Castor Oil
Argon Oil
Read more articles on Haircare