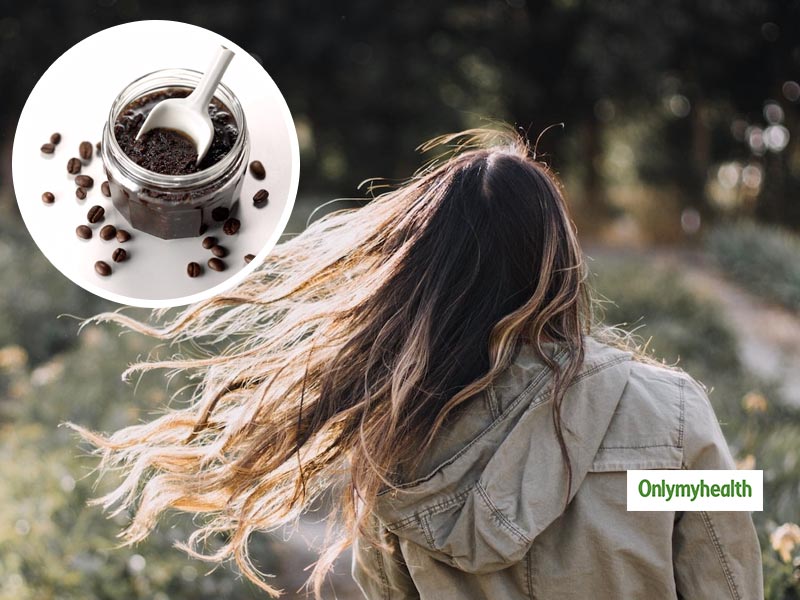 DIY hair mask with coffee grounds: There are several coffee lovers all over the world. But apart from drinking coffee, it has many other benefits. You all must have heard about coffee scrubs, coffee face packs, coffee hair packs, etc. (being sold as cosmetics), but do you know, you can also use natural hair masks (cosmetic products)? If you want shiny and glossy hair as well as are worried about their growth, then you can use an excellent coffee hair mask. Today we are telling you about different coffee hair masks which will be very beneficial for your hair. Do you want to take special care of your hair in this lockdown? Then use these coffee masks.
Coffee for healthy and shiny hair: For this mask, you need yoghurt, coffee powder and coconut oil. These 3 ingredients are enough to make the best hair mask for you. If you want, you can also use castor oil.
How to make coffee hair mask?
To make this hair mask, you should add 1.5 teaspoons of coffee powder to 3-4 teaspoons of curd and one teaspoon coconut oil (you can also replace it by adding one teaspoon of castor oil). Beat it thoroughly so that there are no lumps are left. Once it's ready, you can apply it from the roots of your hair to the bottom.
Do you know how much coconut oil is beneficial for hair? Also, are you aware of the benefits of applying curd in your hair? Still, its caffeine after mixing coffee powder can prove to be good enough to eliminate hair dandruff and better growth. This will increase the shine of the hair significantly and will make it look smooth.
Give coffee colour to hair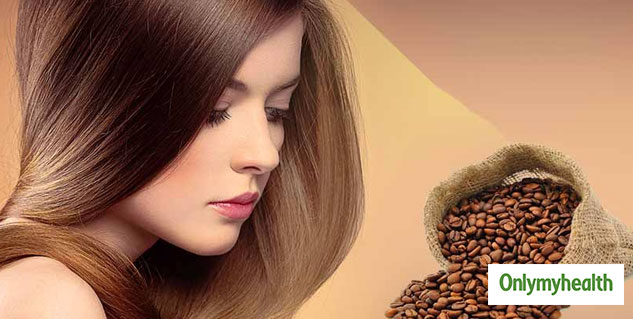 If you want to colour your hair better, coffee can help a lot. Just make your black coffee. It should be Strong Dark Roast Coffee (dark roast coffee is also readily available in the market).
Now add two spoons of coffee powder to 1/2 cup of coffee and 3-4 tablespoons of hair conditioner. Keep in mind that after shampoo, conditioner does not work, you can use Leave-In Hair conditioner or any hair mask. Apply this mixture to wash your wet hair. After this, please keep it for 1 hour and then wash the hair.
Increase hair growth with coffee
Even if you want to increase hair growth, the best coffee mask is available for you. You must have known the effect of rice water on hair. This coffee hair pack (hair growth treatment) can prove to be very good and have the same effect.
For this, pour three spoons of dark coffee in half a cup of warm water. The caffeine present in coffee is perfect for hair growth. Now just put it in a spray bottle or something easy to apply. You can keep it in your hair overnight. Apply it on the roots of your hair, and you're done. By using this treatment continuously, your hair will grow very well. Try this trick for a better experience.
Read More in Hair Care