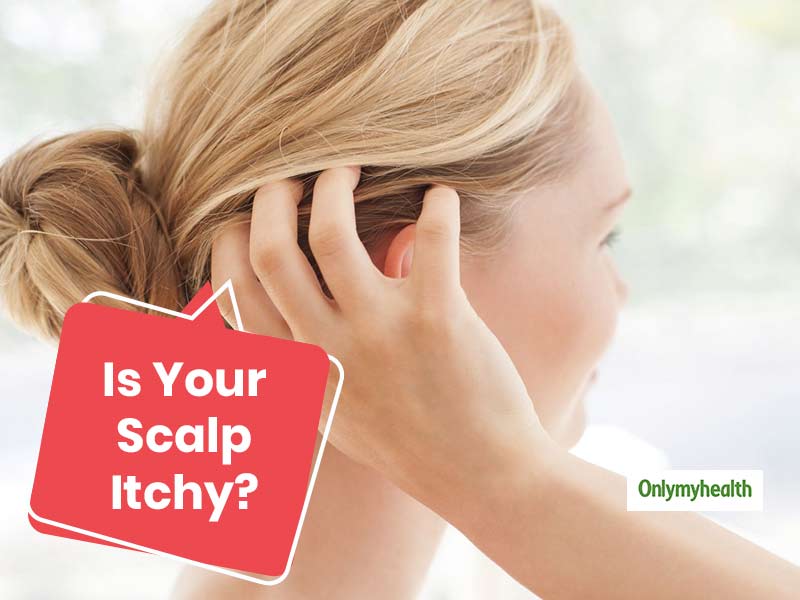 Are your hair and scalp getting itchier day by day? This problem mostly occurs during summers as our hair tends to get sweaty and oily. You might need to shampoo your hair if they feel itchy and irritated but excessive itching may have other reasons too. Commonly, you scalp itches due to dirt accumulation, unclean scalp, infection, lice, or allergy caused by your shampoo. Finding out the reason would help in better treatment. Meanwhile, there are some home remedies that you can try to get relief.
What is the cause of itching?
Let us begin by telling you the possible reasons for an itchy head.
The most common cause of itchy scalp is dandruff. The skin of the scalp is affected and itching starts due to fungal and bacterial infections.
Lice can also cause severe itching on the head.
Lack of moisture in the scalp can also cause itching
Poor hygiene, and infection due to chemical hair care products.
Itching also occurs due to excessive sweating in the head.
Apart from this, itching can also be caused by stress and eating disturbances.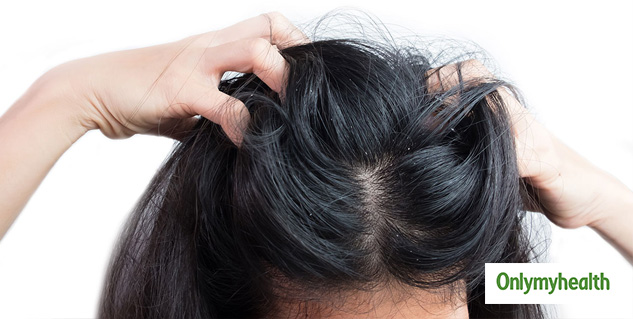 Home Remedies To Relieve Scalp Itching
Lemon juice is good for hair. Rub lemon juice in your head and hair and wash your hair with plain water after few minutes. It will relieve itching and make hair strong. You can also try homemade scalp scrub to cleanse your scalp.
Apply aloe vera gel on the head and wash it with plain water after 15 minutes. Itching of the head will disappear.
Lavender oil, eucalyptus oil, chamomile oil are the best natural home remedies for itching. A mixture of these oils with water can relieve itching in the head.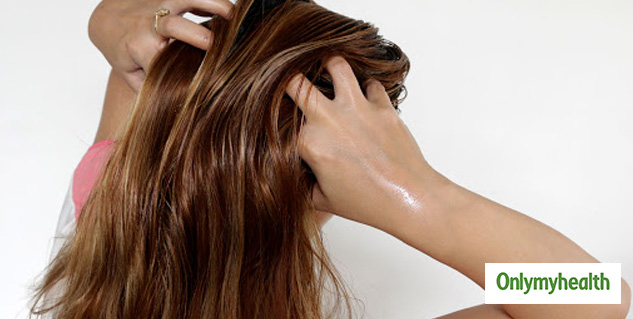 Use olive oil, Margasa oil, coconut oil and T-tree oil for itching in the head. A mixture of olive oil and almond oil is a natural treatment for dandruff.
Combing the hair 5-6 times before bedtime is useful in improving blood circulation in the scalp.
Foods to ease itching
Diet plays a very important role in overall health including hair health. Eating foods rich in vitamin B, vitamin C, zinc and iron helps to cure infections and allergies. So if you have an itchy scalp, then include spinach, salad, lentils and colored vegetables in your diet. These foods are rich in protein. Along with this, the ingredients present in them are beneficial for your skin and hair.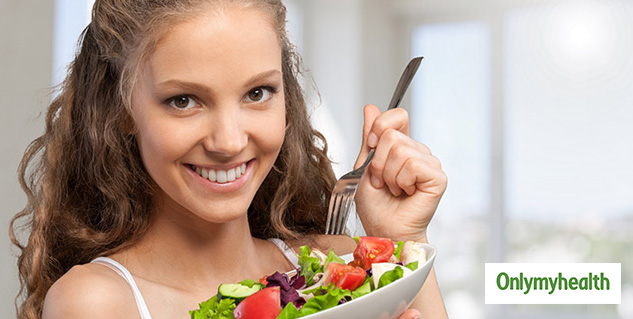 Avoid using chemical hair care products
If you use chemical shampoos, conditioners, or cleanser products on your hair, stop them immediately. Use natural products or home remedies instead of chemical products. Buy only sulphate-free shampoos. Chemical products make the hair dry, due to the excess of dryness in the hair, it also causes dandruff.
Do not share personal haircare tools
Clean your hair and scalp with a good and soft herbal cleanser regularly. Keeping hair clean is very important to avoid dandruff and accumulation of dirt and debris on the scalp. Apart from this, pillow covers, combs, towels, etc. should also be kept clean. You should not share any of your personal grooming tools like a comb, hairbrush, etc. with others. This increases the chances of infection.
Read More in Hair Care