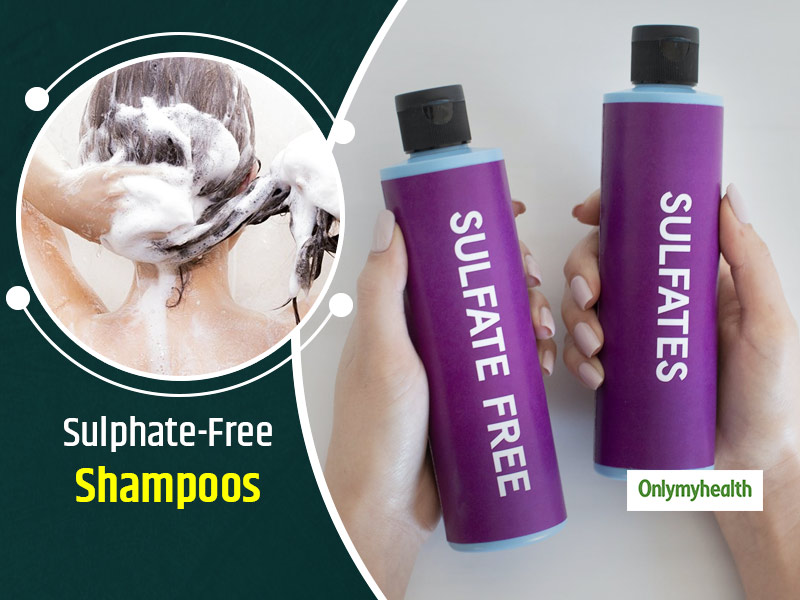 Most of the people deal with dandruff, roughness, itchiness, and thinning of hair. We often end up skipping from one product to another, probably the one with a fancy container or an appealing advertisement throwing false promises in desperate attempt to get those healthy, luscious and Rapunzel-like hair. We come across various tips from others as to which shampoo to use and when. Several shampoos in the market come in multiple options. The most common thing about shampoo these days is whether to use a sulphate-free shampoo or a regular shampoo.
What is Sulphate?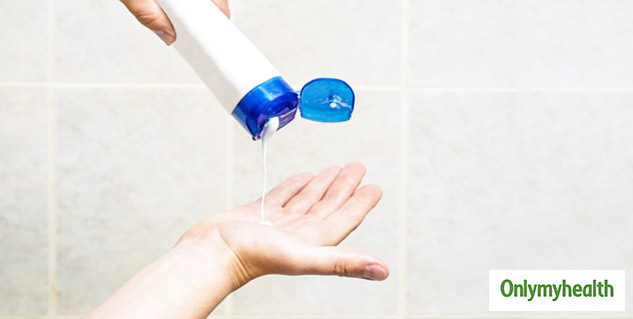 Also known as sodium laurel sulphate, this is a type of anionic detergent found in various personal care products such as soaps, toothpaste, including shampoos. It is considered a relatively cheaper component. It is used as an active agent in these products. But prolonged use of sulphate weakens hair follicles. Moreover, people who have a sensitive scalp may experience itching and swelling. Dr Jangid explains, "However, it's time we relinquish upon the recklessness, be aware and choose intelligibly. How many times have we given the ingredients a read? Most of the hair products contain extremely dangerous sulphate. Though they clean the hair faster, they're notorious because they also strip off the natural essential oils from our scalp, further sabotaging our hair. Hence, Sulphate-free products must be your go-to. Besides being natural and safe to use, SLS-free hair cleansers give more lustre and silky hair as comparatively."
Also Read: Curry Leaves for Hair Growth: Know Ways To Use Curry Leaves
What Does Sulphate Do?
Sulphate jeopardize your skin and hair profusely. If losing your hair is rapidly making you lose your sleep too, ostensibly, you need to ditch your hair care products. Hair loss can be a result of inadequate rinsing with sulphate getting deposited in the hair follicles and penetrating the scalp. Sulphate also slowers the rate of new hair growth by about eight times than normal. Dr Jangid adds, "People who are dealing with dryness, itchiness, dizziness and dandruff must use sulphate-free shampoos as they retain the quantity of natural oil and moisture in your hair. SFS also nourishes and smoothens the hair. After a few washes, you realize that your hair gets silky and smooth."
As sulphates are harsh chemicals, they can dry and irritate the scalp. This can lead to inflammation if uncontrolled. On the contrary, SFS and products are mild, and they gently clean your hair, without creating such problems.
Also Read: Female Pattern Hair Loss: Symptoms, Stages And Treatment
Benefits of Sulphate-Free Shampoos
The best part is that the Sulphate free products are suitable for every hair type. Not only these shampoos are beneficial for you, but also the mother Earth as they're not made of harsh toxins and contain plant-based ingredients. Dr Jangid explains, "Take a look at the ingredient list of your shampoo, body wash, soap, facial cleanser or even toothpaste and chances are, you'll find sulphate—in the form of sodium lauryl sulphate or sodium Laureth sulphate, the harsh detergents disguised in mild language and do let us know if you wish to ditch them or stick to them."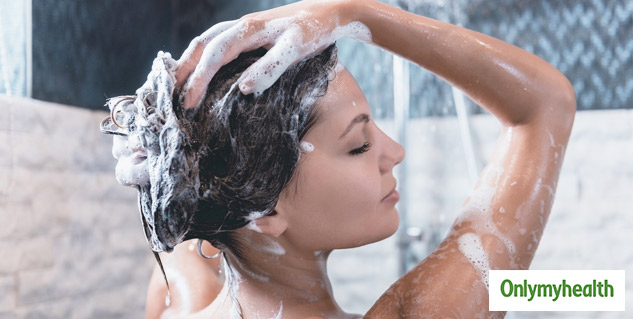 With inputs from Dr B.L Jangid, Dermatologist and Hair Transplant Surgeon, SkinQure Clinic
Read more articles on Hair Care