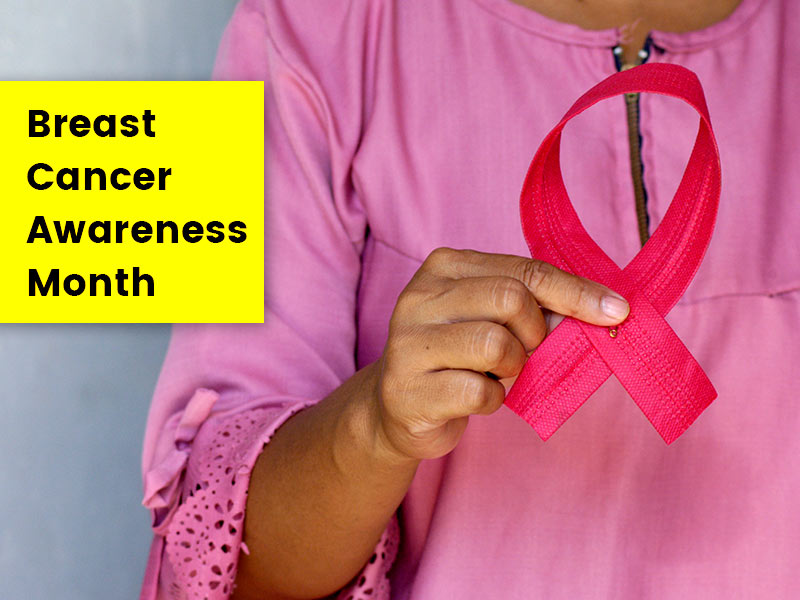 Breast cancer is among the most prevalent cancers in the world. In 2020 alone, 2.3 million women were diagnosed with breast cancer and 685,000 died, says the World Health Organisation. In a bid to spread awareness around this disease, Breast Cancer Awareness Month is celebrated every year from October 1 to 31. If we look at data, over a million women are diagnosed with this type of cancer every year. However, there are ways to prevent it to some extent. And to get some such tips, Onlymyhealth spoke to Dr Ramesh Sarin, who is an oncologist at the Indraprastha Apollo Hospitals, Delhi.
But before that, let us know why cancer develops in the first place. The human body is made up of cells, which die and other ones develop in their place. However, if that doesn't happen and they continue to grow uncontrollably, it leads to cancer. And, when this happens in the breasts, it leads to breast cancer.
Symptoms Of Breast Cancer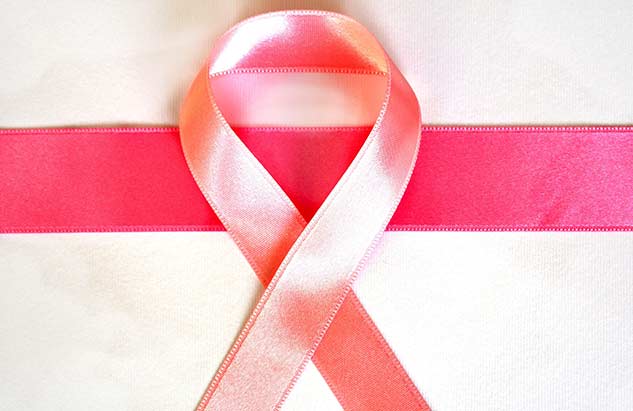 (Photo Credit: Pixabay)
Here are some of the symptoms associated with breast cancer:
A lump in the breast, which is usually painless. In fact, 90% of the breast cancer lumps are painless.
Any changes in the nipple, such as if there is bloody discharge, or the nipple has retracted.
Any changes in the areola, such as it has gotten thick or scaly.
If there is a change in the skin of the breast, such as it has thickened.
Just keep in mind that if there is any change from the normal, you must report it to the doctor, without feeling ashamed or scared, said Dr Sarin.
Breast Cancer Risk Factors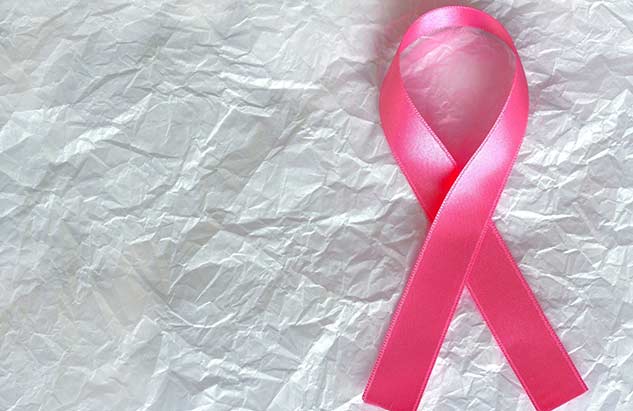 (Photo Credit: Pixabay)
Before we look at the ways to prevent breast cancer, let us go through some risk factors, which according to Dr Sarin, can be divided into two: modifiable and non-modifiable.
Modifiable Factors
As the name suggests, these are those that can be modified. These include:
Diet
Physical activity
Age at which a woman gets married and has kids
Lifestyle habits such as smoking and drinking
Non-modifiable Factors
These are those that cannot be modified, which include:
Sex: Women are much more prone than men to get breast cancer.
Age: Your risk increases with age
Family history: If someone in your family has/had breast cancer, your chance of getting it automatically increases. In fact there are genes, called BRCA 1 (breast cancer type 1) and BRCA 2 (breast cancer type 2) that are passed on by the parent, which increases the risk of breast cancer.
Industrialisation: Although we do not know for sure, pollution might play some role in this. There are more cases of cancer in industrialised countries, than in less-industrialised ones. However, more research is needed regarding this.
How To Prevent Breast Cancer?
Now that you have a better understanding of breast cancer, here are some ways that you can prevent it:
Get married and have children at the right age, which is less than 35.
Breastfeed your child if you can
Maintain your weight. If you are overweight or obese, try to lose that. You can do it by having an active lifestyle and a balanced diet.
Include lots of seasonal fruits and vegetables in your diet, and you do not have to eat those that are not in the season. Have lentils. At the same time, limit refined food items such as sugar and flour as much as possible.
Quit smoking
Limit your alcohol intake.
Although it is impossible to totally prevent breast cancer, by following these tips, you can slash your chances by up to 30%.
Early cancer detection is often called secondary prevention. Hence, early diagnosis leads to prompt inception of treatment, thus increasing a patient's chance of getting cured. If detection happens early, 90% of women can lead a normal life, said Dr Sarin.
(With inputs from Dr Ramesh Sarin, who is an oncologist at the Indraprastha Apollo Hospitals, Delhi)