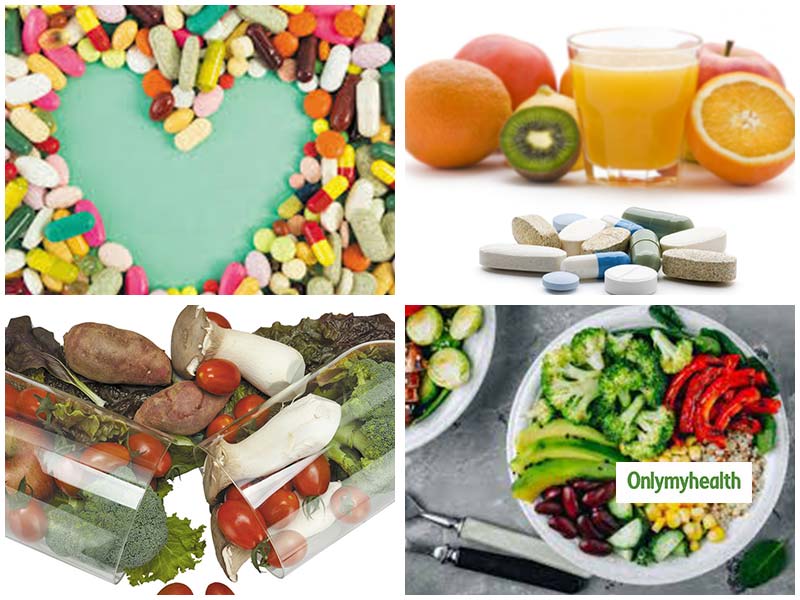 Wellness is a buzzword these days. Taking care of yourself is a top priority in your life but it's not easy. People are overwhelmed with work, family and friends and other commitments that they completely forget our their life and neglect their health but in actuality, an individual's wellness must be a top priority to achieve one's major corporate goals. That's why it's so important to develop a routine that keeps you healthy and energized to take on any task. But when we are too tired we ignore it. Here come Supplements which provide the nutrition required for your body. These supplements include oats, trail mixes of granola bars, green tea and olive oils.
Here are the 4 nutritional supplements for Vitamins and other essentials for a healthy body.
Figs/anjeer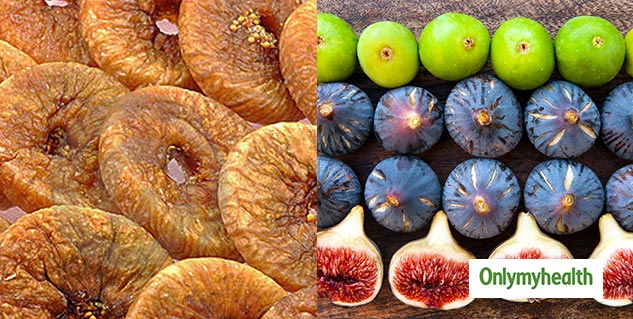 Usually consumed in its dried form or barfis, this healthy snack has got a lot of vitamins and minerals in it, ranging from potassium, vitamin A, C and K, copper to zinc, iron, and manganese. The potassium content present in figs has many benefits; it helps maintain blood pressure and ensures proper digestion of food. It also contains dietary fibres that keep the stomach filled for longer hours and prevent you from unhealthy food cravings. The presence of fatty acids such as omega 6, omega 3 and phenol bring down the risk of coronary heart diseases while ensuring 24x7 healthy bowel movement.
Also Read: 10 Natural Muscle-Relaxing Foods
Kale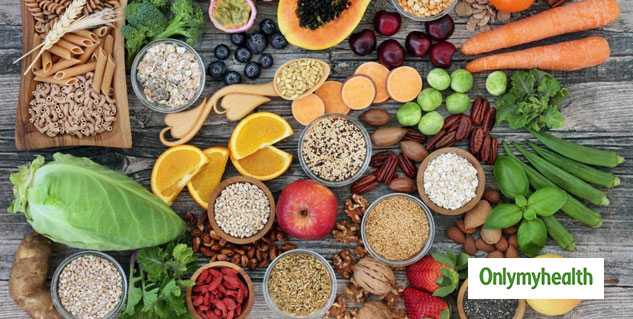 If you are addicted to having fries all the time, kale can be a great alternative. The best part is you won't even realize when you develop the taste of it and completely forget fries that harm the body, both from the inside and outside. A member of the cabbage family, highly consumed in India, kale comes loaded with many nutritious benefits including vitamins, calcium, fibre, and antioxidants. A great cure to various heart diseases and even deadly diseases like cancer, it can be consumed in many ways – be it in the form of salad, soup or even raw. It is also one of the world's best sources of vitamin K and helps in preventing osteoporosis, commonly seen in women.
Also Read: Home Remedies For Muscle Relaxation
Spirulina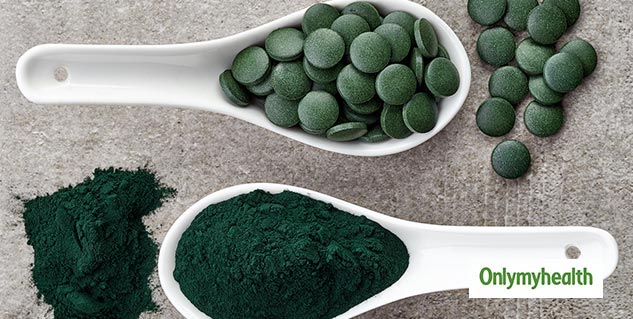 A type of cyanobacteria hailing from the family of blue-green algae, spirulina comes packed with various useful nutrients such as protein, vitamin, iron and copper. The antioxidant called phycocyanin present in spirulina is responsible for its blue-green colour and can fight free radicals while providing anti-inflammatory effects to any sort of burns. According to studies, it also treats people with allergies including sneezing, itching, congestion or nasal discharge. Apart from these health benefits, spirulina also helps lower blood pressure and cholesterol in the human body. A recommended dose of this excellent dietary supplement can provide these aforementioned benefits to humans and help them live a disease-free life.
Curcumin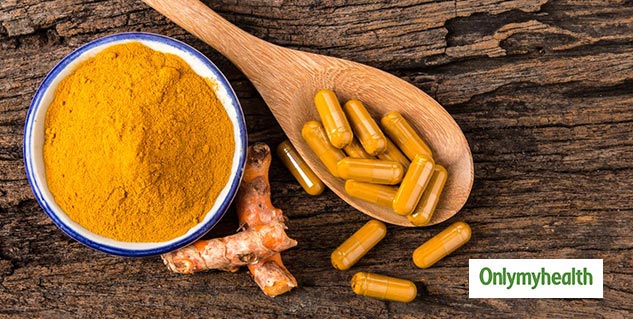 A yellow pigment found in turmeric, curcumin offers great anti-inflammatory properties and accelerates the production of antioxidants in a human body. Primarily, it can be extracted from turmeric and used for producing supplements that can cure depression and anxiety along with reducing the LDL-cholesterol, blood glucose and blood pressure. Another health benefit it offers is slowing down the ageing process. It effectively reduces the production of ROS while ensuring that cerebrovascular endothelium is protected against dysfunction. In doing so, it significantly helps in slowing down the entire process of ageing in the human body.
Read more in Healthy Diet