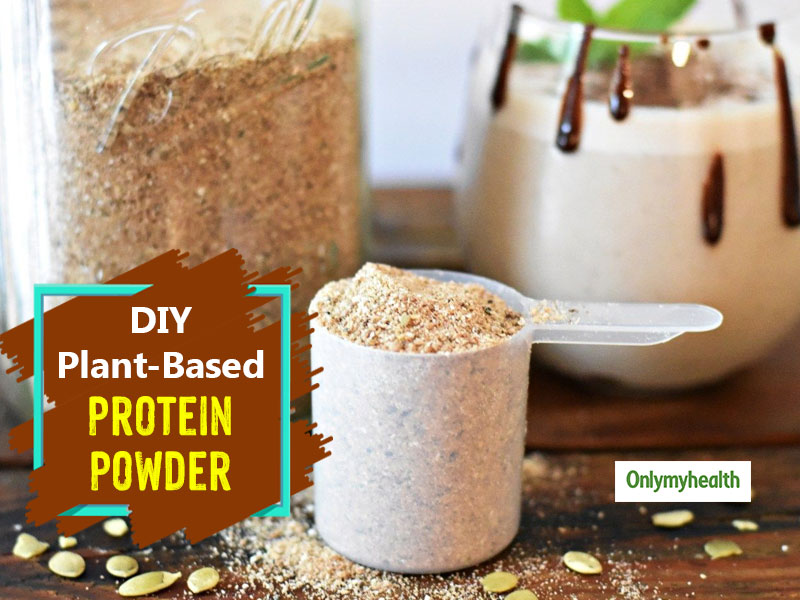 Protein strengthens the muscles, and immune system and 18-20 per cent of our body's weight is due to protein. Not only this, but protein also keeps heart and lung tissue healthy. Protein is necessary for the body to function smoothly for its role is essential in maintaining the pH level of the body; keeping stress levels under control. The very first mention of protein brings together the community of gym-goers who rely heavily on the use of protein shakes for muscle building. Protein shakes are both tasty and nutritious. Those on a heavy workout schedule have to rely on external protein sources to supplement the body and sore muscles. Lack of protein in the body can lead to delayed healing of sore muscles.
However, most protein shakes available in the market are expensive and often do not meet your expectations. The most important thing while taking any protein powder is to understand your body's requirements. Every individual has different needs for proteins in their body, which should be carefully followed by any health expert or a dietician. We list below the ingredients, which can be picked as the base of your protein powder to suit your requirements: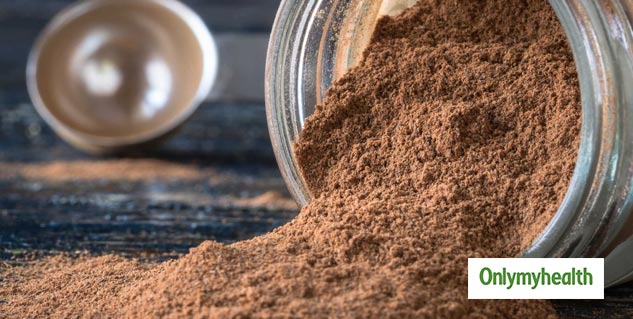 DY Tips To Make Your Protein Powder
The base of Your Protein
It is best to look for plant-based protein sources for your protein powder. Some of the essential plant-based proteins, which can be used as a base, are spirulina and nutritional yeast. Two tablespoons of spirulina equal to 8 grams of protein intake in the body. Likewise, three tablespoons of nutritional yeast are equivalent to 12 grams of protein for the body. The next step here is to add the required seed protein to your mix.
Also Read: Do These 5 Exercises Daily To Tighten The Loose Skin
Select The Necessary Seeds
Several seeds available in the market are high on protein content. The next step in making the protein powder is to add necessary seeds to your powder. One can choose one or more than one seed type for the powder. However, ensure that the protein content in each seed is equivalent to what is required for a healthy diet. The consistency should be three tablespoons each. Choose from the below-mentioned seeds:
Sunflower seeds
Chia Seeds
Flaxseeds
Pumpkin Seeds
Brown Rice Powder
To enhance the protein content by 8-12 grams, one can also add maca and almond powder to the mixture

Add A Nutty Zing
High protein nuts can be further added to the powder. Nuts are essential for healthy munching. Likewise adding nuts to your diet can further enhance the protein value of the powder in specific ways. Peanuts, pistachios, almonds, cashews, dry coconut and hazelnuts are some examples of nuts that can be added to the protein powder.
Also Read: Sports Supplements: The Importance of Taking Supplements for Gym Enthusiasts and Its Benefits
Spices and Flavours
Protein powder can also have some flavour for better taste. Add flavours as per your taste and liking. However, be conscious while mixing flavours as some might not taste good together. The various flavours that can be used here are dried parsley, basil, cumin powder, black pepper, dried oregano, turmeric, etc.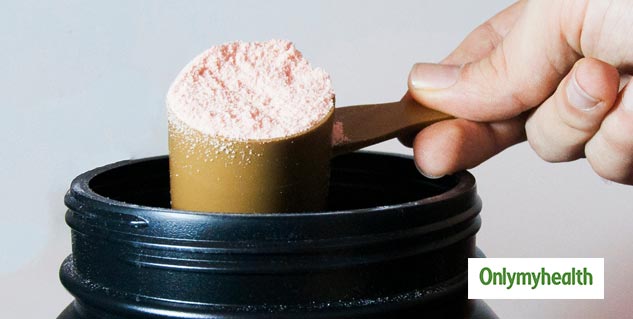 Read more articles on Healthy Diet