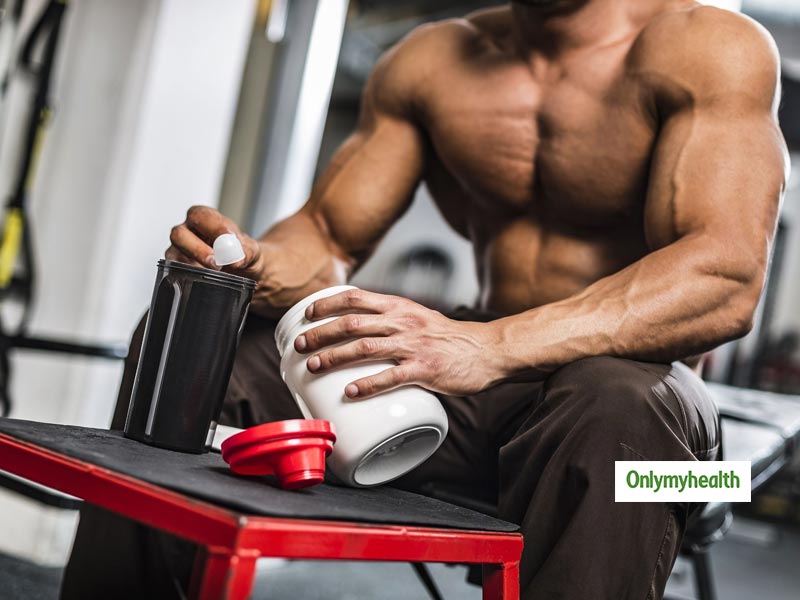 Sports supplements are not just for those planning to bulk up. These kinds of supplements support the body from the wear and tear due to rigorous exercise and helping it heal with the required nutrients.
Have you ever pondered over the fact why gym enthusiasts take extra supplements despite eating regular food? We all know how painful it is to exercise for the body, which is subjected to rigorous schedules, extreme workouts and what not! All of this leads to tiredness, muscle tension and excessive pain. Working out can be a little harsh on the body. It is essential to feed the body with the required nutrients. Just having a complete diet may not be enough to give your body the required supplements. To the rescue of gym enthusiasts are sports supplements. Mostly eaten in as pills or powder, these supplements can be mixed in milk, water or even fruit juices in the form of tasty shakes and smoothies. Sports Supplements give the essential foundation to the body, creating the needed amino acids for building muscle tissue.
It is essential for gym enthusiasts and athletes to increase the intake of protein in their daily diet to aid the rigorous physical activities. Increased consumption of proteins helps in letting the body repair from the wear of tear of muscles. More protein means more time for the body to recover and grow faster. Wondering how it works? During the digestion procedure, the protein is broken down by dietary enzymes. The faster they break, the faster they are converted into amino acids, which is essential for muscle repair. Amino acids are also proven to be necessary for the health of athletes to stay fit, healthy and energized for the daily practice schedule.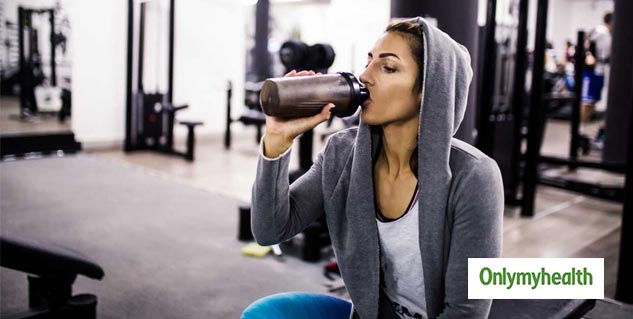 Also Read: P.V. Sindhu Fitness Mantra And Diet Plan Which Will Leave You Surprised
Health and Sports Supplements: The Difference
What are Health Supplements?
Also known as dietary supplements, health supplements are primarily consumed for supplementing the diet with the required nutrients for a healthy living. Most of the ingredients in health supplements are derived from natural products to reduce the chances of lifestyle-related diseases or health problems. Most of the supplements are taken in capsule or powder form and even soft gels. Vitamins, minerals like calcium, iron, magnesium and herbal supplements like guarana are some of the examples of natural health supplements.
What are Sports Supplements
These supplements are primarily for those into athletics of heavy workouts and help in enhancing the performance of an individual. Sports supplements primary consists of protein powders and pre-workout supplements essential to provide the required supplements for a good workout. They fall under the category of dietary supplements and include no substances, which are harmful to the body.
Benefits of Sports Supplements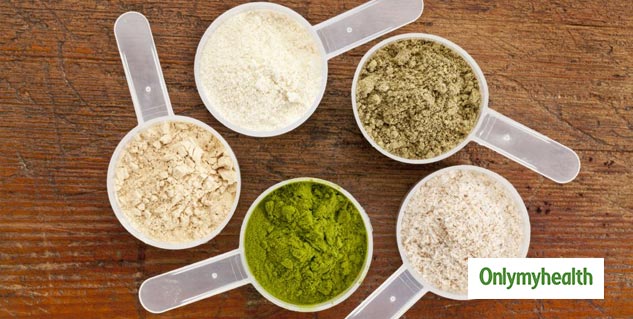 Following are the benefits of taking sports supplements. However, it is best to consume any supplement under the guidance of health experts or certified gym trainers for maximum benefits:
Sports supplements promote muscle growth
It helps in enhancing and increasing endurance
Helps in reducing fatigue
Works towards reducing soreness in muscles
Increases the antioxidant defenses of an individual
Also Read: 4 Best Physical Exercises For Brain Health
Do They Have Any Side Effects?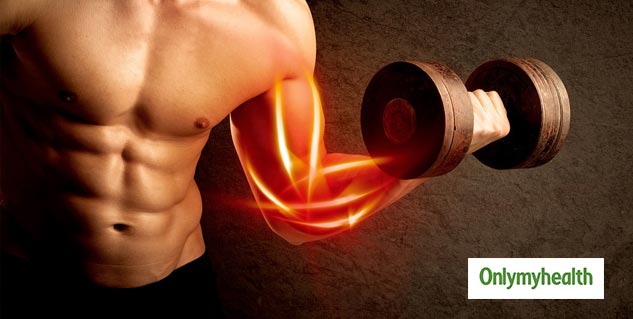 Health supplements should be taken in limited portions and with proper guidance from a health expert. Taking supplements as a part of a well-balanced diet is the most important factor here. Apart from taking supplements, one should follow these simple steps for enhanced athletic performance:
Days when you are not working out, ensure to take a walk around. Avoid a sedentary lifestyle as an excess of supplements may lead to weight gain.
Eat properly if on a supplement diet for a healthy body and mind
Sleep properly for the body to relax for the next day's grind.
Have a good night's sleep by setting a regular sleep schedule.
With inputs from Girish Joshi, Managing Director and the co-founder, HealthXP
Read more articles on Exercise and Fitness