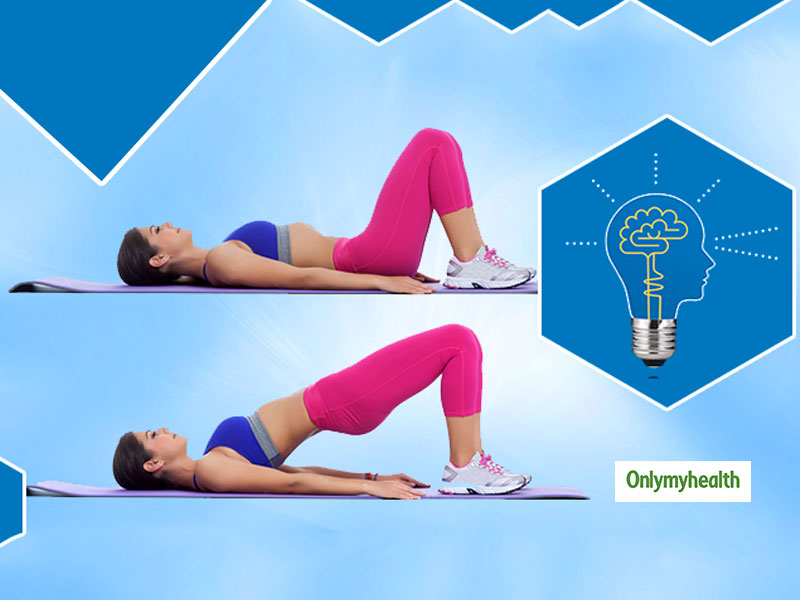 We do not necessarily get frailer and sicker with old age. On the contrary, well-trained older cyclists are in a much better position to experience healthy old age than their less active counterparts.
What type of physical exercise is the best for your brain health? This question may arise a thousand times in your mind while working out. You may have also asked your gym trainers, doctors, and various other fitness experts, to know the best exercise for your development and growth of your brain. Physical activities related to the brain helps you to
Save your memory
Rejuvenate thinking skills
Enhances the size of the hippocampus
Improves verbal memory
Enhances learning power
Everyone knows about the health benefits of exercise. It not only keeps you fit and healthy but also prevents you from several diseases. Some of the ailments are described below: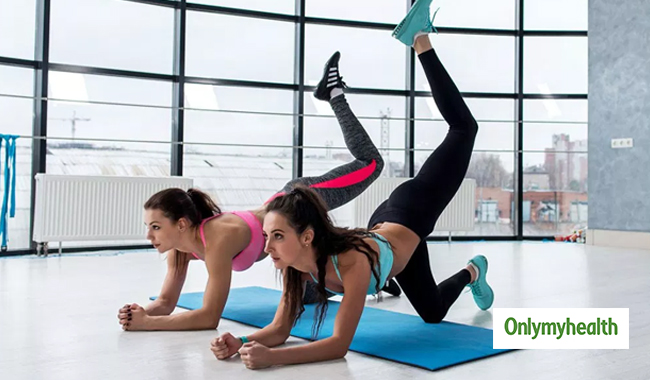 Cardiovascular disease
Heart strokes
High blood sugar
There are further reasons and explanations too for the numerous physical activities:
READ: Kiara Advani's Fitness Workout Regime, Diet Secrets and Skincare Routine
Reduce extra fat
Lose weight
Get rid of hypertension
Boost your spirits
To feel better
Here are some ideas to begin the brain benefit exercises with:
Find a company or a friend who is enthusiastic about workouts and exercise.
Fix a routine and join a class.
Set your goal of motivation, and track your daily report. It enhances your workout regime.
If you are financially able, find an experienced personal trainer.
Brain Benefit Exercises
READ: Sonam Kapoor's Workout, Diet and Fitness: Here's How Sonam Shed Weight Despite Having Diabetes
Doing any kind of physical activity gives you amazing benefits, but there are certain factors to be kept in mind while choosing the type of workout.
Aerobic exercise is both good for your body and brain. It enhances the functioning of the brain and also rejuvenates the damaged cells.
Early morning exercise sharpens your brain activities. It is a kind of preparation for your day ahead. Everyone faces stress in the office, so it is just a stress buster for you. Early morning exercise provides you with quick reactions to difficult situations.
When looking to change in your work out session, then look for an activity that incorporates peace and coordination along with several other exercises. Yoga is one of the options for your mental exercises too.
Dance or Zumba is also one of the right exercises for your brain. However, gymming is the most favorable option for everyone. So one should opt for circuit workouts, jumping jacks, and crunches, these are best for your brain cells.
Why Should You Opt for Brain Exercises?
MOOD ENTHUSIAST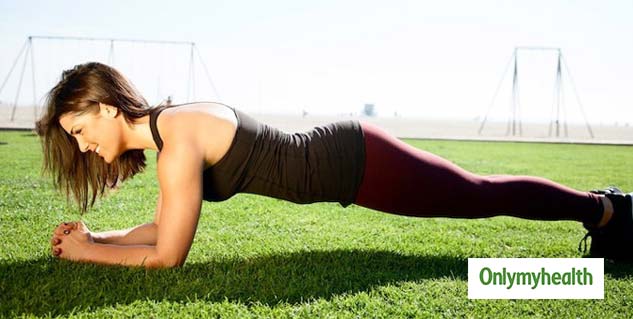 Physical activities give you the benefit of boosting mood. Working out can boost your low spirits and you can be out of the depression and blues in a few minutes. A regular workout can also help to deal with long-term anxiety.
AILMENT FIGHTER
Exercise fights from every type of disease. Not only that, it prevents certain diseases and infections to enter your body. The risk of ailments such as cancer and Alzheimer's can be reduced by exercises. Also physical activities
enhance blood circulation to your brain
increases brain cell production
Read more articles on Exercise & Fitness