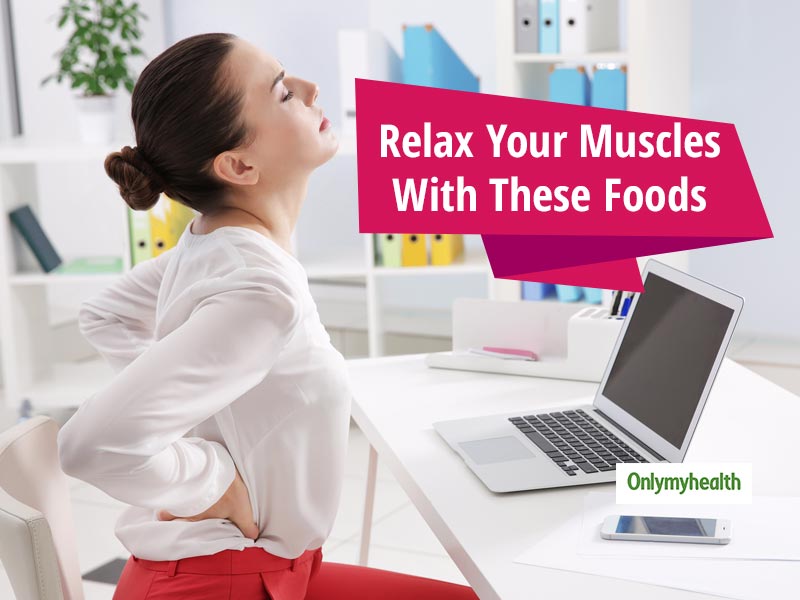 If you are someone who deals with sore muscles every now and then, this article is a must-read. A lot of people rely on painkillers and anti-inflammatory drugs to get relief but aren't these temporary! It is always better to opt for safe and natural ways for long-term benefits. Here are 10 foods that are capable fo relaxing your muscles. *Include them in your diet to get benefitted.
1. Saffron
Saffron is an amazing herb that is valued a lot in the culinary world for its fragrance. Saffron is researched to possess anti-inflammatory properties. People who exercise daily should eat saffron to prevent muscle soreness. Saffron has tannins, flavonoids, and anthocyanins which ably reduces chemical pain. Though it is not safe to be consumed by pregnant women.
2. Turmeric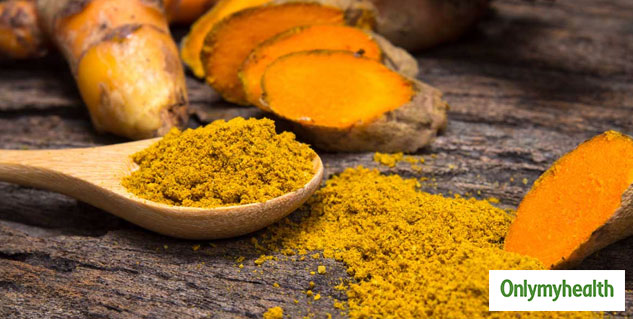 Curcumin, the natural compound found in turmeric is being widely used in making anti-inflammatory drugs. You should consume turmeric in either form to reap its benefits. This is definitely the best natural alternative to medicines. However, one should not overconsume this spice as it might lead to gastric ulcers.
3. Pomegranate Juice
Pomegranate fruit is simply amazing when it comes to providing health advantages out of which one is its muscle-relaxing properties. It contains flavonoids, anthocyanins, and ellagic acid which increase its anti-inflammatory properties. Some studies found that drinking pomegranate juice reduced muscle soreness in men who do regular resistance training.
4. Watermelon Juice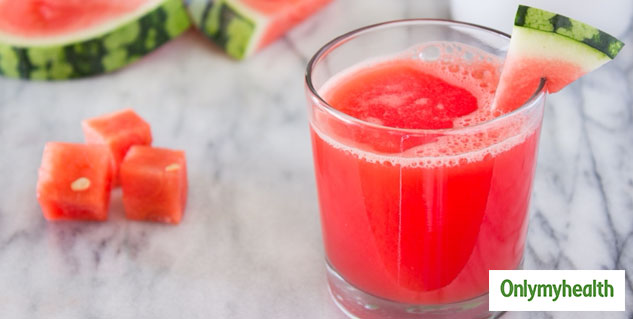 Watermelon juice can help with reducing muscle soreness and regulating heart rate in athletes. Watermelon has L-citrulline which is an essential amino acid that can relieve muscle soreness effectively.
5. Chamomile
Chamomile tea is a traditional treatment for back pain, muscle spasms and rheumatic pain. It possesses antispasmodic properties. However, some people are allergic to chamomiles. Check before you drink.
6. Chili Pepper
Chili peppers have capsaicin which is an alkaloid that leaves anesthetic effect when consumed. It works as a natural muscle relaxant and thus is good to treat soreness, spasms, and chronic back pains.
7. Fish Oil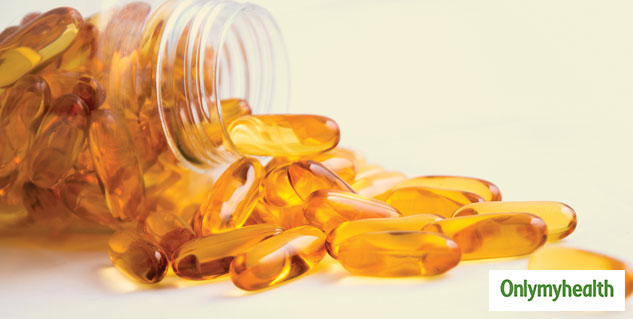 Fish oil has Omega-3 fatty acids that are a natural alternative to nonsteroidal anti-inflammatory drugs. Its consumption can treat chronic back and neck pain along with nonsurgical acute pain. Additionally, it also reduces arthritic pain.
Also Read: Fish is not the only one with Omega-3, these foods can help too
8. Black Tea
Black tea is found to warm the muscles which enhance the resistance of the person. This theaflavin-rich black tea decreases recovery time which allows the person to get back to exercise very quickly. Theaflavin is actually antioxidants that help in the prevention of oxidative damage.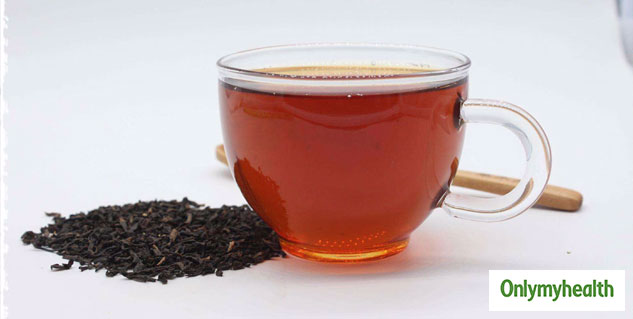 9. Cinnamon
Cinnamon has powerful anti-inflammatory properties that decrease muscle soreness which ultimately relaxes your muscles. You can have cinnamon tea daily after the workout to get benefitted. On the other hand, try massaging your muscles with cinnamon oil.
Also Read: How to Beat PCOS, Endometriosis, and More with Cinnamon
10. Ginger
Regular consumption of ginger can reduce muscle soreness and progression of muscle pain. Drink turmeric ginger tea daily to get multiple benefits in one.
Read more on Healthy Diet