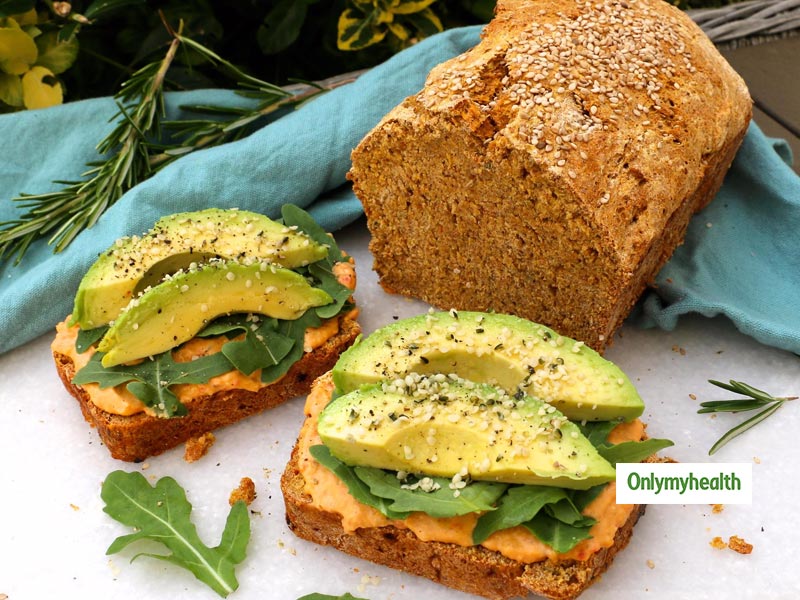 Butter has been a topic of debate in the world of nutrition for the past few years. Some claim that butter contains a lot of saturated fats which can be harmful to a person having high cholesterol, others say that consuming saturated fats does not increase the risk of developing heart diseases. There are multiple studies explaining both sides of the debate but it is up to you to be healthy and avoid things that might increase your chances of developing heart diseases and other health risks. After all, it is better to be safe than sorry.
Butter might seem like a tastier option but if you're someone who is not willing to take the risk, here are some healthy alternatives that will keep you safe and satisfy your taste buds.
Hummus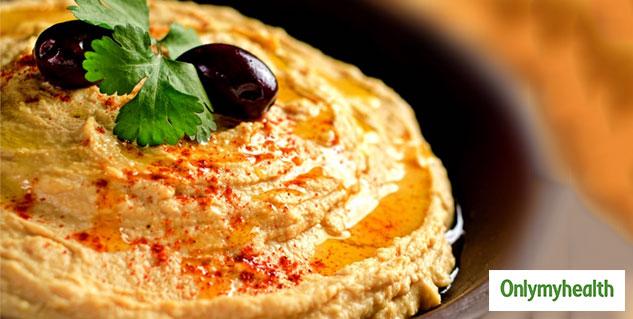 This dip might look plain and boring, but it is not. Made with chickpeas, olive oil, tahini, lemon juice and garlic – this dip is heaven in a bowl. It has some great health benefits. It improves blood sugar, helps fight inflammation, promotes better digestion, weight loss and lowers the risk of heart disease.
Recipe
Take around 2 cups of drained and cooked chickpeas and peel off the skin from them.
Mix 3 teaspoons of olive oil, 3 tablespoons of tahini, 1 tablespoon lemon juice, a clove of garlic, salt and pepper (to taste) in a blender.
Blend it until you see the smooth texture. Taste and add ingredients if need be.
It is ready to be served.
Also Read: Do You Know Bollywood Actresses Avoid These 5 Foods To Stay In Shape
Avocado
Mashed avocado is another healthy and creamy option. It is rich in monounsaturated fats, helps regulate blood sugar levels, promotes good heart health and has anti-inflammatory properties.
Recipe
Mash 2 avocados
Blend the mashed avocados with one clove of garlic, salt and fat-free milk.
Blend until the dip is smooth.
Add some lemon juice for a tangy taste.
Nut Butter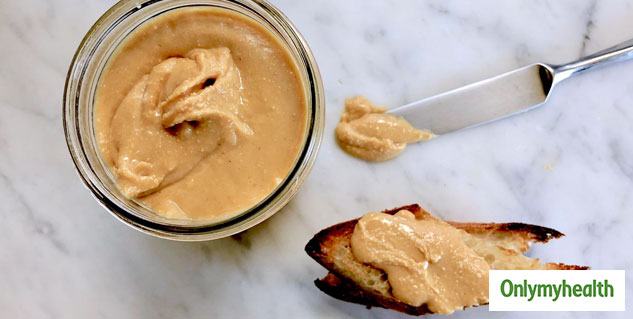 Loaded with proteins and healthy fats, this dip is amazing for kids and adults alike. It is low in sugar and is a great alternative to butter.
Recipe
In a bowl, stir half-a-cup all-natural peanut butter with some coconut milk, 1 tablespoon honey and ¼ teaspoon vanilla extract.
Mix it well until the paste becomes smooth.
Dip away.
Also Read: 1500 Calorie Diet Plan: Lose Weight By Following This Effective Diet
Homemade Applesauce
Applesauce is a great substitute for butter and has a unique taste and texture. Moreover, it is good for your health. It has a high concentration of pectin, which helps with digestion and removing waste from the body. It also promotes the growth of prebiotics.
Recipe
Peel the apples and add water, lemon juice, cinnamon, sweetener and salt. Mix well.
Add some water to steam the apples.
Let it cook for 25-30 minutes.
Remove the apples from heat.
Now mash or puree to turn the mixture into applesauce.
Ready to serve.
Greek Yogurt Dip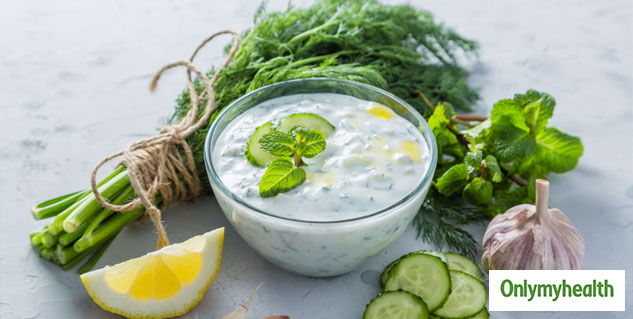 It is an excellent source of calcium, which improves bone health. It is also rich in protein, which may help reduce hunger, build muscles and increase metabolism.
Recipe
In a bowl, stir 1 cup of non-fat Greek yogurt, garlic and onion powder, salt and cayenne pepper.
That is it. Now, serve and enjoy.
Read more articles on Healthy Diet