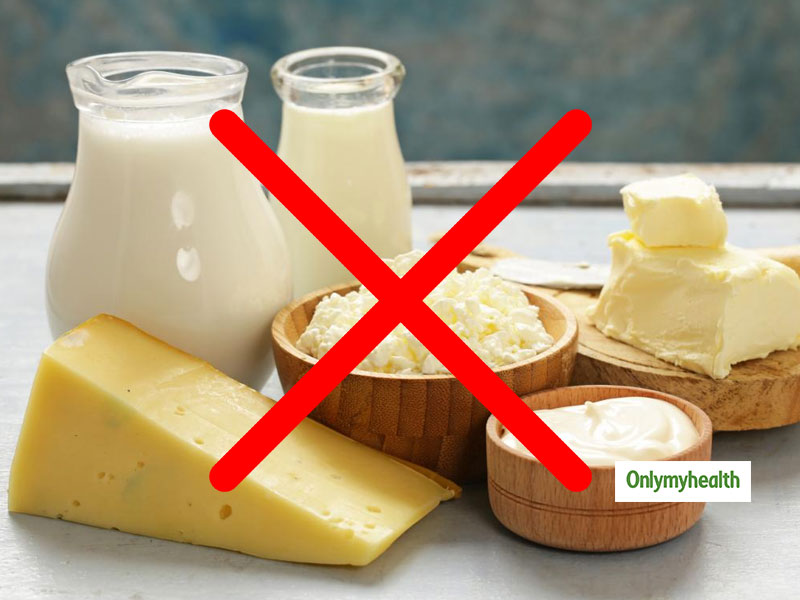 Staying in the limelight isn't easy. You need to put in a lot of effort to maintain your figure and stamina. Our favorite Bollywood actresses do have enviable figures which are hard to achieve and equally hard to maintain. How do they manage to keep their body in shape? Well, most of them revealed that it is all because of the diet they follow. For your information, being glamorous demands a lot of diet control and physical labour. Some of the leading ladies of the silver screen revealed their secret to weight loss. They did restrict some foods from their diet in order to gain a svelte figure and sexy curves. If you are interested to know what are these foods, read ahead.
Sugar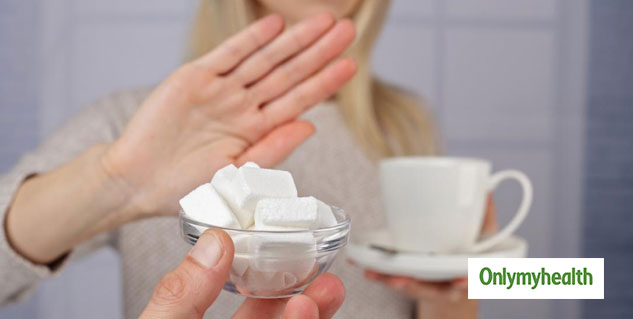 Sri Lankan beauty Jacqueline Fernandez is very strict about not eating processed sugar. It is a clear No-No for her. It is obvious as sugar is synonymous with calories. It does nothing good for your body instead of increasing calories and interfering with your health. There is no nutritive value of sugar that you include it in your diet. It is linked with diabetes, heart problems, blood sugar, etc. Instead of consuming processed sugar, go for natural sweeteners that are not just sweet but also nutritious.
Also Read: GM Diet Side Effects And After Effects: Here Are 6 Disadvantages
White Rice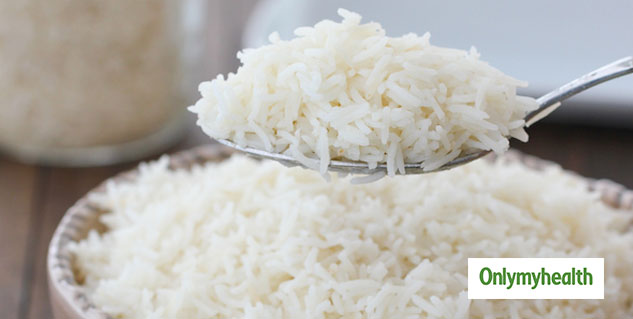 Rice certainly has a very bad reputation. Many celebs have shunned white rice from their diet as it is associated with weight gain. Someone like Deepika Padukone who is very fond of rice has also stopped eating it! It is recommended that you replace white rice with brown rice or quinoa as these are high in nutrients especially fibre. It might not go well with your palates in the beginning but doing this is beneficial for your overall health.
Dairy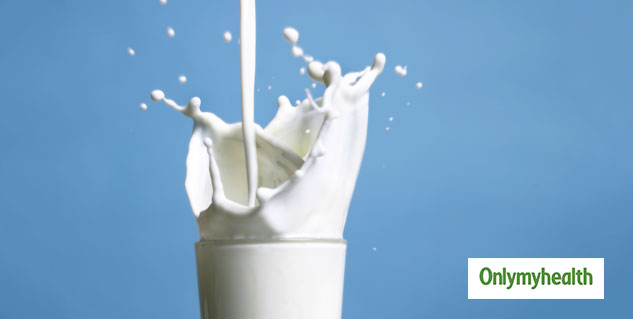 Those who have adopted a vegan diet do not consume dairy products especially milk. Since fat content is very high in milk, many actresses like Alia Bhatt and Parineeti Chopra, who are on a weight reduction program avoid consuming it. As per Parineeti, milk doesn't suit her and therefore she's completely gone off milk and dairy. On the other hand, Alia likes to consume low-fat organic milk.
Also Read: Sencha Tea: The Japanese Green Tea With Excellent Benefits
Yoghurt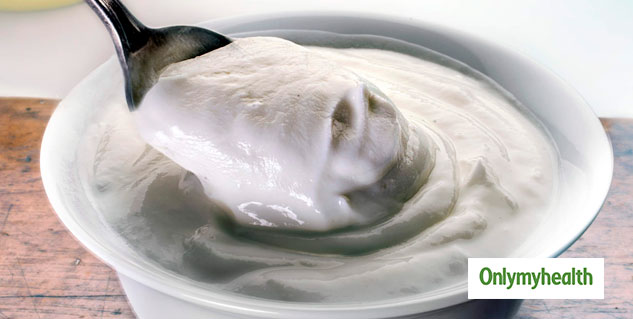 Sonam Kapoor is a complete foodie but there is one thing that she doesn't eat is Yogurt. She has a sensitive stomach and therefore, she can now not eat yogurt which once used to be an inseparable part of her every meal. Though yogurt is extremely great for health, people who are allergic to it must not consume it. That is what Sonam advises everybody.
Eggs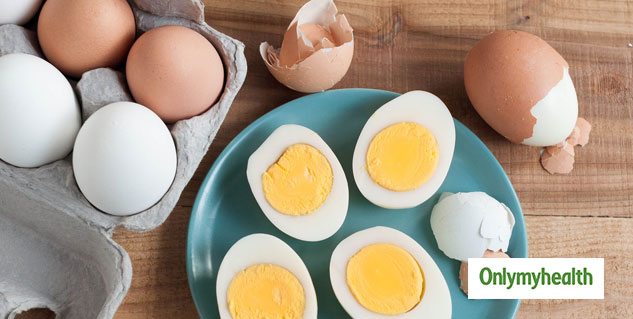 You must have heard celebs saying that they eat only egg white and not the yolk part of it. It is because egg yolk is high on fats. While eggs are rich in protein and vitamin B, people prefer to remove the yellow part. Parineeti stopped eating eggs as it was affecting her metabolic rate. In general, people who want to lose weight should consume only egg whites.
Read more articles Healthy Diet