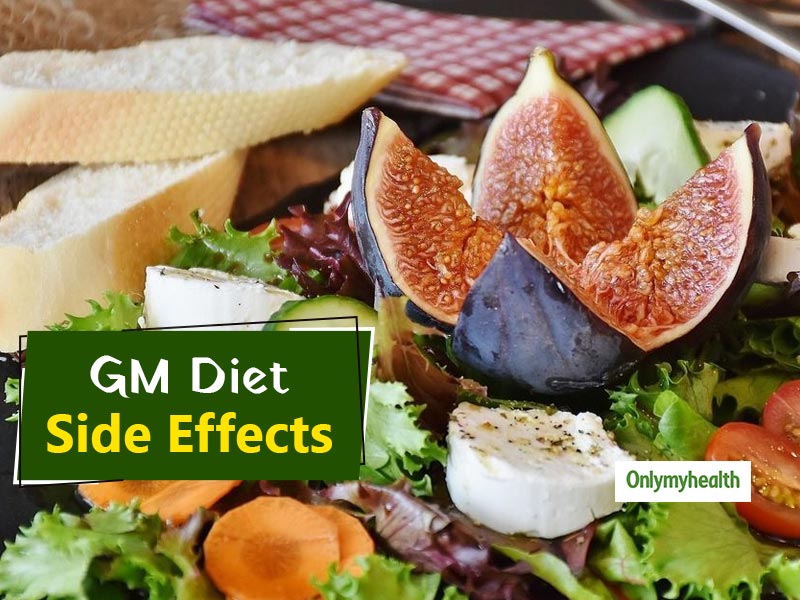 The General Motors Diet (GM Diet) plan has been specifically designed for weight loss. This diet plan is only for seven days and all seven days you are given detailed information about when and what type of diet to eat. This diet plan does not encourage regular exercise and workouts. During this time, you have to take:
fruits
vegetables
brown rice
seafood
as food, which contain all the essential nutrients, throughout the week. Through all these, you can lose seven to eight kg in just seven days. But this diet plan reduces your weight so fast that it has many side effects, let us know about the side effects of this diet plan.
The Unsure Diet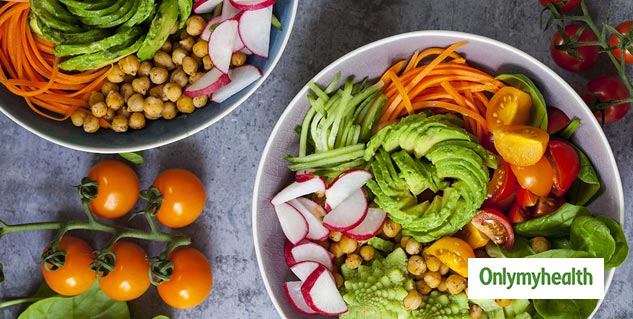 Also Read: Why Drinking Tulsi Milk Is Good For Your Overall Health?
The biggest side effect of this small diet is that it is erratic. There are many limitations and restrictions on the intake of this diet, which can also pose a risk of malnutrition. You should take care that it is a fad diet and its intake may not help in long term weight loss.
Not Suitable For Everyone
Not everyone can follow this diet plan due to strict limitations. Pregnant women and children should not follow this diet. It is also not beneficial for those who have arthritis or heart disease. Be sure to consult a doctor before starting this diet.
Muscles Can Be Weak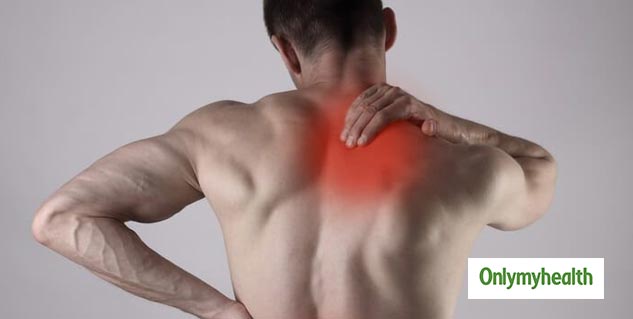 Also Read: Moringa Tea: A Unique Tea With Amazing Health Benefits
Consuming this diet can weaken your muscles, which is not at all good for your health. This is because muscle cells are deprived of sufficient amounts of protein for a few days. It can also cause physical weakness.
Decreases Metabolism
This diet has a very low-calorie intake due to which it can reduce your metabolic rate, and you may face a lot of difficulties in future weight loss. Usually, people start gaining weight when they start eating a normal diet.
Severe Headache
When you start taking this diet, you may also feel unhealthy and have a severe headache. You feel this because the body needs some time to develop any dietary habit.
Hair Fall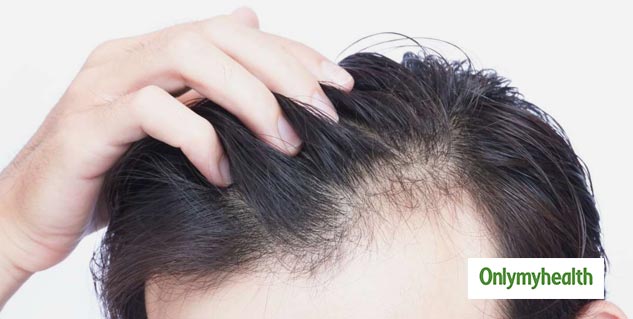 Your hair requires nutrients such as folate, iron, and protein, which are not found in GM diets. Although this diet is rich in fiber, it lacks key vitamins and minerals. After following this diet, those who have less hair starts falling more.
Read more articles on Healthy Diet