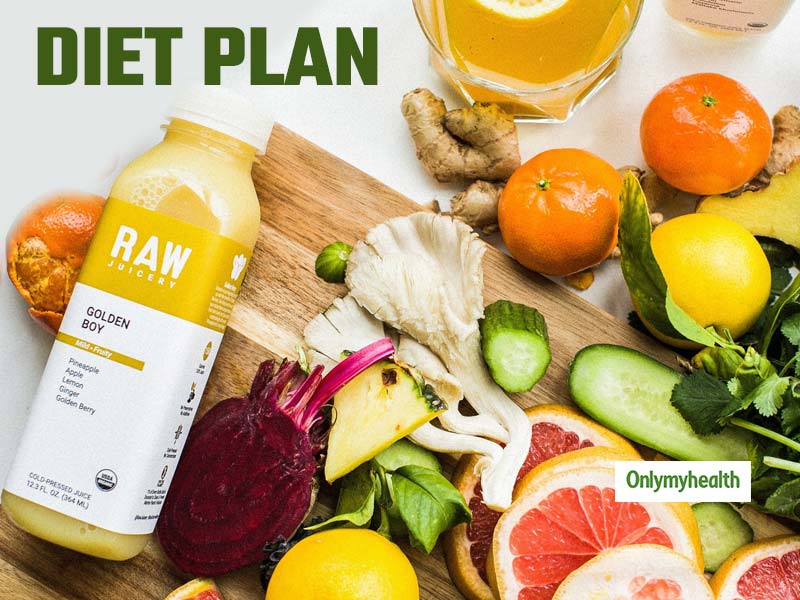 According to our ancestors, if you eat good things at your young age, then you will remain fit and healthy in old age. If you want a healthy life and a long life, then you should eat well since childhood. Some people believe that good food means sacrificing your favorite things, but it is untrue. You can keep yourself healthy by a balanced diet. Let's tell you what you need to eat and what not to eat, from the age of 20 to 70. Here's the complete whole diet plan.
Diet Plan for Age 18-30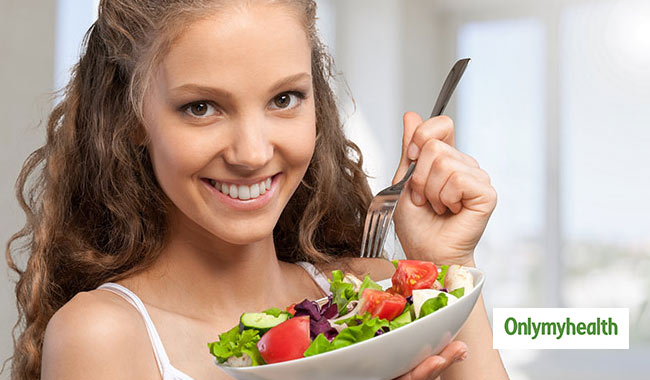 Your metabolism decreases with your age. Usually, it starts after 18 years, so from this age, you should start paying a little attention to your diet. Between 18-30 years of age, your body mostly needs iron and calcium. In this case, 11.3 milligrams (mg) Iron for boys and 14.8 milligrams iron is essential for girls. Apart from this, everyone needs 800 to 1000 mg calcium.
Therefore, you should eat such foods that can meet this need, such as:
Also read: Sugarcane Juice Benefits: From Fighting, Diseases To Weight Loss
drink milk for calcium and
eat things made of milk, yogurt, cheese, etc
eat green vegetables and pulses
eat 1-2 fruits daily for 3-4 days to meet Iron's needs
it will be good to eat 2 eggs daily in 2 breakfast or lunch
exercise 30 minutes a day regularly
Diet Plan for Age 30-40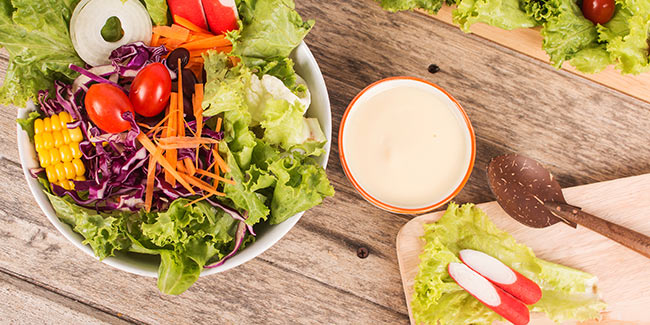 At the age of 30 to 40, the person usually keeps his entire focus on his career. In such a situation, stress and anxiety have a bad effect on her health. Therefore, at this age, you should take a rich diet of protein, vitamins, and antioxidants.
Eggs, fruits, oats, shakes, smoothies, etc. in the morning breakfast
Do not eat too many oily foods
Minimize the amount of sugar and salt in the diet, as it can cause diseases like diabetes and high blood pressure
For the rest of the meal, you should consume pulses, roti, rice, vegetables, grilled chicken, fruits, coarse cereals, eggs, milk, etc.
Eat walnuts, almonds, cashews, raisins, as they are very beneficial for you.
It is necessary to do some exercise daily.
Diet Plan for Age 40-50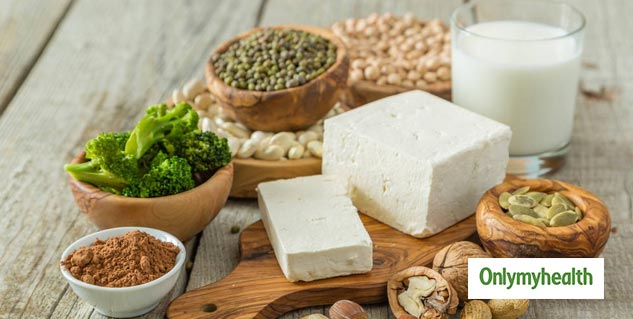 By the age of 40-50, your body starts decreasing gradually and diseases start to grow. To avoid diseases:
you should include nuts (walnuts, almonds, pistachios, etc.) in your food
apart from this, changes in food oil should be made. You can use olive oil, coconut oil, etc. to make food.
You can also take fish oil supplements (fish capsules) by consulting the doctor.
Your breakfast should be protein and carbohydrates rich. So you can eat multigrain flour, whole wheat bread, whole-wheat toast, and cereals, etc.
Diet Plan for Age 50-60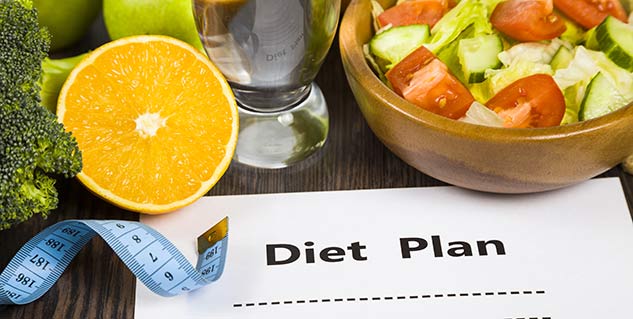 Women have menopause by this age and there are several changes in men too. Therefore, this age is too crucial in terms of health care. By this age, human bones and muscles begin to weaken. Therefore, to remain healthy one should get a health checkup done twice a year.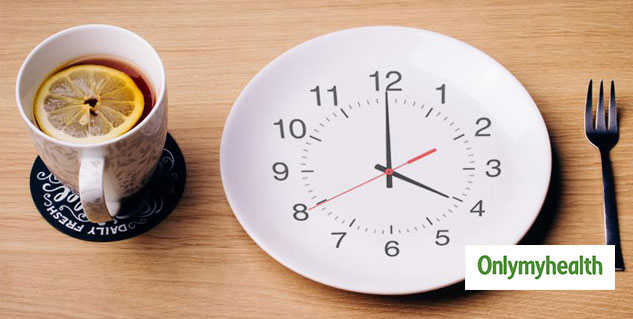 Try to avoid tea, coffee, alcohol, etc.
After 50 years of age, the consumption of sodium foods should be greatly reduced.
Salt should be eaten in very small quantities
Start eating steamed vegetables
To avoid weakness, you should continue to consume fruits, raw vegetables, salads, cereals, grains, etc.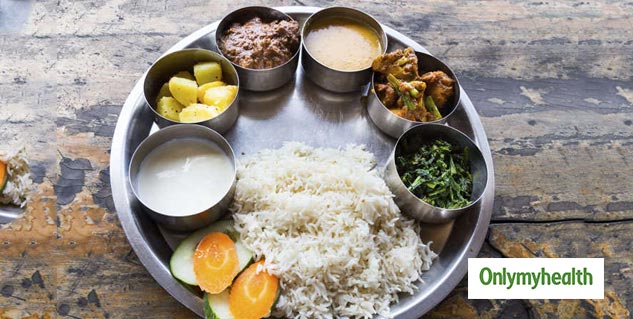 Diet Plan for Age 60-70
By this age, most people take retirement from work. At this age, you are most at the risk of bones, eyes and heart diseases. Therefore, to avoid these, you should consume carrot, amla, broccoli, orange, spinach, eggs, etc. so that your body can get enough calcium, protein, and antioxidants. You should eat less and eat things that can be easily digested.
Read more at Healthy Diet