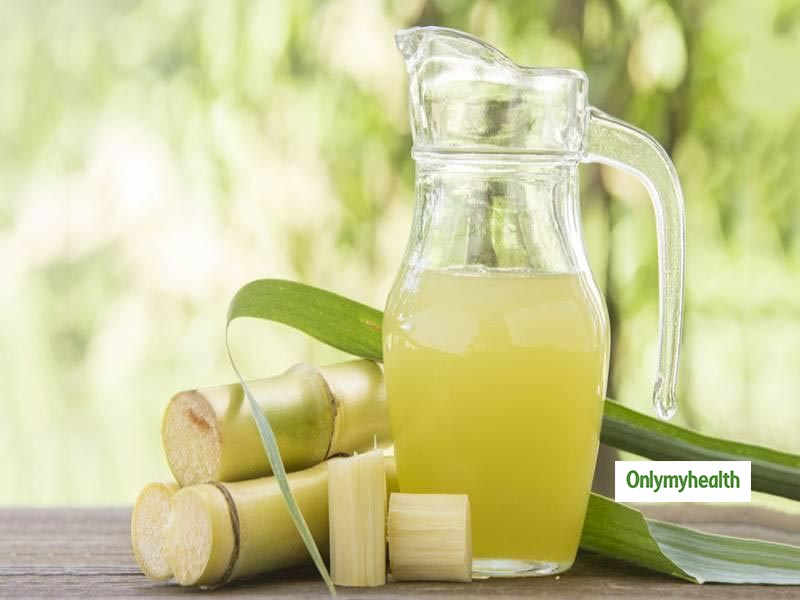 In the hot summer, the best thing you can have is sugarcane juice. It is full of nutrients and minerals. Sugarcane juice is the best substitute for all energy drinks. There is a myth revolving around sugarcane juice that it increases weight. The truth is it helps in shedding extra kgs. From curing digestion to boosting immunity to weight loss, it is packed with all the critical nutrients that our body needs.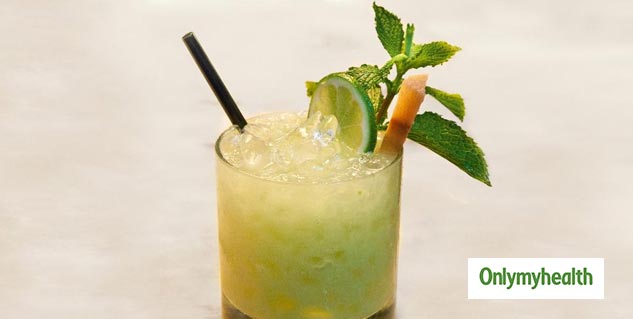 Sugarcane juice is very popular in India, Brazil an Thailand. You can easily find a street vendor and juice carts all around in markets. Sugarcane is pressed in an iron roller to squeeze its juice. It is served with lemon juice, mint, ginger and rock salt.
Want to know the benefit this juice holds? You will surely replace your energy drink with sugarcane juice.
Also Read: Include These Proteins in Your Diet For a Flat Stomach
Aids Digestion
Sugarcane juice is high in dietary fibers which helps in easy bowel movement. It helps in constipation, bloating and cramping. Aiding good digestion, the juice will provide proper kidney functioning and helps in passing urine freely.
Boosts Immune System
Packed with the richness of antioxidant and vitamin C, it helps stimulate and boost your immune system. Sugarcane juice by strengthening immunity reduces infections in stomach, liver, kidney and respiratory system.
Helps in Weight Loss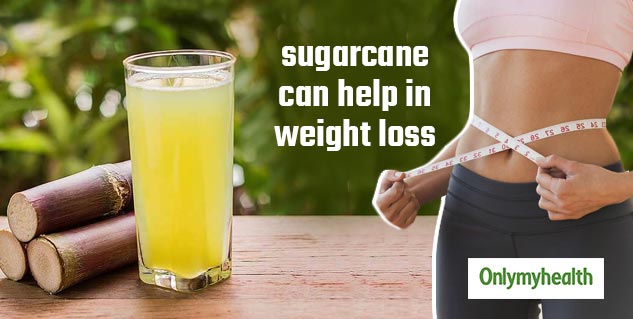 Busting the old myth of weight gain through sugarcane juice, you need to understand the real fact. As we know sugarcane juice is high in dietary fiber which binds with the fat and prevents it from getting stored in your body.
It also makes you feel full thus preventing you from overeating and snacking. It enhances gut ability to absorb nutrients and provides the best environment for fat-burning completing your energy need.
It contains zero fat and natural sugar and helps in shedding extra inches from your body.
Increases Metabolic Activity
Sugarcane Juice is the best source of instant energy and helps in boosting metabolism which helps shed extra weight.
Skin Benefits
Sugarcane juice contains alpha-hydroxy acids like glycolic acid which is helpful for radiant skin. It fights acne, reduces spots, delays aging and keeps the skin supple.
So, drink juice or apply squeezed juice directly on your face to get glowing skin keeping your skin problem at bay.
Fight Bad Breath and Cavities
Sugarcane Juice is rich in calcium and phosphorus which is helpful in overall oral health-giving strength to your teeth. It fights the cavity and is helpful in bad breath problems.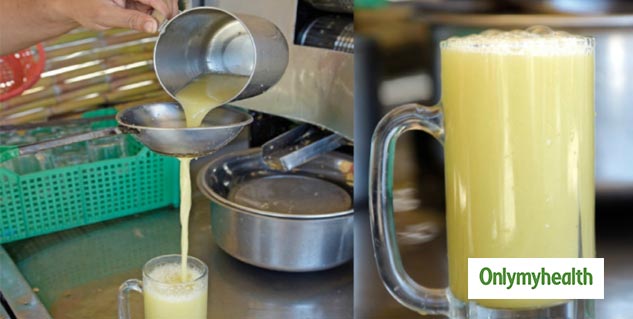 Helpful in Jaundice
Used in Ayurveda to cure the liver, it helps as a remedy for jaundice. The antioxidant helps in fighting with infections in the liver and soothes the disease process.
So, Sugarcane Juice can be helpful in your overall health. Drink sugarcane juice daily to keep yourself energetic shedding weight. It can be the best energy drink without any side-effects. Ditch your energy drink and go for sugarcane juice.
Read more articles on Healthy Diet