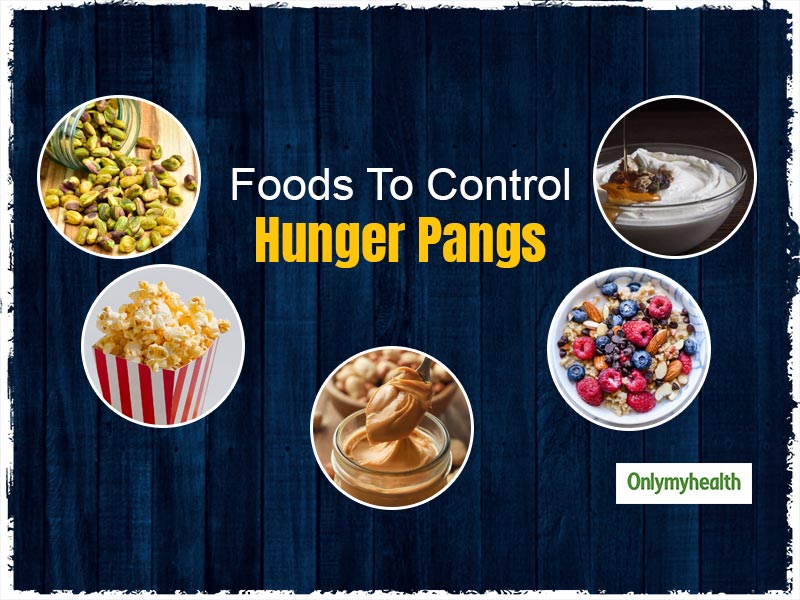 Have you ever started feeling hungry minutes after having a meal? These are extreme level hunger pangs that come when your body is lacking nutritional requirements. No matter how much fast food you eat, you won't feel full until you gorge on a full-fledged meal. There are certain other factors like hormonal imbalance, stress, anxiety, irregular blood pressure that trigger a hunger attack. While then you may want to just eat and eat to satisfy your stomach, there are some foods that can curb your hunger naturally! Just think, eating something to reduce hunger, exciting much? Take a look at the list of such hunger-reducing foods to consume during an instant hunger attack.
1. Pistachios
We all are well aware of the innumerable health benefits of nuts. They are a powerhouse of nutrients that help against weight gain, poor metabolism and brain functions. But particularly pistachios can help suppress your hunger pangs instantly by neutralizing the acids in the stomach.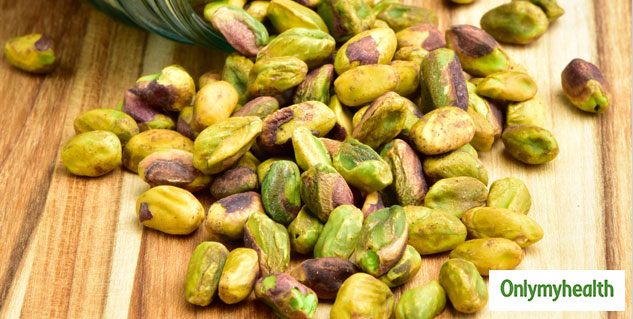 2. Flaxseed
Flaxseeds are super seeds. They contain a high amount of proteins an antioxidants. Their regular consumption is great for overall wellness but you can just eat flaxseeds when you feel hungry. It will curb your desire to eat something and you'll feel better.
3. Peanut butter
Well, we have given you another reason to eat a spoonful of peanut butter when you feel like eating something. A spoon of peanut butter is sufficient to reduce your hunger. Peanut butter has omega-3 fatty acids, carbohydrates and proteins.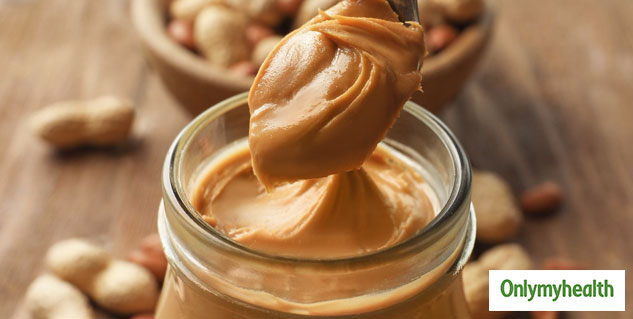 Also read: Infused Water For Detoxification: 7 Amazing Detox Water Recipes For You
4. Avocado
Avocado is one fruit that is currently trending for its supreme health benefits. It reduces the acid production in the stomach which boosts digestion and keeps unnecessary hunger pangs at bay.
5. Greek yogurt
Lately, we are seeing people savoring greek yogurt on a daily basis. This does sound exotic but it is just another form of yogurt which offers some fruitful benefits. It promotes the formation of healthy bacteria on in the stomach which helps in maintaining the digestive tract. Greek yogurt improves gut health and hence its consumption will help you get over sudden hunger pangs.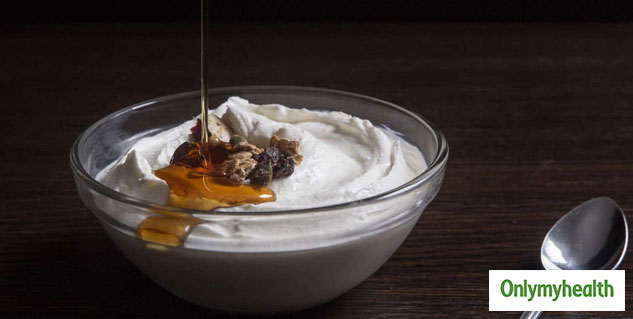 6. Popcorn
Shocked! Don't be. This yummy and crispy snack hold the power to suppress your hunger very easily and quickly. These give a filthy feeling to your stomach which is why you feel fuller after eating them. Another excuse to pop some popcorns.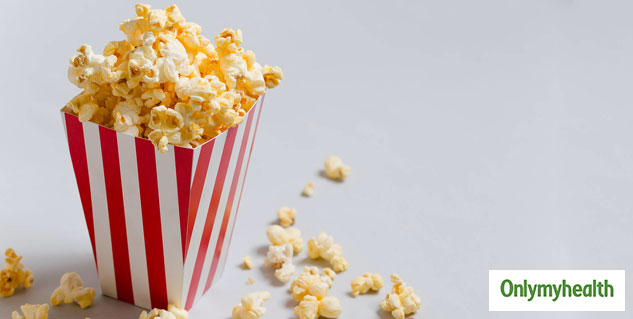 Also read: Healthy Diet Recipes: 3 Iron-Rich Dishes To Boost Immunity And Metabolism
7. Chilli
If you frequently suffer these sudden hunger attacks, time to add some spices to your food. Some studies suggest that eating green and red chilies can fix your digestive health by neutralizing acids in the stomach. Thus, they also boost your metabolic rate.
8. Oatmeal
This has become popular as a healthy breakfast option lately. People love to eat oats in the morning to avoid snacking on typical Indian breakfast items like those stuffed paranthas! Oats are rich in carbs and therefore they give you a fuller feeling whenever you eat them.