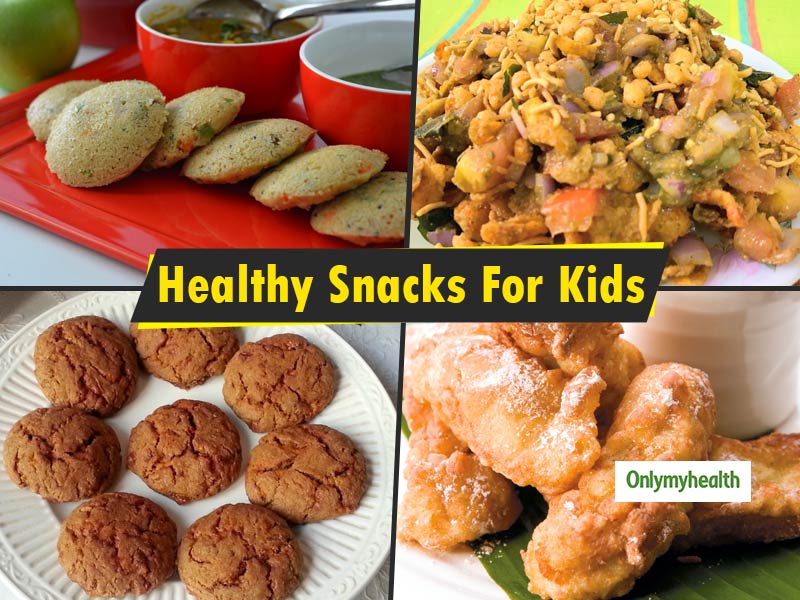 Today's biggest problem of every guardian or parent is feeding their child with a balanced diet and nutritious food. Because nowadays children do not like plain food at all and this is the main reason behind the difficulty of parents to explain to their child that fast food and junk food are not right for them. In such a case, if your child wishes to eat a burger, pizza or pasta (any of the fast-food item), you can feed your child according to his/her wish, by making some healthy snacks and dishes. You can feed your child with:
wheat and ragi
fruits and vegetables
Moreover, you will be fascinated to know that it will not harm your child's health.
Also read: 5 Super-Foods To Fight Anxiety And Depression
Ragi cookies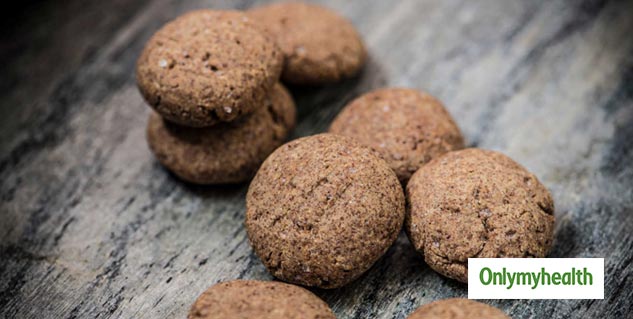 You can feed your child by making ragi cookies at home instead of choco cheesecake. Ragi is rich in calcium, which will help children to develop physical and mental development in their growing age. Cookies made with ragi is a good option for your child to bring a smile on their face. For this, first you have to roast the ragi and after roasting, you can easily make it like chocolate cookies. You can also try porridge and raisin cookies. Keep using new things in the kitchen and in this way you can always feed your children with some new taste and healthy food.
Banana fritters (pakodas)
Also read: Twenties To Seventies Diet Plan For A Better And Healthy Life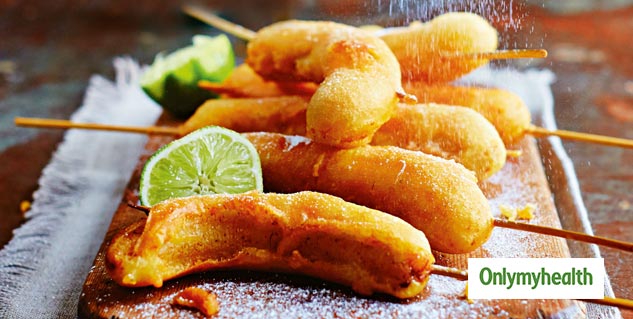 You must have tried a hundred times to feed your kids with a banana! Got any success yet? But if you will try it in a new way, then your baby will surely eat it. Therefore, we are providing you with a recipe of banana fritters (pakodas). For this, you need a bowl, add lemon, salt, flour, and milk in it. Mix them well. Now coat it with bread crumbs and dry coconut and then bake it. Now deep-fry them and feed your child with a tasty and healthy dish.
Oats idli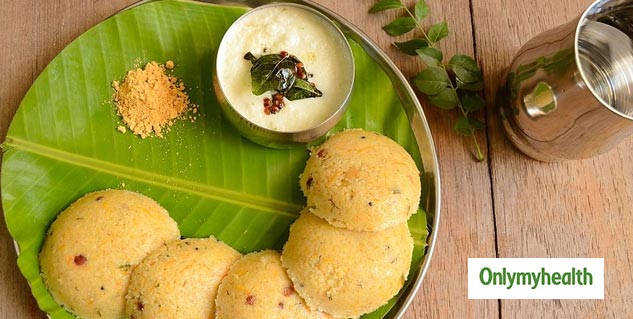 South Indian dishes like idli, dosa, and uttapam are quite popular among the people. If you want to make your favorite Idli with some roasted oats, urad dal, gram, mustard, a pinch of turmeric powder, then this idli will become your best friend in a healthy lunch box. Oats Idli is easy to make and very nutritious for you and your family.
Cornflakes chaat
If your children insist on munching between the meals, then you can feed them by making a healthy cornflakes chaat. If your children, don't like cornflakes with milk and honey, then why don't you twist it? Yes, try some chopped cornflakes. To make this chat - you will need cornflakes, tomatoes, green chilies, onions, chaat masala, and coriander leaves. Mix all these ingredients in a bowl. Then take a pan, put some ghee and add cumin seeds. When it cools down, add a mixture of cornflakes and mix it slowly. Garnish it with coriander leaves.
Read more on Healthy Diet