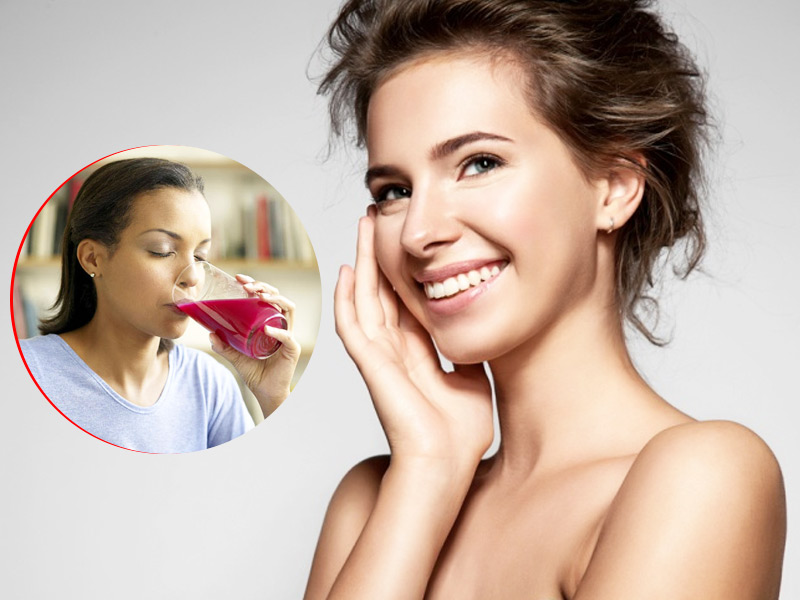 No matter how much you wish, you can never stall ageing. You are going to age but how you age depends on you. There are so many people who you see have aged gracefully and how you wish to achieve that aging glow, right? Well, if you are looking to experience healthy aging, researchers have found a dietary solution for you. To know what it is, keep reading.
Beetroot is an amazing vegetable that helps in taking care of a lot of functions in the body. For example, you must have heard that consuming beetroot can increase haemoglobin levels. Besides, it also boosts immunity and aid workout recovery. And today, we have come across a new benefit of beets which is healthy aging. Yes, as per research published in the journal 'Redox Biology', drinking beetroot juice daily can promote healthy ageing. From better brain functions to age-defying skin, this juice would do wonders for you.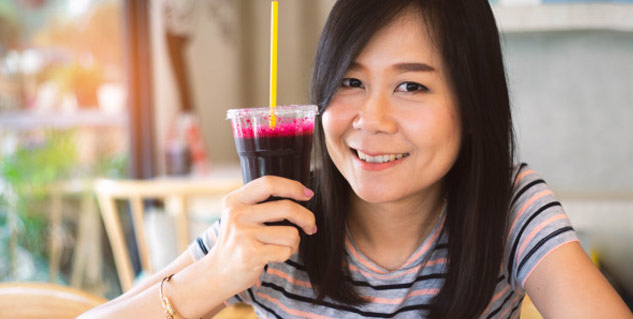 Also Read: Beetroot Boosts Immunity? Here's How You Can Consume It
Is beetroot anti-aging?
One of the main factors that cause ageing is nitric oxide. With age, nitric oxide production decreases that affects cognitive health and also hampers the functioning of blood vessels. This is why older people struggle with memory and vascular health. Beetroot contains inorganic nitrate that gets converted into nitric oxide with the help of mouth bacteria.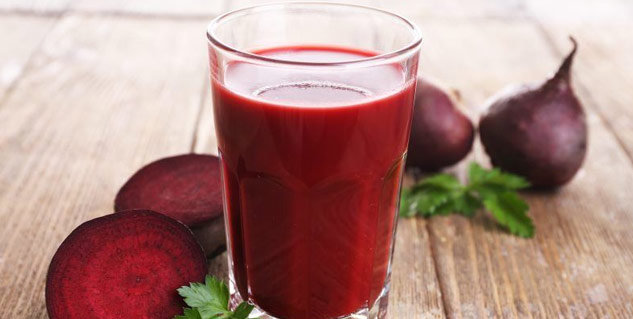 The University of Exeter conducted this study where they took two groups of healthy adults. One group was given nitrate-rich beetroot juice that they were supposed to drink twice a day. It was found that healthy bacteria that promote overall health multiplied whereas those linked with inflammation and diseases decreased. Lead researcher Anni Vanhatalo says, "We are really excited about these findings, which have important implications for healthy ageing. Previous studies have compared the oral bacteria of young and older people, and healthy people compared to those with diseases, but ours is the first to test nitrate-rich diet in this way."
"Our findings suggest that adding nitrate-rich foods to the diet – in this case via beetroot juice – for just ten days can substantially alter the oral microbiome (mix of bacteria) for the better. Maintaining this healthy oral microbiome in the long term might slow down the negative vascular and cognitive changes associated with ageing," he added.
Also Read: Try This Homemade Beetroot Face Pack For Soft And Shiny Skin
Conclusion
You must have a glass of fresh beetroot juice daily if you wish to age healthily. This juice also helps in increasing RBC count which helps in managing haemoglobin levels. Apart from the juice, you can also consume beetroot in salad and other meals for larger benefits.
Read More in Latest Health News