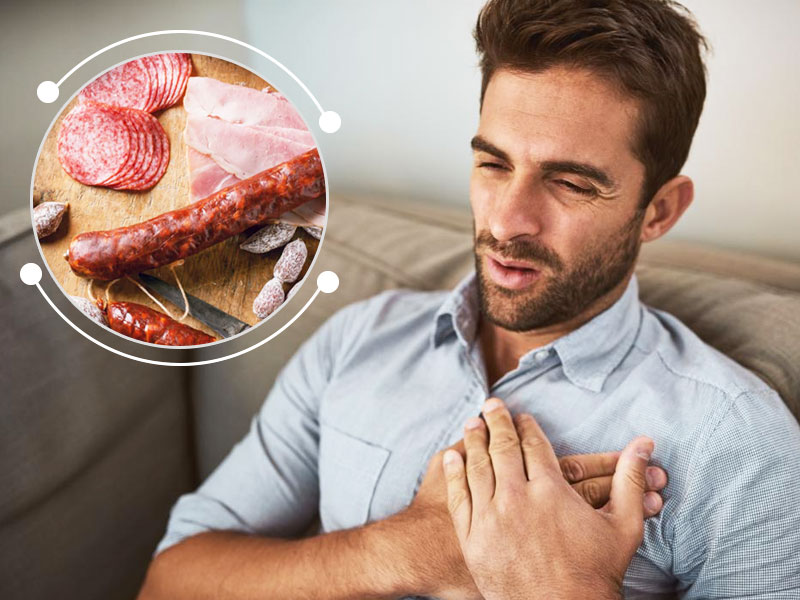 Meat consumption has increased lately which has led to the increased production of processed meat. A lot of people have hot dogs, sausages and salami, all of which are processed meats. These might be easy to cook and tasty but they can be detrimental to your health causing severe issues. In order to avoid the long process of bringing and cooking fresh meat, people find these processed options very handy. However, researchers have warned against the side effects of consuming processed meat in the long run. The risk of cardiovascular diseases and premature death are two of the life-threatening effects of processed meat consumption.
What you eat certainly shows up on your health. The more fresh produce you eat, the better your health will be. A global study was conducted to carry this research as people around the globe consume processed meat and the researchers wanted to understand the effects on people belonging to different areas. This large-scale research was conducted across 21 nations with over 1,34,000 participants some of which consume only fresh meat and red meat whereas others have processed meat.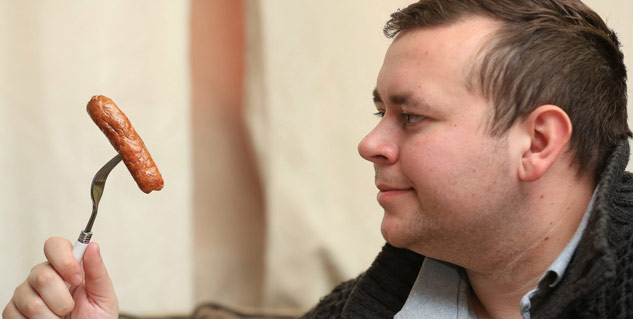 Also Read: Meat-Eating Myths: If You Think Meat Is Unhealthy, Then You Need To Read This
New Research on Processed Meat
The research team tracked their health for almost a decade to establish a link between meat consumption and cardiovascular health. They found that people who had more processed meat are highly likely to suffer from cardiovascular disease as compared to the ones who consumed no processed meat. However, the team also noted that moderate consumption of processed foods doesn't do much harm to health.
"Evidence of an association between meat intake and cardiovascular disease is inconsistent. We, therefore, wanted to better understand the associations between intakes of unprocessed red meat, poultry, and processed meat with major cardiovascular disease events and mortality," said first author Romaina Iqbal, associate professor at the Aga Khan University in Karachi, Pakistan.
Also Read: Carnivore Diet, Know Everything About The Raging All-Meat Diet
Another researcher Mahshid Dehghan says, "The totality of the available data indicates that consuming a modest amount of unprocessed meat as part of a healthy dietary pattern is unlikely to be harmful."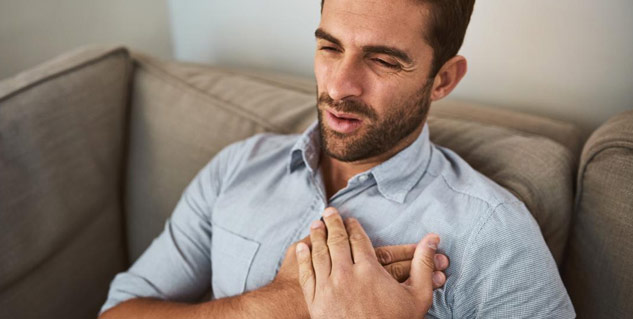 Processed Meat Side Effects
This multinational research was named Prospective Urban Rural Epidemiology (PURE) which focused on the side-effects of processed meat consumption. The dietary habits of participants were recorded to understand the potential side-effects. People must have fresh meat as much as possible to keep heart diseases at bay.
Read More in Latest Health News