Carnivore diet is the new rage. This high protein diet is said to have weight loss benefits but is it true? Find out in this article.
The Carnivore Diet is a restrictive diet that includes only meat, fish and other animal foods such as eggs and a limited dairy products. All other foods including fruits, vegetables, legumes, grains, nuts and seeds are strictly prohibited in this diet. It is advisable to eliminate or limit the intake of lactose-containing dairy products in this diet. Such as sugar, milk and dairy products, etc.
Carnivore Diet In Brief
The Carnivore Diet stems from the controversial notion that people eat meat and fish since the early human population, that is, when human civilization began. But now high-carb diets are causing many diseases. Other popular low-carb diets, such as keto and paleo diets, limit carb intake, but do not exclude. However, the Carnivore Diet is aimed at zero carbs. Sean Baker, a former American orthopedic physician, is the most famous proponent of the Carnivore Diet. He believes that the evidence to follow the Carnivore Diet is that it can cure diseases like depression, anxiety, arthritis, obesity, diabetes. However, many researches have still not analyzed the effects of these carnivore diets. But still in 2017, Baker's medical license has been acknowledged by the New Mexico Medical Board as its benefits.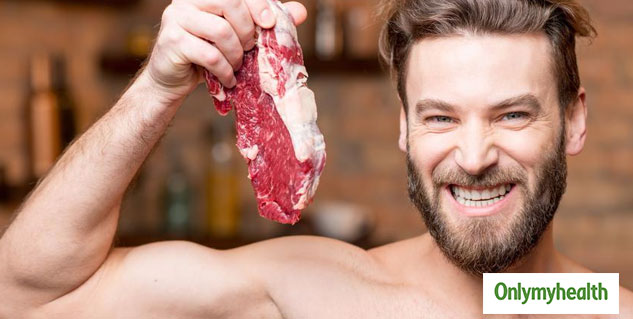 How to follow Carnivore Diet?
Following the Carnivore diet is the removal of all plant foods from the diet, especially eating small amounts of meat, fish, eggs, and low-lactose dairy products. This includes beef, chicken, pork, lamb, turkey meat, sardines, white fish, and a large amount of cream and hard cheese. Diet advocates insist on fatty cuts of meat to meet your daily energy needs. The Carnivore diet encourages drinking water and bone broth but discourages drinking tea, coffee and other drinks made from plants. It does not give any specific guidelines regarding calorie intake, serving size or how many meals or snacks to eat per day. Most dieters suggest eating as you wish.
Also Read: 7 Reasons Why You Must Drink One Glass of Carrot Juice Daily
Top Benefits of carnivore diet
Good for diabetics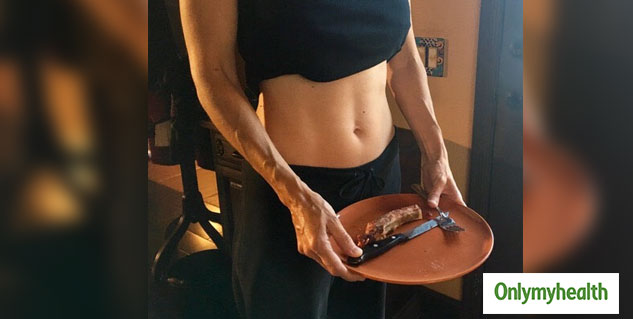 It is very important for diabetic people to control blood sugar. This is because they can increase blood sugar levels. In fact, limiting refined carbs and sugary foods is often recommended to control diabetes. Although carnivore reduces carbs on the diet, it prevents the body from repeated cravings by giving nutritious and high protein in small amounts.
Low Fat and High Protein Diet
As the Carnivore diet excludes carbs, it eliminates cookies, cakes, candies, soda, pastries and similar high carb foods. These foods are low in beneficial nutrients and often high in calories. Thus, they can be limited to a healthy, balanced diet. While it contains low fay and high protein, this diet can be a balance diet for anyone. Increasing your protein intake and reducing your carb intake can help you lose weight. That said, extremely high amounts of protein and complete elimination of carbs on the Carnivore diet are essential for weight loss.
Also Read: This Fruit Juice Can Control Blood Pressure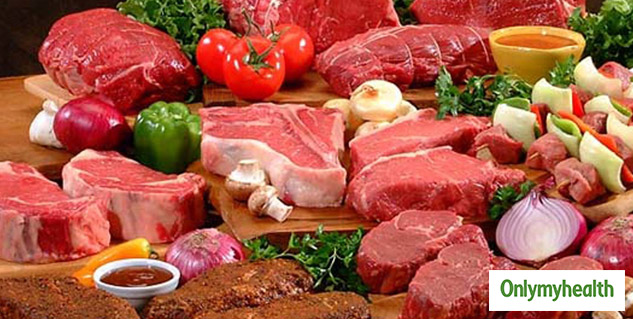 Cons Of Carnivore Diet
It is high in cholesterol and sodium.
There may be deficiency of some micronutrients and beneficial things.
The body does not get the right amount of fiber.
Read More in Healthy Diet