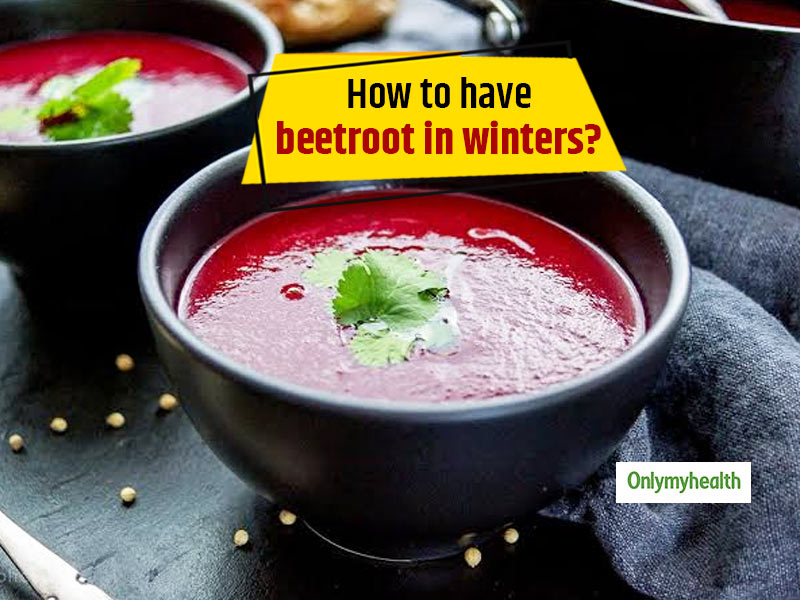 Fruits and vegetables also have their own season and time. Winters are accompanied with some healthy veggies to get us through the cold. One of those vegetables is a beetroot. Beetroots are also commonly called beets or red beets. It is a famous nutritious root vegetable that is seen in many households. In fact, it is used as an ingredient in many cuisines all over the world. Beets can also be consumed raw or in the form of a pickle. They are mostly sweet in taste and can be baked or boiled too. It contains plant compounds and all the nutrients including carbohydrates, protein, sugar and fiber. One can even consume it everyday as it has low calorific value. In this article, you will get to know about the major health benefits of beetroot and how to have it during winter season.
Beetroot health benefits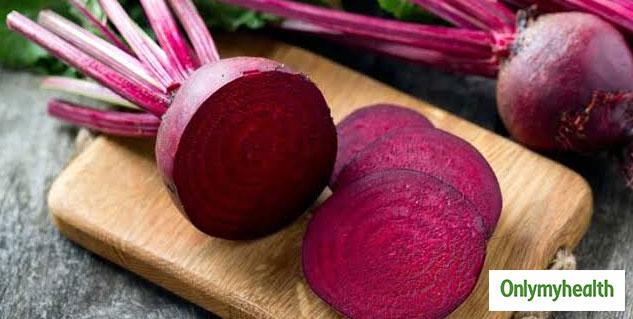 Beetroot has many health and beauty benefits. It's pink and blood red colour in itself is a boon for us. In fact, many doctors suggest to include beetroot in our diet for its several health advantages. It is loaded with essential vitamins and minerals. Here are some major health benefits of having beets:
Increases hemoglobin
Beetroot is considered as one of the best ways to increase hemoglobin levels in your blood like tomatoes. It has high amounts of folate that are helpful in increasing hemoglobin in your body. Being rich in iron and vitamin C makes beetroot good for your health.
Also read: Beetroot Benefits: Know How Beets Can Be Your Weight Loss Buddy
Boosts Immunity
Beetroot is a vitamin C rich vegetable that can help in making your immunity stronger. It has many nutrients that can contribute towards boosting your immunity. So, beets are a good source of vitamin A that helps in making your immune system strong and helps in fighting infection.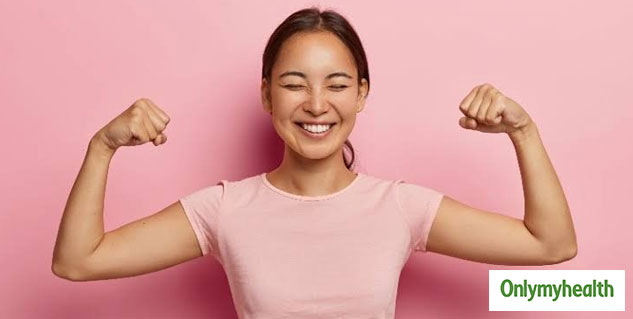 Enhances digestive system
Your digestive system has to maintain a cycle in order to maintain proper functioning of the body. Fiber is a necessary element to enhance your digestive system and beetroots contain a good amount of fiber, which helps in enhancing your digestive system and keeping it healthy.
Aids weight loss
Beets are also a good source of fiber which makes it an aid for weight loss. Fiber helps in keeping you full for a longer period of time. Including beetroot in your diet can be beneficial in consuming less calories. It is low in calories and has high fiber content. Both these benefits can help in your weight loss journey. So, it is a delicious, nutrient packed and a weight loss friendly vegetable.
Also read: Post Workout Drink: Know Why Beetroot Juice Is Considered Best After Workout
How to consume beetroot in winters?
Beetroot juice is a healthy and delicious drink that can be consumed in summer season. But during winters, beetroot is mostly consumed by people in the form of a salad or vegetable curry. Many individuals like having soup in the winter season, so you can surely try beetroot soup as it is very healthy. Here is the procedure to make this delicious dish.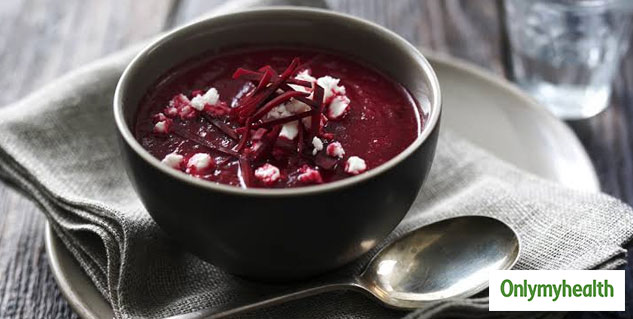 Ingredients needed:
One cup beetroot (pieces)
One cup bottle gourd (pieces)
Half cup onion (pieces)
Half cup tomato (pieces)
Half cup potato (pieces)
Half teaspoon sugar
Salt (according to taste)
1/4 teaspoon black pepper powder
Coriander (For garnishing)
Steps:
Take a pan and boil beetroot, bottle gourd, onion, tomato and potato in two cups of water until they get soft
Then, let them cool and blend in a mixer
After blending them together, strain it with a strainer
Now, you can add sugar, salt and black pepper powder to it
Garnish with coriander and your hot, delicious beet juice is ready
So, these were the health benefits of having beetroot and a recipe to consume beet soup during winters. Make this beetroot soup at home and make your immunity stronger and enjoy other health benefits too. You can even take advice from your dietician or nutritionist about the portion of beets intake.
Read more articles on Healthy diet