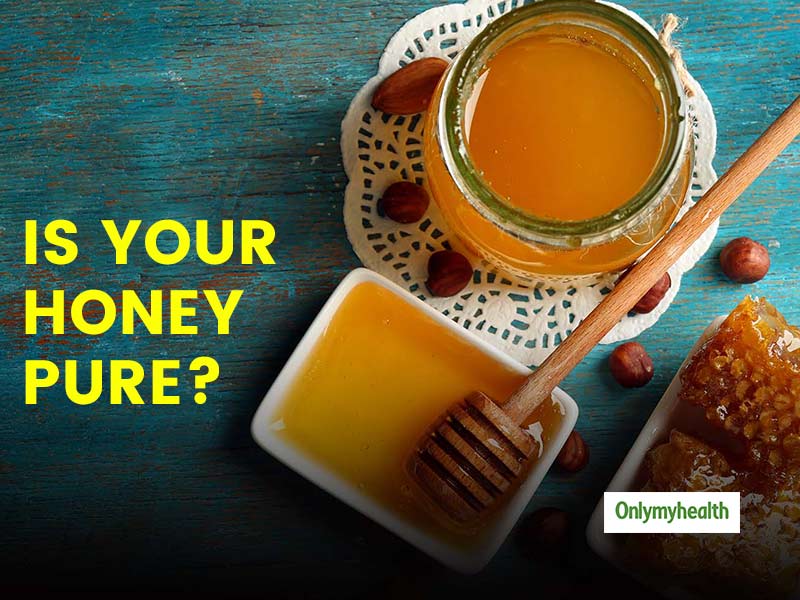 As the saying goes – Good food is a good life. Rightly so, food is an integral part of our lives. Whether it is to savour sweet, decadent moments of desserts or whether it is a spicy and exotic sizzler – nowadays, unlike our ancestors, we don't eat to live. Instead, we live to eat! A matter of concern today is that though the food tastes good, we are not sure about its purity. There is a high level of impurity seen today, especially in food items like milk, honey etc. Used in various home remedies and passed down from one generation to the next, honey is one of the most widely used food ingredients. Correctly termed as liquid gold, many people today prefer it over sugar as it not only tastes great but also helps to boost immunity and is one of the best remedies for a sore throat due to its natural antioxidant and antibacterial properties.
How to Test For Pure Honey?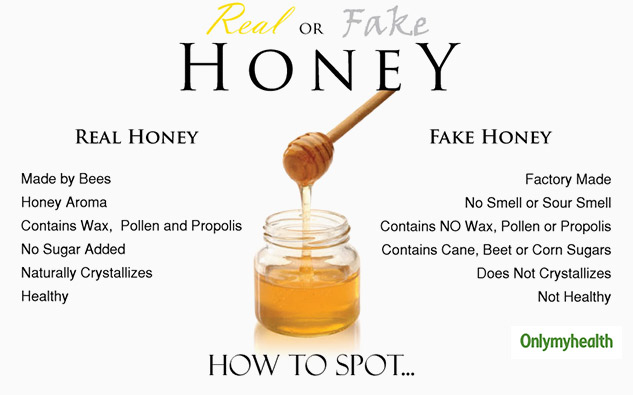 There are various types of honey available in the market with a variety in packs and sizes too. But one must be mindful before choosing a brand of honey since like other foods, and we often see adulteration in honey. Thus, it is crucial to ensure that our honey comes from sources that are not only safe, especially in the current times but also in its natural state and pure to ensure all the goodness & health benefits are intact. One can simply try out different ways right at the comfort of your home to find out whether the honey you have bought is safe, pure and natural or not and stay away from adulterated honey.
Helping out here is Nutritionist and Wellness Coach Sheryl Salis by telling us how to check the purity of honey at home by simply following some simple steps.
Also Read: 6 Homemade Honey Packs for Beautiful Skin
How To Check The Purity Of Honey?
NMR testing: A thorough mark of purity, 100% sure their honey is completely 100% pure by looking for the NMR tested label i.e. Nuclear Magnetic Resonance technology. This technology ensures that each batch of honey has been passed through the Nuclear Magnetic Resonance technology which guarantees the best rating honey since it goes through multiple quality checks along with filtration stages to remove any kind of impurities to provide their customers with 100% pure and tasty honey
Droplet test: When in doubt, you can simply fill a transparent glass of water and drop a droplet of your honey into the glass. When the drop dissolves with the water, the honey is impure i.e. contains added sugar whereas when it does not, the honey can be considered pure and does not contain added sugars. Thus, you can easily check whether the honey you bought is pure or not.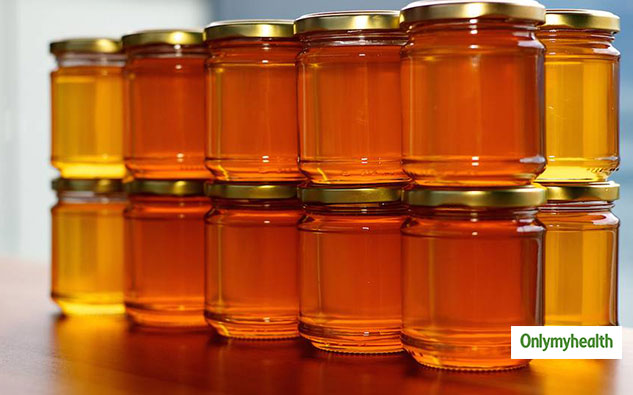 The Wick test: Another method to find out whether honey is pure or not is to make a cotton wick and apply a little honey over the part to be lit. If the honey used burns, it means it is pure, but if the cotton wick doesn't burn, it means it contains water. Even if this wick burns, it shall create a crackling sound which is a clear indicator of adulterated honey.
With inputs from Nutritionist and Wellness Coach Sheryl Salis
Read more articles on Healthy Diet