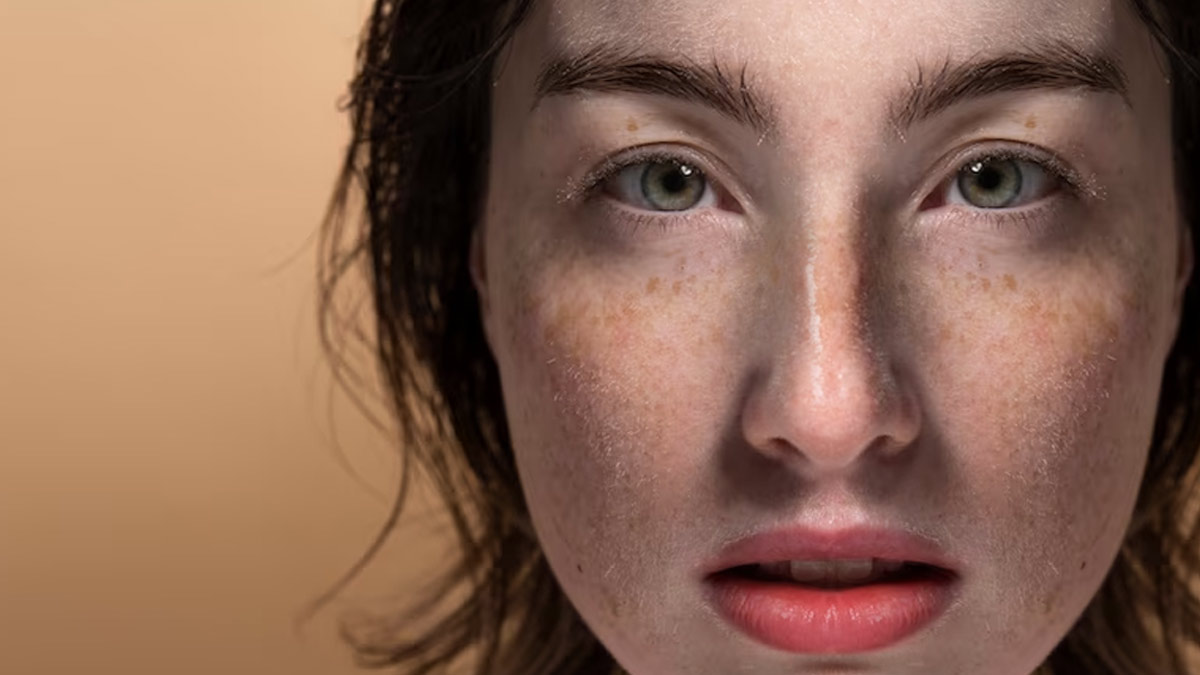 Getting rid of those difficult-to-remove dark patches or pigmentation on your skin might be challenging. Since brown skin contains a more significant proportion of melanin, it is a common cause for concern among Indians. In addition, skin pigmentation occurs when there is an increase in the production of melanin due to conditions like hormonal imbalance, sun exposure, environmental pollution or viral infections.
What if you could actually get rid of the problem instead of covering it with makeup? With some simple yet effective Ayurvedic remedies, it is possible to say goodbye to these stubborn spots.
We spoke to our expert Dr Nidhi Dagar, Chaudhary Braham Praksha Ayurvedic Charak Sansthan, who listed six Ayurvedic remedies to treat skin pigmentation.
6 Ayurvedic Remedies For Skin Pigmentation
Jwalini Oil
Herbs that are processed in pure coconut milk and sesame oil are included in jwalini oil. It helps treat several skin conditions, including pigmentation. However, it should be avoided by people who have acne-prone skin.
Liquorice
There is an active compound in liquorice (mulethi) called liquiritin that disperses existing melanin on the skin. You can mix liquorice powder with sandalwood powder and milk to make a face pack and apply it to your skin.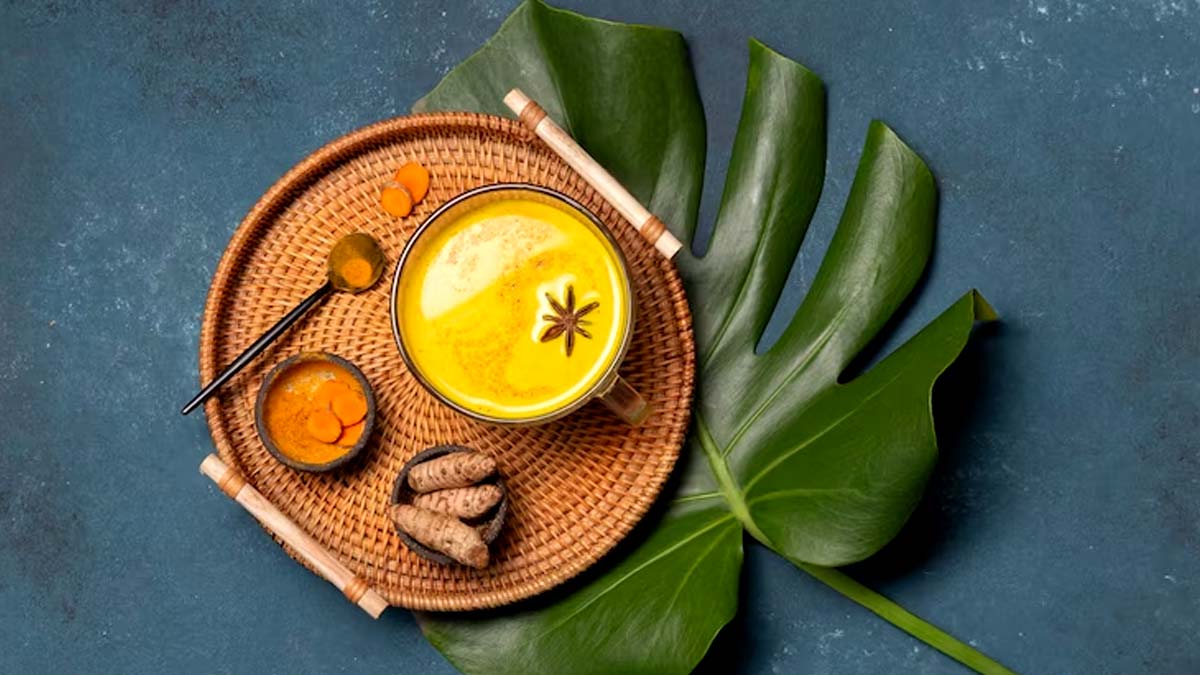 Turmeric
The use of turmeric is wider than just your kitchen due to its versatile properties. It has skin-brightening properties. Mix it with milk and make a face pack to treat skin pigmentation. Besides, you can also enjoy the natural glow it gives to your face.
Also Read: Japanese Diet Secrets: Tips For Healthy & Beautiful Skin
Aloe Vera
It is a widely used remedy to treat skin ailments and other health conditions, and we surely could not miss adding it to our list. You can lighten dark spots and reduce pigmentation by applying aloe vera gel to your skin.
Sandalwood
Sandalwood is an amazing remedy that can provide multiple skin benefits. Besides fighting skin pigmentation, it can treat acne, tanning, and dark spots. You can apply its powder by mixing it with orange juice to form a paste.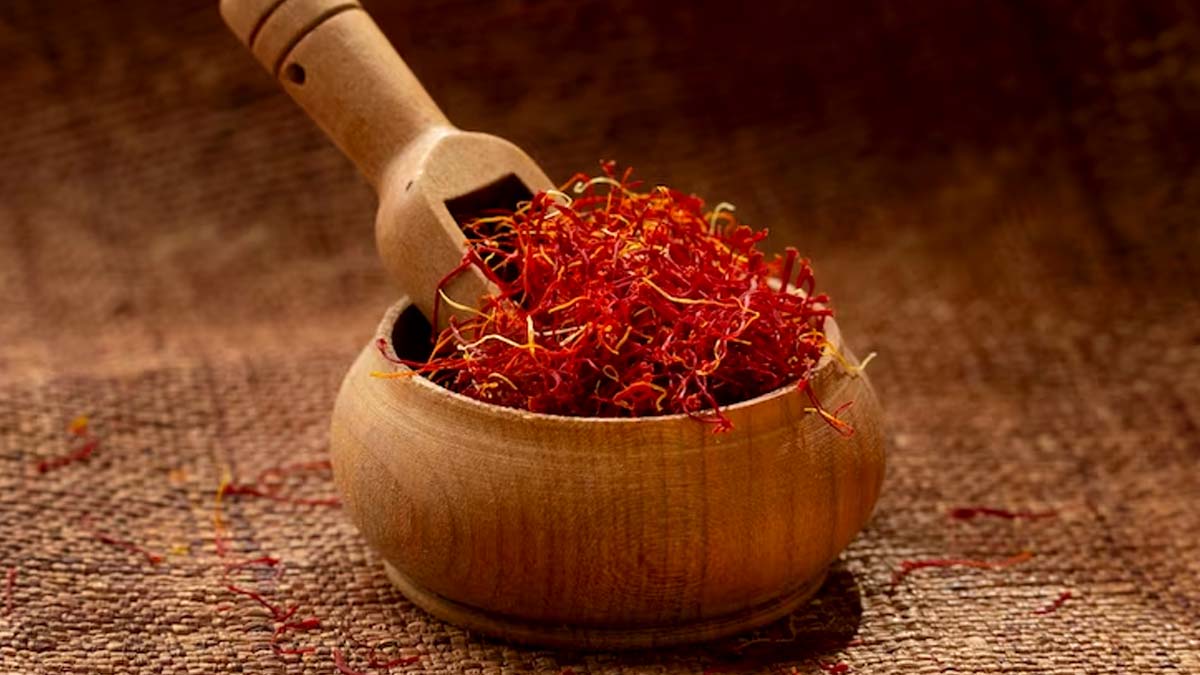 Saffron
It has several health benefits, and its skin-healing properties do wonders for your skin. It can help treat skin pigmentation as it is a natural exfoliator that helps get rid of dead skin cells from your face. Add a few strands of saffron and two teaspoons of turmeric in a teaspoon of water to make a paste. Apply it to your skin to get the desired results.
Also Read: Health Benefits Of Adding Saffron Water In Your Morning Routine
Tips That You Should Follow
Besides remedies, there are also routine things that you should take care of.
You should have fixed waking and sleeping hours and maintain a healthy diet and exercise.
You should drink enough water, because dehydrated skin is more prone to skin pigmentation. Keep a water bottle handy when travelling.
You should avoid exposing your skin to the sun directly, especially when you haven't applied sunscreen.
Don't miss eating seasonal fruits, leafy greens, and legumes, as they are potent antioxidants that help prevent skin damage.
Say no to processed and sugary foods, even though they might tempt your taste buds. In addition, try eating fresh food and avoid consuming stale items.