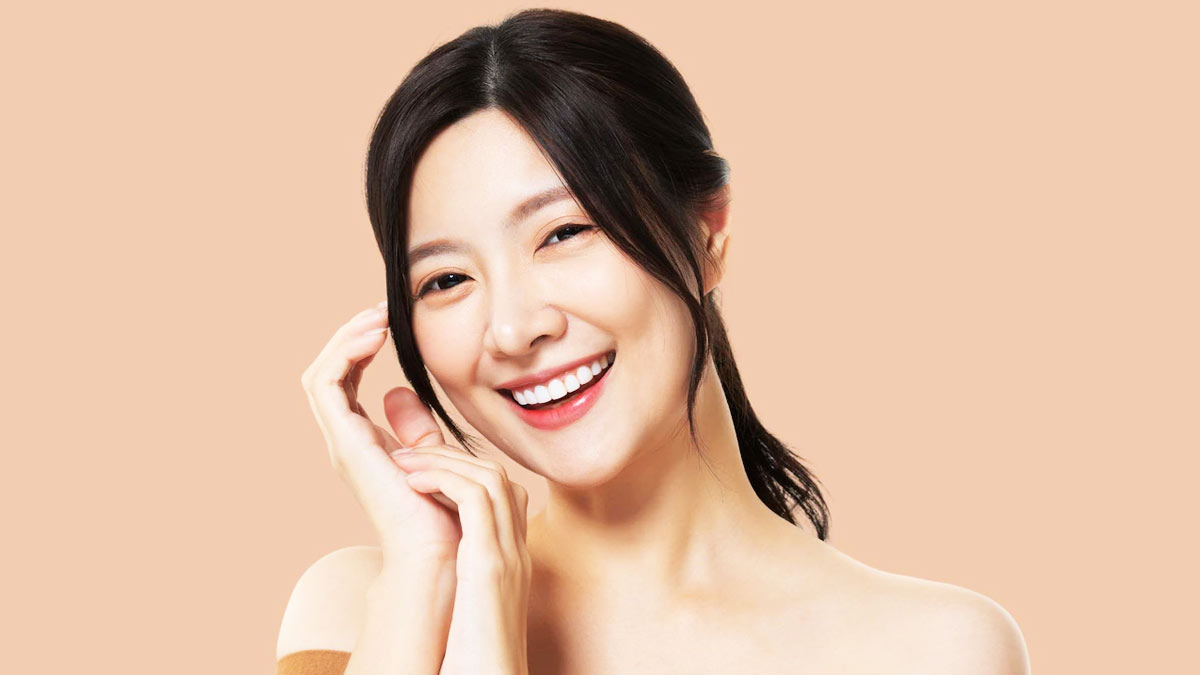 If you look at Japanese women, the first thing you notice is their youthful, clear and glowing skin. While all women are beautiful, Japanese women tend to look younger than their age. It isn't just a skincare routine that keeps your skin healthy, but your diet plays a significant role as well. The Japanese diet has various health benefits, including healthier-looking skin. Here are some tips to make your skin smooth, youthful, and glowing.
Japanese Diet Secrets You Should Know
Some of the Japanese diet secrets you should follow for beautiful skin are as follows:
Foods Rich In Omega 3
Omega 3 is a nutrient that is present in rich amounts in the traditional Japanese diet. Japanese people consume a high amount of oily fish and a low amount of sugary foods, salt, and meat.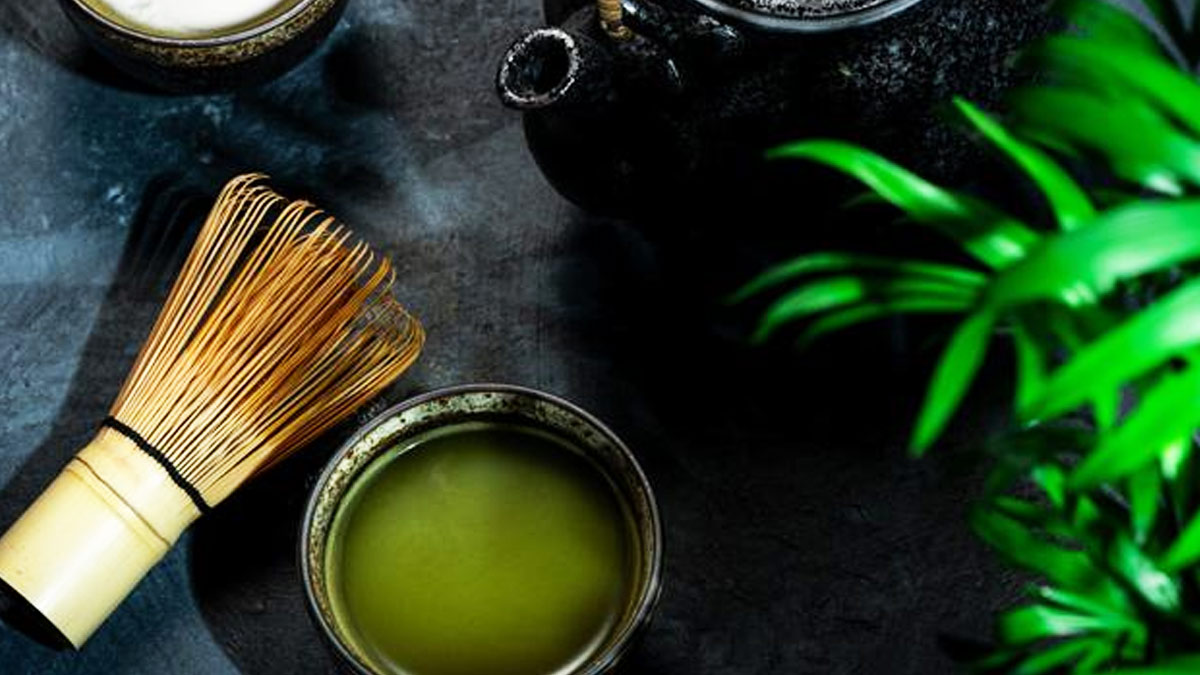 Japanese Green Tea
Japanese green tea has a plethora of benefits and is effective in promoting the health of your skin and hair. It moisturises and hydrates your skin, helps treat acne, and fights premature ageing. In addition, it can also help to reduce puffiness, redness and irritation in your eyes.
Method Of Cooking
Japanese people mostly cook their food without using oil. Their cooking methods include simmering, steaming, stewing, and grilling.
Also Read: 6 Ways To Prevent Loose Skin After Weight Loss
Foods That Are Included In The Japanese Diet Are As Follows:
Tofu
Tofu can be a suitable option if you are looking for a vegetarian diet. It is rich in protein and has no cholesterol.
Sweet Potatoes
Beta carotene found in sweet potatoes is converted into Vitamin A when consumed, which helps to keep your skin smooth and enrich it with vital nutrients.
Spinach
Spinach helps in promoting vitamin C and also increases the production of collagen in your body.
Kiwi
Kiwi contains various vitamins, folate, and potassium and is a powerful antioxidant. It helps to retain your skin's moisture by hydrating it and helps to brighten it.
Walnuts
Walnuts have many benefits and are effective in promoting the health of your skin. They are rich in antioxidants and help to protect your skin from sun exposure, dirt, impurities, and pollution.
Also Read: 8 Tips You Should Follow For Baby Skincare
Dark Chocolate
Consuming dark chocolates can help to prevent premature ageing, improves blood flow to your skin, and keeps it hydrated.
Japanese Skincare Tips To Keep In Mind
Apply the skin care product gently by pressing it into the skin. Do not be harsh on your skin or pull your skin, as it can lead to the formation of wrinkles and creases on your face.
Follow a skincare routine which follows layering; from cleansing to moisturising, each step is essential.
Use products that have low alcohol content to avoid making your skin dry.
Avoid overexposing your skin to the sun, and do not forget to apply sunscreen every time you step out.
You should massage your face to improve blood circulation and prevent early ageing.
Japanese rice bran is beneficial for moisturising your skin and helps in protecting your skin from environmental damage. People in Japan use it widely as a part of their skincare routine.