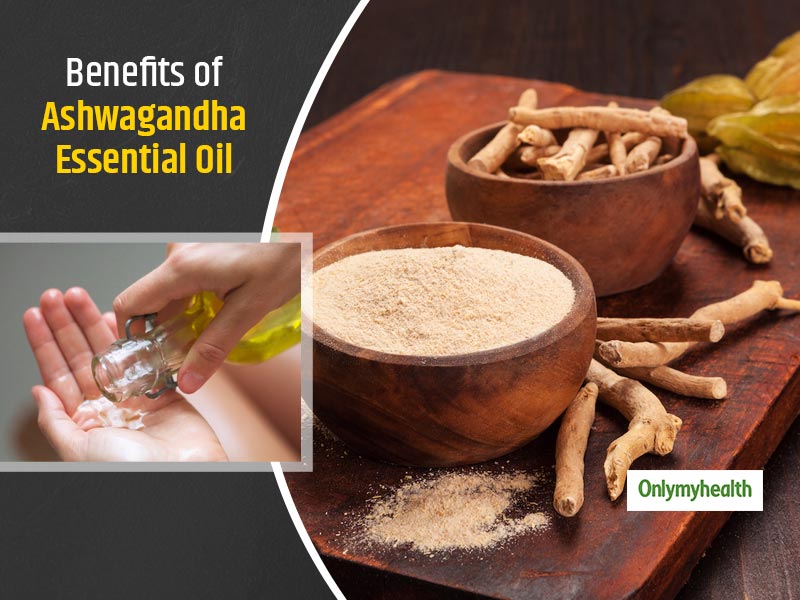 Ashwagandha is a popular herb that is widely used in Ayurvedic medicines. You must have heard of ashwagandha as a main component in various herbal and ayurvedic medicines. This is because of its properties that help in treating innumerable problems. Ashwagandha essential oil is less popular but it is equally efficient as the ashwagandha root or powder. In fact, an essential oil is more potent than root and acts immediately. Everyone is troubled by some or the other problem. Headache, high blood pressure, body ache, increased heartbeat and sleepiness are becoming common problems nowadays due to stress and anxiety. Ashwagandha essential oil is beneficial in combating stress, anxiety and other mental illnesses. To know more benefits, read this article.
A Brief About Ashwagandha Essential Oil
Ashwagandha Essential Oil is made from the root of the Ashwagandha plant. This plant is very famous in Ayurveda due to its properties. Ashwagandha root has aphrodisiac properties, which is why it is also called Indian ginseng. The root of Ashwagandha is dried and used medicinally. This root is made by steam distillation process and its essential oil is made. This oil is of light golden brown color. Sesame oil, linseed oil or sandalwood oil are commonly used as a carrier oil to make this oil.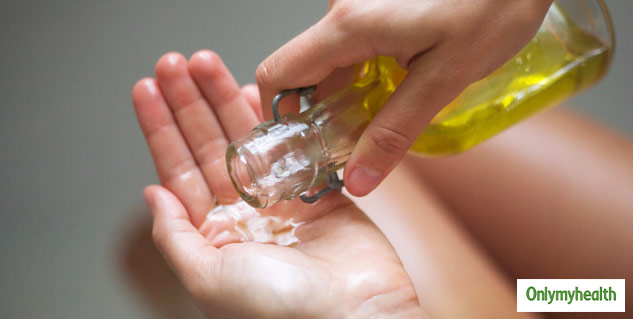 How ashwagandha oil helps in relieving stress and anxiety?
A lot of research has been done on Ashwagandha. People have been using it to relieve stress and anxiety (stress and anxiety) since ancient times. This essential oil contains special ingredients, which relax the muscles and tissues as soon as they are applied to the skin and increase blood circulation when massaged. Due to this, the person's stress is reduced, the ability to think and understand is increased and he gets good sleep.
Also Read: You Must Try Ashwagandha Tea: The Immune-Tea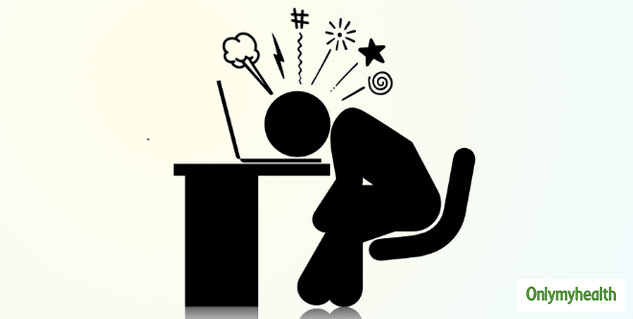 Treat Skin problems with Ashwagandha
Skin problems like infection, itching, pimples, seborrheic eczema, etc. can be treated with the use of Ayurvedic Ashwagandha oil. Applying Ashwagandha essential oil on the affected part treats skin diseases and makes the skin beautiful. The reason for this is that this oil has anti-bacterial, anti-septic and anti-inflammatory properties. This helps in resolving skin problems without causing any side-effects.
Relieves body pain
Pain in any part of the body can also be overcome with Ashwagandha Essential Oil. Ashwagandha essential oil is beneficial in neuropathic and muscular pain. This oil is also beneficial for patients with Arthritis. Thus, it can be safely applied topically to get rid of chronic physical pain. It is a proven home remedy for arthritis and osteoarthritis.
Also Read: Why Is Ashwagandha Used For Weight Loss?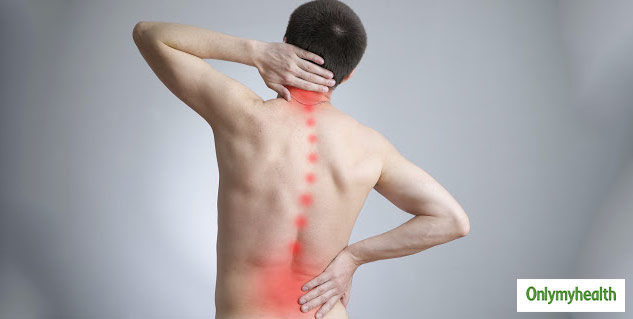 How to Use Ashwagandha Essential Oil?
There are different ways to make use of this Ayurvedic oil. Since it is an essential oil, oil should be mixed with a carrier oil like coconut oil or olive oil. It should be diluted before using on the skin. After this, after taking a few drops of this oil on the affected skin or organ, massage it with your hand, your pain will be relieved in a short time. Applying this oil on the forehead will make you sleep immediately.
There are so many ways to use this magical oil to heal your problems. Just try it once after consulting with your doctor.
Read More Articles in Ayurveda