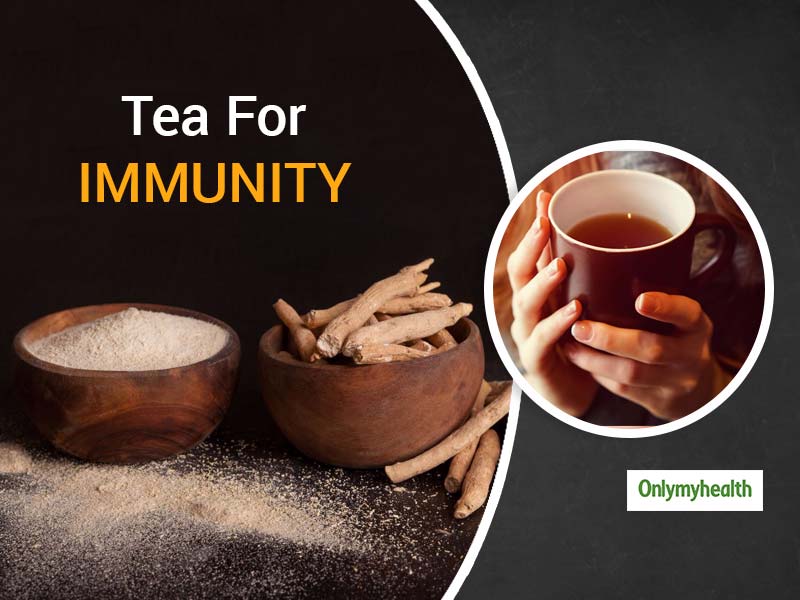 There are some Ayurvedic herbs that we all know. Ashwagandha or Indian ginseng is one of them. It is mainly known for its aphrodisiac benefits but there is a lot of exploring about this root. This herb holds infinite health benefits that need to be made known to the world. Other than masculine benefits, ashwagandha is also used in herbal weight loss medicines. In the current situation, more than anything else, we need an immunity booster. Tough times have made us realize the importance of a stronger immune system. Ashwagandha is a powerful immunity booster and no less than giloy or other noted herbs. With this article, we would like to introduce the lesser-known benefits of Ashwagandha and how you can get them.
Ashwagandha Immuni'Tea'
The world is in the clutched of deadly viruses and infections. The only way to fight them is by strengthening your body's defense system. This can only be possible if you consume things that are known to boost immunity naturally. This may include pills or powders or fruits or juices. Basically, anything that boosts immunity in any form would do. Ayush Kwath is also good to try.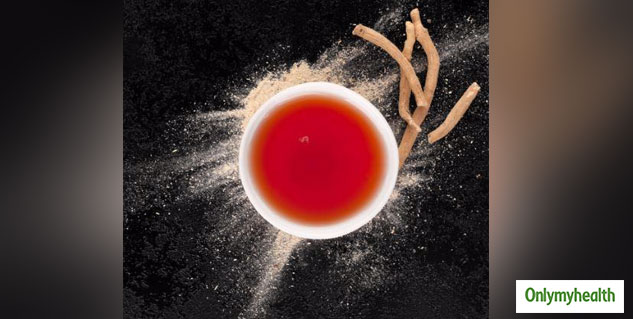 Ashwagandha is a root and it is easily available in the powdered form for use. Get this powder and start adding some of it in your tea. Confused? Ashwagandha tea is the easiest way to inject ashwagandha in your body. In fact, it would be better if you drink ashwagandha tea without milk. This can bring better results in terms of immunity and health.
Ashwagandha Health Benefits
Immunity is the need of the hour. But ashwagandha is not limited to the immune system. There are a lot of other health benefits that would make you believe in this herb.
Helpful in weight loss
Control blood sugar
Helpful in reducing stress
Beneficial for fertility in women
Helpful in anaemia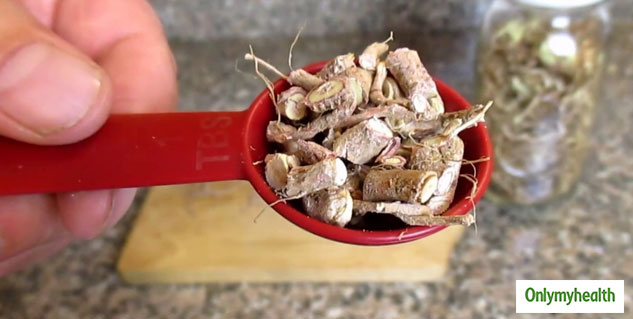 How to make Ashwagandha tea?
You can easily get Ashwagandha tea bags that are easy to make. Just dip the tea bag in hot water for a few minutes and enjoy! However, these don't provide the nourishment as a proper tea made with organic ashwagandha root would do. If you can get the root, follow these steps to make its tea.
You need
Ashwagandha root or powder
Honey
Lemon
Method
To make Ashwagandha tea, you put 1 glass of water in a pan and bring it to a boil.
Now you add 1 or 2 ashwagandha roots and boil it for 6-8 more minutes.
Turn off the gas and add lemon juice or honey to enhance the taste.
Your herbal ashwagandha tea is ready.
Drink this tea twice a day to secure your internal defense.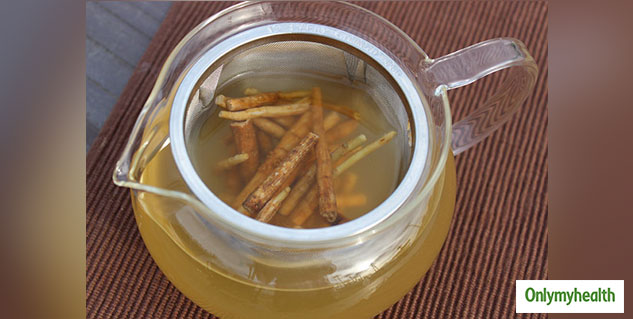 How Does Ashwagandha Tea Boost Immunity?
These three components present in this tea are full of many benefits for boosting immunity and health:
Ashwagandha: It relieves stress and anxiety and reduces inflammation. Apart from this, it also enhances your immunity.
Lemon: Lemon contains Vitamin C, which helps to increase your immunity. It also has antioxidant and antibacterial properties which makes it great for your overall health.
Honey: Honey is sweet nectar, rich in antioxidants and anti-bacterial components. It helps in boosting your immune system.
Read More Articles in Healthy Diet