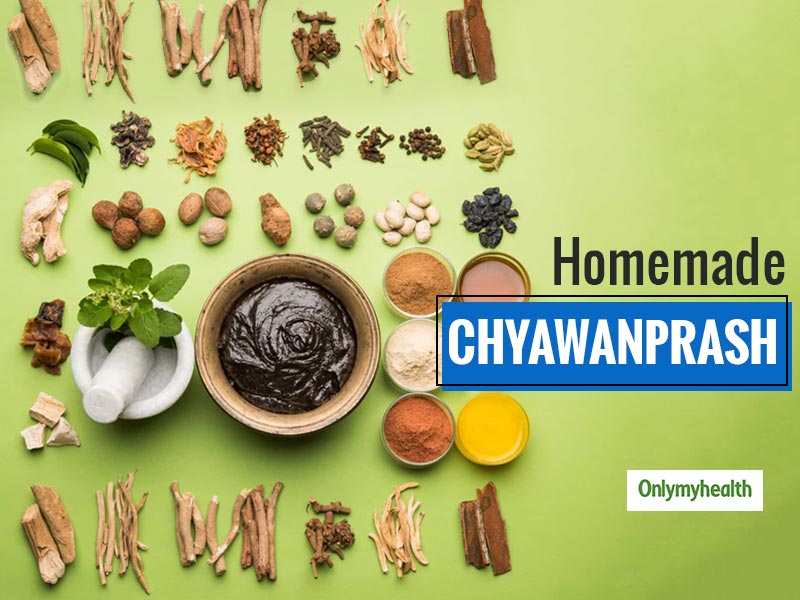 Immunity is the building block of health. If your immune system is strong, your body can survive most of the seasonal and viral attacks. Chyawanprash is India's favorite immunity booster food. You must have heard your parents and grandparents talking about how they used to have a spoonful of Chyawanprash daily which kept them away from illnesses. It is because Chyawanprash contains certain medicinal ingredients which are good to strengthen immunity and boost holistic health. As per health experts and the Ministry of AYUSH, Government of India, 1 teaspoon of Chyawanprash should be eaten daily in the morning to increase immunity.
You can easily buy Chyawanprash from any home-grown brand that vouch for authenticity. But you can also make Chyawanprash at home with all organic products. This makes it more nutritious and healthy. Here's an easy Chyawanprash recipe that you must try.
Benefits of Chyawanprash As Told By Ayurveda
As this Chyawanprash contains amla, raisins and dates, which are considered to be a very good source of vitamin C.
Vitamin C increases your body's immunity and improves metabolism.
The Ayurvedic spices and herbs present in it protect your body from all kinds of diseases
People of all ages from children to elderly can eat this Chyawanprash which is extremely beneficial for health.
Ingredients required to make Chyawanprash
Amla – 1/2 kg
Raisins - A Handful
Dates (seedless) - 10 pieces
Desi Ghee - 100 grams
Jaggery - 400 grams
Bay leaves - 2 leaves
Cinnamon - 1 small piece
Dry ginger - 10 grams
Nutmeg powder- 5 grams
Green cardamom (small) - 7-8 pieces
Cloves - 5 grams
Black pepper - 5 grams
Saffron - a pinch
Cumin seeds - 1 teaspoon
Pippali - 10 grams (if easily mixed)
Chakraful - 1 piece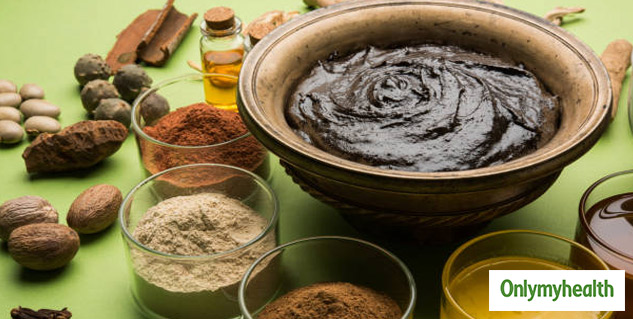 Method
Firstly grind all the dried spices (bay leaves, cinnamon, dry ginger, nutmeg, green cardamom, cloves, black cumin, pippali, chakrafool, etc.) and make powder.
Now wash the gooseberries and clean them thoroughly and boil them in a cooker (2 whistles) or pan.
Now take out the amla from the boiled water and keep it aside and put the raisins and dates in the remaining hot water and cover it for 10 minutes so that they become soft.
Now when the gooseberries cool down, then cut them and take them out.
Now put the gooseberry, raisins and dates in a blender or mixer jar and add a little water in which you soaked the dates and raisins.
Grind them to make a nice smooth paste. (Note don't add too much water)
Now add desi ghee in a pan and cook it on medium flame for 10 minutes.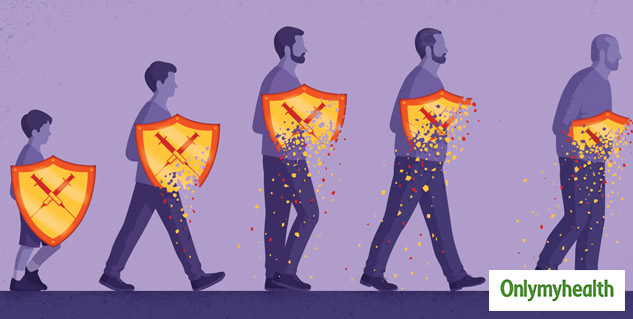 After this, put jaggery in the same ghee and melt the jaggery till it becomes syrup. (About 5-6 minutes)
Add amla and dates paste to this jaggery and stir.
Keep stirring this paste on low flame and keep cooking.
Add the spices powder prepared after 3-4 minutes and mix well while stirring on low flame.
When the paste gets so thick that it starts sticking to the spoon and leaving the surface of the pan or pan, you turn off the gas.
Let it cool down and your Chyawanprash is ready.
If all the ingredients are available, it won't take you more than 30 minutes to make it.
Put it in an air tight jar and consume it daily.
Read More in Healthy Diet