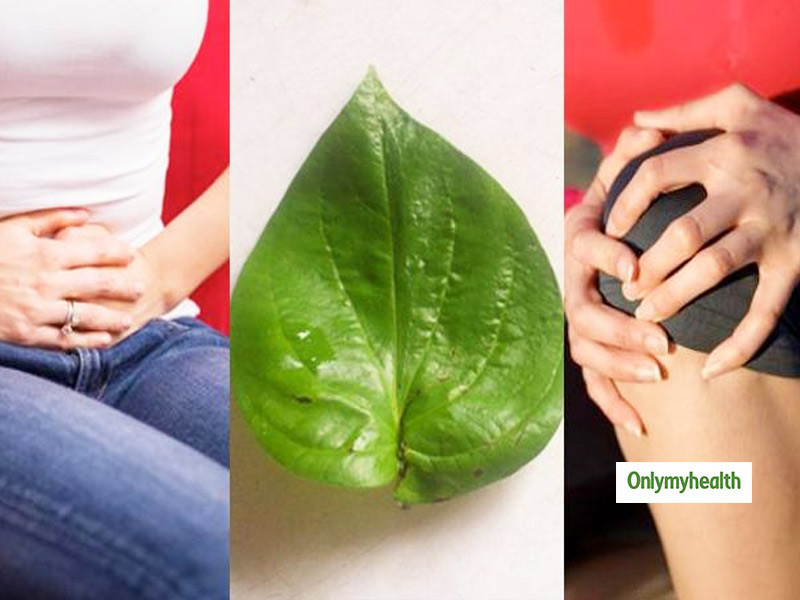 Nutritionist Dr Swati Bathwal says that eating paan leaves without tobacco can come handy in treating various health concerns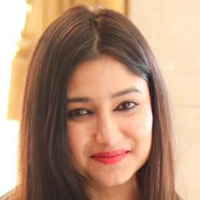 Healthy Diet
Reviewed by: Swati Bathwal, Dietitian and Diabetes Educator
Published at: Apr 17, 2020
Written by: Vani Malik
We have always associated paan with something, which can only harm our health. But, it is actually how we prepare makes paan suitable for health. Nutritionist Dr Swati Bathwal mentioned how she watched paan leaves being used in the offerings in Indian temples and intrigued her to find what made it so special. "To my surprise, more I read about this wonderful heart-shaped leaf, it makes my mouth water. Paan also is known as Betel leaf is often stuffed with wonderful ingredients like saffron, gulkand, fennel seeds, black pepper, (except tobacco, kattha, betel nut and some preservatives fillings)," adds Dr Swati.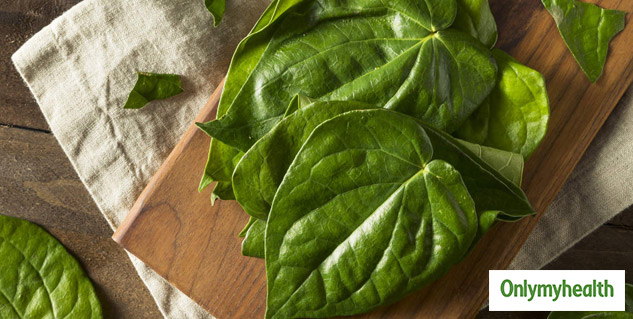 Paan Leaves For Health
Betel leaves are used as a stimulant, an antiseptic, and a breath freshener. Betel leaf extract, fractions, and purified compounds are great for oral hygiene, and to have various properties including anti-diabetic, cardiovascular, anti-inflammatory, anti-ulcer, protective for liver, anti-infective which means it helps in diabetes, prevents inflammation, reduces ulcer, protects our liver and help us fight infections.
Also Read: Does The Trending Dalgona Coffee Do Justice To Your Health? Here's What This Nutritionist Has To Say
Dr Bathwal adds, "In modern times, this wonderful herb has been combined with tobacco and several other products which have put at risk of oral cancer to many. However, researchers have indicated that paan leaves when eaten alone have several health benefits. Due to the presence of chromium in these leaves, they tend to control blood sugar levels. No wonder it was eaten after meals. Chromium helps in controlling blood glucose levels, but needs to be consumed in a very trace amount. They also help in removing phlegm, cough and assist in reducing inflammation of respiratory distress. We must try fresh paan leaves – 1 paan leaf a day after our main meal during this time of the pandemic."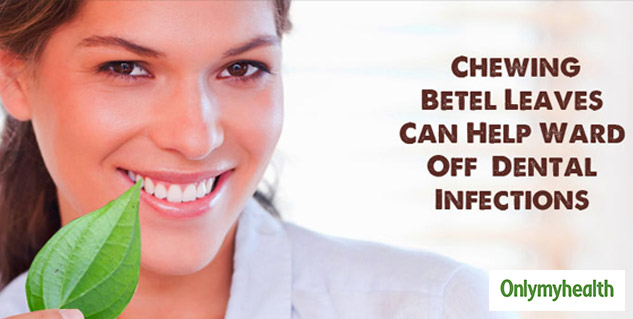 Paan For Mouth Cleansing
Chewing paan leaves is an excellent mouth cleanser and helps strengthen gums. Spices like cardamom, fennel seeds, mustard seeds, saffron and gulkand help in destroying bad breath. Speaking about its properties, Dr Bathwal explains, "These leaves are loaded with Vitamin A, Vitamin C and Vitamin B's like B1, B2 and B3. Chewing paan leaves – just the chewing action puts salivary gland to stimulate saliva and helps in digestion of food. And not to forget it relieves constipation too. Some evidence also show that it brings a sense of well-being, a feeling of happiness and improves alertness. This is paan with NO tobacco, kattha and areca nut. These ingredients have shown a higher risk of oral cancer in recent times."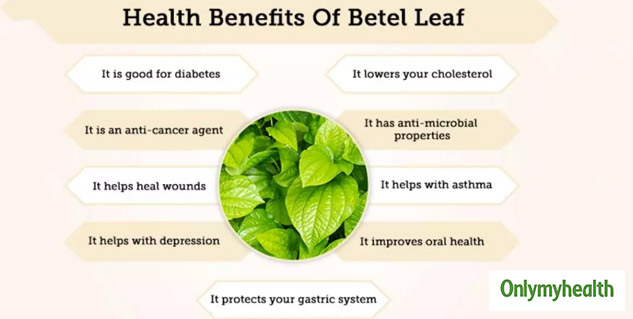 Also Read: Know What Makes Flaxseed A Wonderfood For All - Dr Bathwal
Also, did you know that betel leaf can also be used an antiseptic? You can also use it on minor scratches or bruises for faster healing. Proteins, carbohydrates, calcium, phosphorus, iron, iodine and potassium are also found in betel leaves, which makes it extremely good for cold and cough, a health concern, which is nowadays scaring people enough. So, make sure while getting your dose of paan leaves sans tobacco and other harmful agents, and have mouth freshener after every meal, which not only gives you the required freshness but also has various health benefits too.
With inputs from Nutritionist Dr Swati Bathwal
Read more articles on Healthy Diet