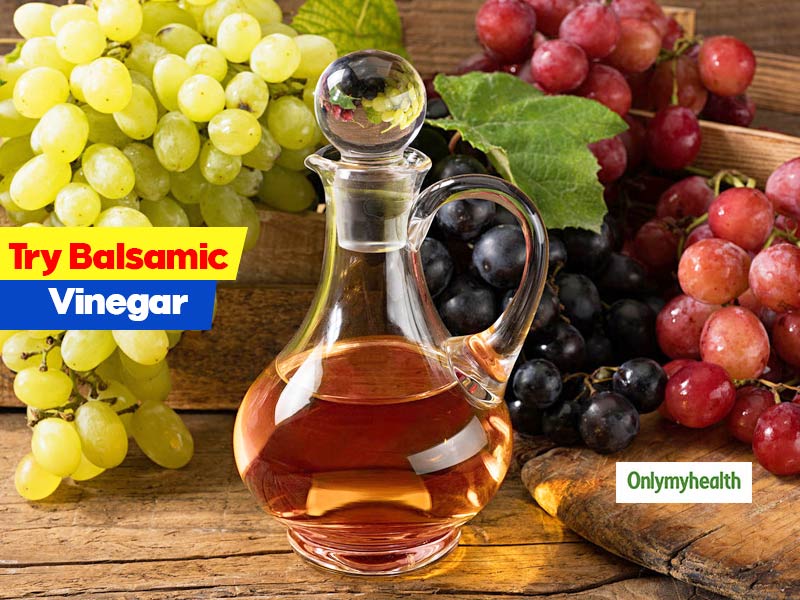 You must have heard about the benefits and uses of apple cider vinegar, but have you heard about the Balsamic vinegar? Balsamic vinegar is a form of vinegar, which is full of many health benefits, like apple cider vinegar. Let me tell you, not all types of vinegar are made equal, that is why some are better than others for you. Balsamic vinegar is also made differently from apple cider vinegar. Balsamic vinegar has a distinct taste and color, which distinguishes it from other types of vinegar. Balsamic vinegar is made from the fermentation or fermented process of grapes, which is also used in the wine making process. Simply put, Balsamic Vinegar is a valuable vinegar, which is very beneficial for your health.
The Umpteen Benefits Of Balsamic Vinegar
Balsamic vinegar is considered highly nutritious, as it contains minerals such as potassium, calcium, sodium and phosphorus. It is full of many health benefits ranging from improving your digestive process. Here are the benefits in brief:
Blood Sugar Control
Lower Cholesterol
Good for Heart Health
Best For Diabetics
Prevention from Bacteria and Virus
Weight Loss
Boost Digestion
Beneficial For Hypertension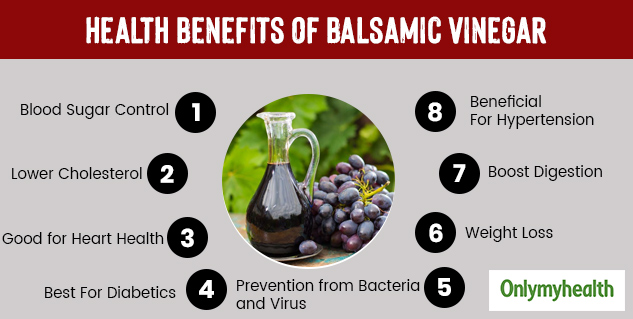 Balsamic vinegar is made from red-black grapes is rich in antioxidants, which reduces the risk of inflammation, heart disease and various types of cancer, just like red wine. Know the many benefits of Balsamic Vinegar in this article.
Due to the antiglycemic effect of Balsamic Vinegar, it helps in controlling your blood sugar which helps in controlling diabetes.
The antioxidants present in the balsamic vinegar help to block toxic cells in the body, which can increase cholesterol levels. This is the reason why it is considered beneficial for controlling cholesterol.
Balsamic vinegar is helpful in reducing cholesterol as well as hypertension or high blood pressure. So that your risk of heart related diseases is reduced.
The acetic acid found in the balsamic vinegar is helpful in maintaining digestion.
The probiotics in it help you feel full and consume less calories. So that helps you lose weight.
Balsamic vinegar has antifungal, antiviral and anti-bacterial properties, so that it helps protect you from bacteria and heal wounds.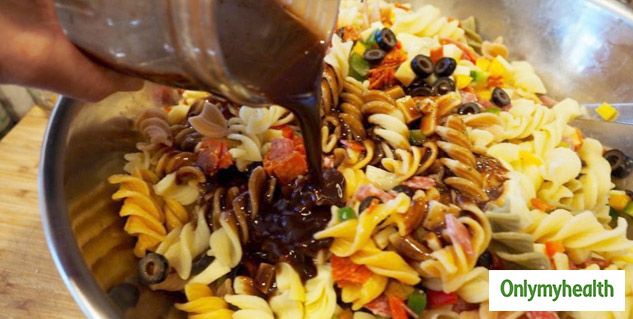 How to add Balsamic Vinegar to your diet
This works best as salad dressing. Just pour some all over your vegetable or bean salad. While most people love regular vinegar to add to the salad for a tangy taste, this is a better option.
Apart from this, you can also use Balsamic Vinegar as garnishing with ice cream and other desserts.
It is also great to use as a pickle on the grill.
But note, the consumption of too much vinegar can cause stomach upset and stomach irritation. Be precise with the portion you are consuming per day. Don't go overboard with adding this vinegar to all your meals. This may irritate your stomach.
Read More Articles in Healthy Diet