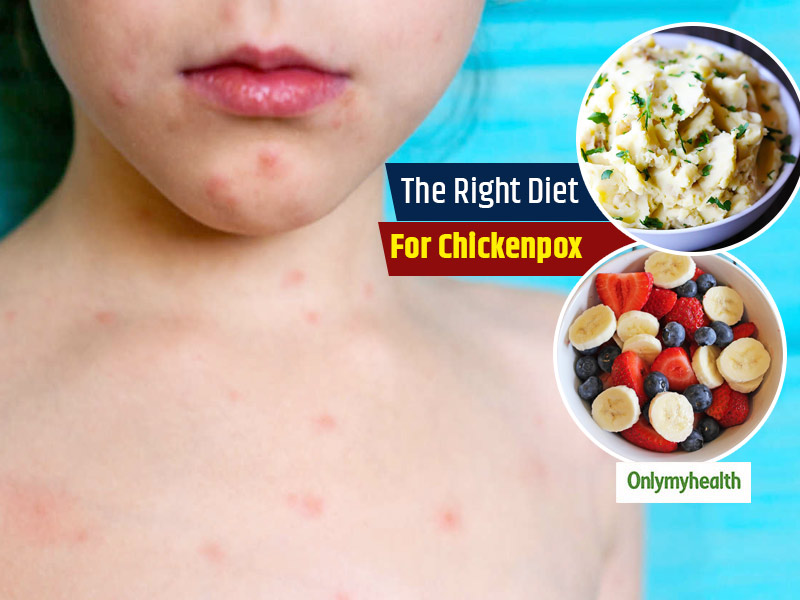 Any and almost every disease is preventable and curable(sometimes) with the right diet. Unarguably, diet plays the most important role in securing one's health. By following the healthy diet route, your health can never go out of the place. Also, after getting diseased, diet can help you recover better and faster. The same is the case with chickenpox, a contagious disease spread by the Varicella virus. If you have ever got chickenpox, you must have had received different recommendations from different people. In such a case, always listen to the doctor. Only they can suggest you the best way to win back your health. Here's a list of food types that doctors recommend to eat for recovery from chickenpox.
General Dietary Guidelines for Chickenpox
Chickenpox variedly affects your health where it causes itchy blisters on your skin, fatigue, fever, dehydration, etc. These are multiple issues that need to be addressed simultaneously in chickenpox. Basically, both your internal and external health is affected by this virus. Therefore, you need to follow a diet that takes care of both.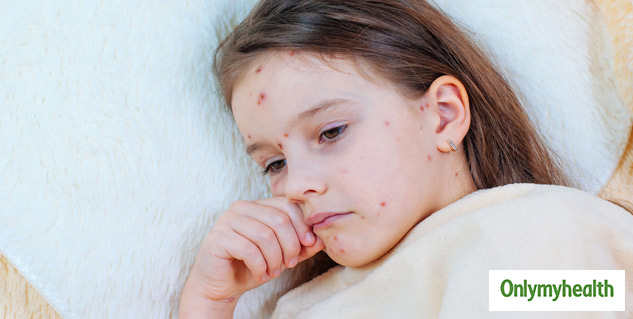 Diet not only helps in the recovery by also prevents the chances of getting other health complications that are likely to arise during chickenpox. This includes gastric issues, anaemia, dehydration, etc. While chickenpox home remedies help in treating scars, diet helps in treating the root cause. Since the varicella-zoster virus(VZV) which causes chickenpox attacks the immunity, you need to focus more on immunity-boosting foods and drinks. Building immunity is necessary to fight chickenpox. Eating iron-rich foods is also suggested as during this condition, lack of iron in the body is highly common. These are general instructions. One should consult their doctor for a personalized opinion depending upon your health condition.
5 Types of Foods To Eat To Recover From Chickenpox
1. Soft foods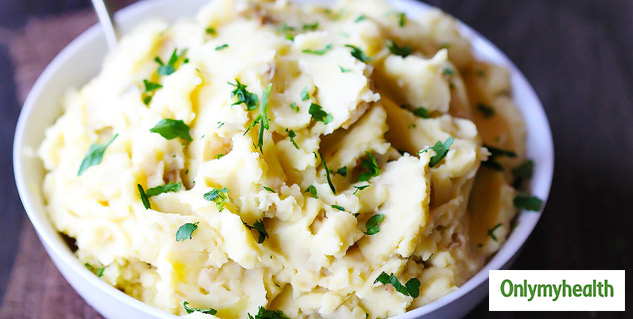 Chickenpox causes oral lesions which can get irritated if you eat harsh or spicy foods. Eating soft foods is easy for your mouth as well as digestion. Here is a list of soft foods that you may consume:
Sweet potatoes
Boiled and mashed potatoes
Boiled chicken
Avocado
Tofu
Scrambled or boiled eggs
Lentils and beans(without spices)
2. Cool foods
Chickenpox generates a lot of heat in the body. This is why a person gets a fever during that time. To control that, cool foods can help. However, you cannot eat anything and everything cool. Pick things from this list: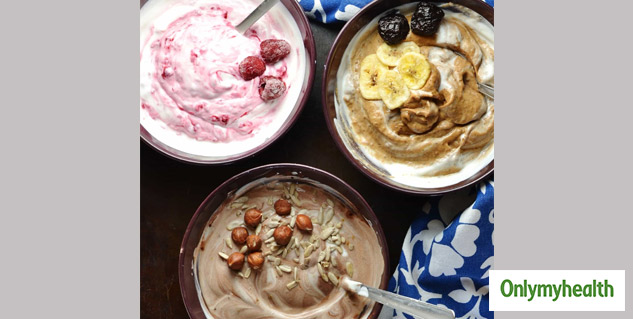 Ice cream
Yogurt(plain or flavored)
Kefir
Shakes and smoothies
Cottage cheese
3. Bland foods
As said above, oral lesions are very common during chickenpox. Spices may aggravate them. On the other hand, chickenpox makes your body dehydrated. Consuming spicy foods also has a dehydrating effect which may affect the recovery process. Eating bland foods for some time can help you get well sooner. Also, these are easy-to-digest to not put extra load on your stomach. You can eat:
4. Non-acidic fruits and vegetables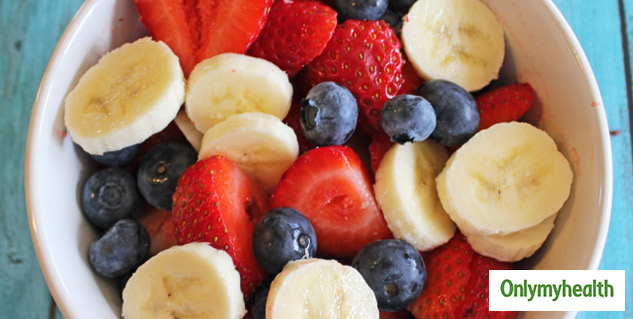 These help in preventing acidity during chickenpox. Here are some non-acidic fruits and veggies to eat:
Banana
Berries
Peach
melon
Cucumber
Spinach
Kale
Broccoli
5. Liquids
We cannot emphasize much on the importance of hydration for recovery from chickenpox. This helps in preventing dehydration and easing digestion to help digest the foods. The best hydrating liquids you can opt for are:
Water
Coconut water
Electrolyte drink or ORS
Herbal teas
Low-sugary drinks
Read More Similar Articles In Healthy Diet