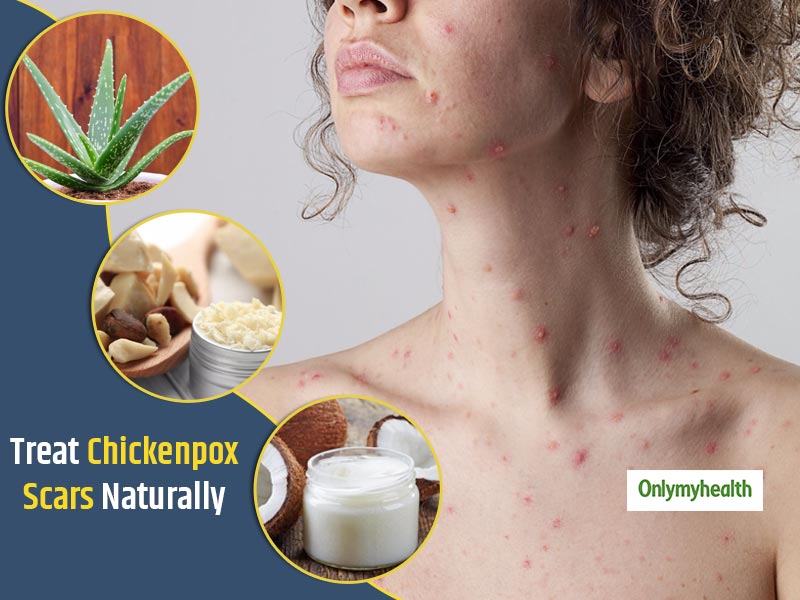 Have you ever got chickenpox? It is said that everyone gets this once or twice in their lifetime. We don't know if that is true or not but what we know about is chickenpox, its prevention and chickenpox treatment. This is not a disease that needs a lot of medical aid. It is better to let the pox come out completely and then heal on its own. Disturbing them or scratching can lead to severe scarring which can also cause lifelong scars on the body. The intensity of scars depends on the healing process. However, the sufferer would get some chickenpox scars which can be treated and lightened with easy home remedies.
Why chickenpox home remedies? Because these are the best solution for the scars to get healed with natural ingredients. I myself have tried some of these for my chickenpox scars and it works! So, If you are worried about the scars, take a look at these hassle-free and effective home remedies for chickenpox scars.
5 Natural Remedies For Chicken Pox Marks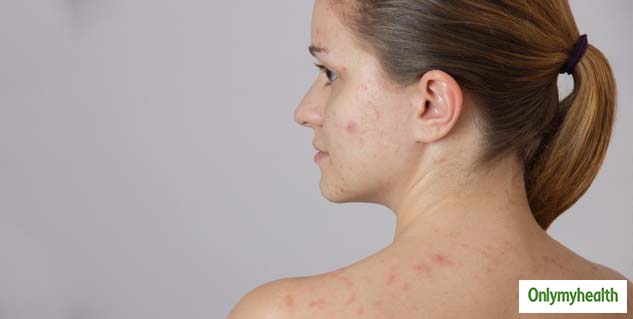 1. Coconut Oil
Coconut oil is a blessing for skin. It is a proven remedy for numerous skin-related problems including chickenpox. While you are advised to not touch the active pox blisters, applying coconut oil after they have dried can prevent scarring.
With gentle hands, apply coconut oil on the affected areas every day.
This would reduce their appearance by lightening them.
Also, coconut oil will moisturize the skin to prevent dryness and flakiness.
This is best to treat chickenpox in children.
NOTE: To treat lip dryness during chickenpox, use coconut oil lip balm.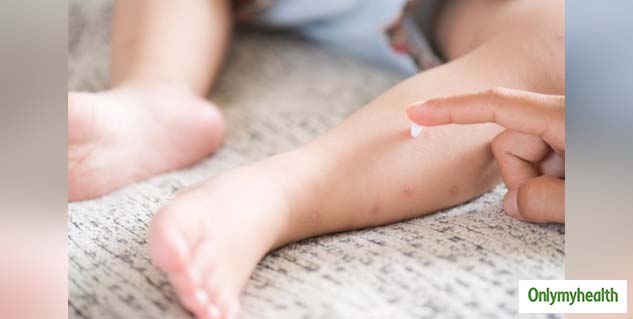 2. Aloe Vera
Another magical remedy is aloe vera gel. This soothing and cooling gel is your skin's favorite. You'd be amazed by how your skin responds after applying aloe vera gel.
Itchiness and burning sensation are quite common on the scars, treat that with fresh aloe vera gel.
Mix aloe vera gel with olive oil and vitamin E oil.
Apply this mixture on your scars daily.
Your scars will lighten.
3. Chickenpox Scar Removal with Essential Oils
Essential oils are herbal and helpful in skin problems. These can magically treat the scars. Within a few weeks, your scars will disappear.
In a bowl, add 10 drops of jojoba oil, 5 drops of lemon oil and 5 drops of tea tree oil. You can also add some drops of rosemary essential oil.
Mix all these essential oils well.
If you have sensitive skin, add a carrier oil like olive oil or coconut oil to it to make it bearable fr the skin.
Apply this on the scars. Make sure to avoid direct contact with sunlight after this remedy.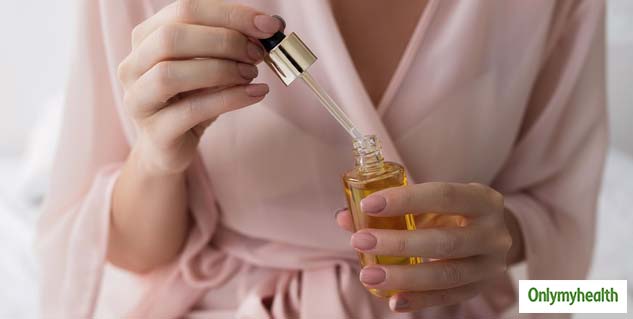 4. Honey
Honey is supremely moisturizing which helps in treating chickenpox in adults. It has collagen-boosting properties to help the skin heal itself and get rid of the scars.
Apply pure honey on the scars.
Keep it for 20 minutes and allow it to dry.
Rinse your face with water. Do this every day.
5. Cocoa Butter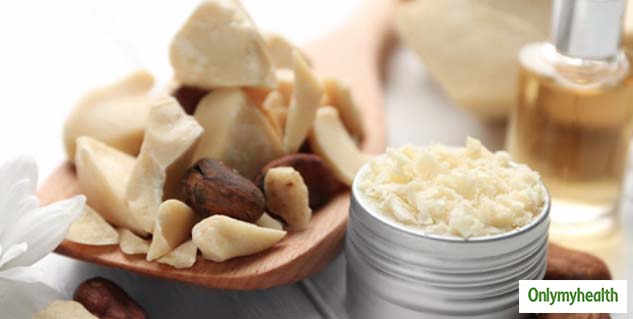 Last but not the least, cocoa butter. If you have the access to cocoa butter, get it and use it for the scars. It also lightens other blemishes or spots on your skin which is a bonus.
Just apply some cocoa butter on the face.
You can also use this as a moisturizer. It is a two-in-one skincare remedy.
Read More in Home Remedies