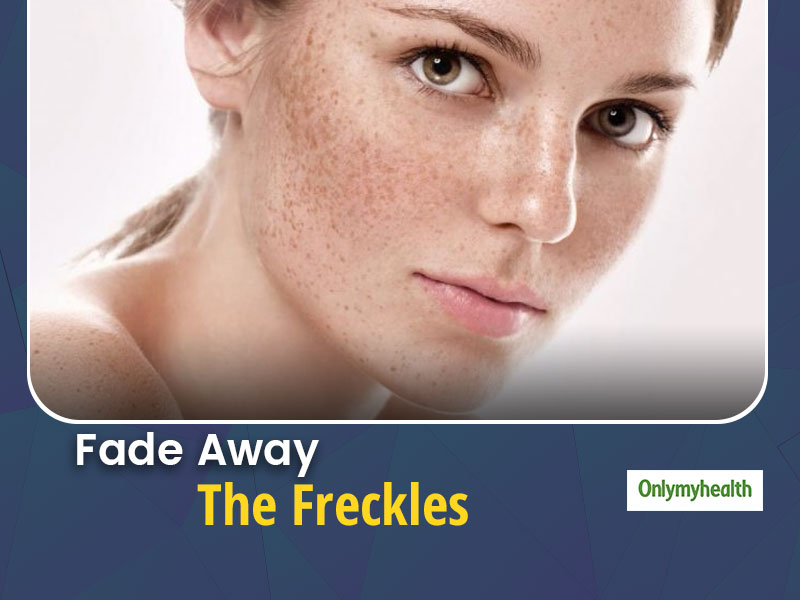 Do you have freckles, the brownish circular spots on the skin? There is nothing serious about them as many people worry about. These are completely harmless as they have arisen due to the overproduction of melanin(the skin pigment which is responsible for the colour and tone of the skin). When our skin gets exposed to UV rays, it triggers melanin production. Melanin over-deposition in one place gives rise to freckles. Though these can occur on anybody, it is highly seen on fair-skinned people with coloured eyes. These are stubborn spots but if you want, you can lighten freckles naturally.
Home Remedies To Lighten Freckles
If you are willing to know how to get rid of freckles, we have got some easy and effective natural remedies for you. Try these and the visible changes will be seen in a few weeks of regular use.
Lemon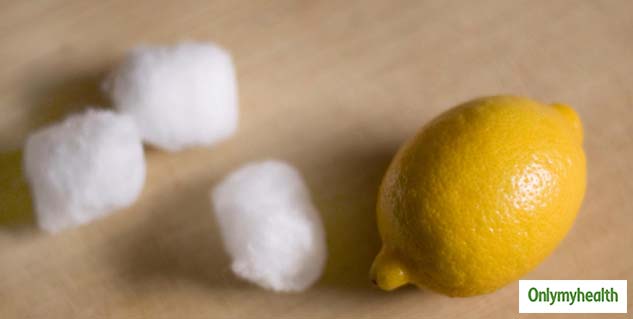 Lemon is rich in Vitamin C which has amazing anti-pigmentation and photoprotective properties. Not only it protects the skin against the damaging sun but it also decreases skin pigmentation by reducing melanin production.
All you need is lemon juice and a cotton pad.
Squeeze out some lemon juice and apply it all over the freckles with a cotton pad.
Keep the juice on your skin for 15-20 minutes and then wash your face.
Do this only 2-3 times a week.
NOTE: People with sensitive skin shouldn't try this as citric acid in lemon may irritate their skin.
Shea Butter
Shea nuts have also been found to regulate melanogenesis to reduce freckles. Just warm some shea butter and massage it to your skin. Focus on the areas that have freckles. Leave this butter on the skin overnight. Doing this 3-4 times a week is said to produce desired results. You can make various shea butter beauty products at home.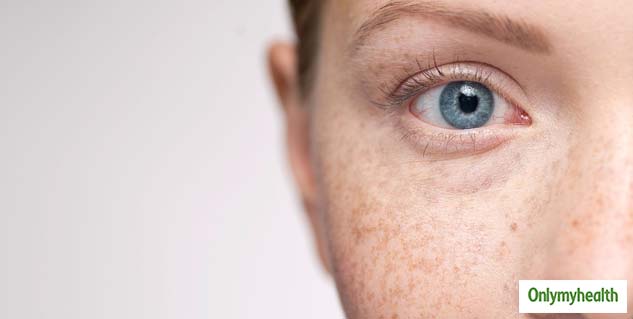 Apple Cider Vinegar and Honey
ACV has malic acid which helps in exfoliating the darkened skin cells thereby lightening the freckles.
All you need is Apple cider vinegar and honey for this.
Mix 1 teaspoon honey to 1 tablespoon vinegar on the freckles.
Leave it on the skin for 20-25 minutes and then rinse your face with lukewarm water.
Do this daily to see the changes. If you are applying this mix on the entire face, use on alternate days.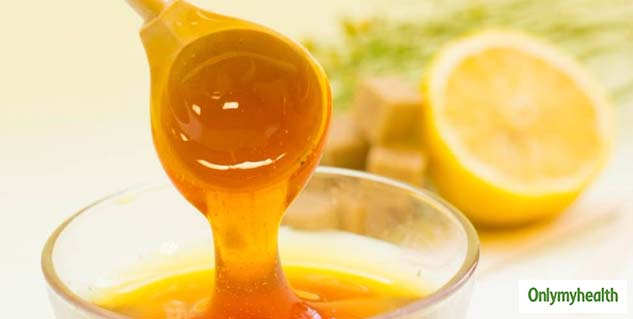 Aloe Vera
Is there anything with skin that aloe vera cannot help with? Apart from softening and moisturizing the skin, aloe vera gel can promote metallothionein in the skin to counter the skin damage caused by UV rays. Alongside, it also inhibits tyrosinase activity to prevent deposition of melanin thereby resulting in lesser freckles.
Just rub some fresh aloe vera gel on your face for a couple of minutes.
You may also do this at night before going to bed to keep the gel overnight.
Doing this daily would help in lightening the dark freckled appearance.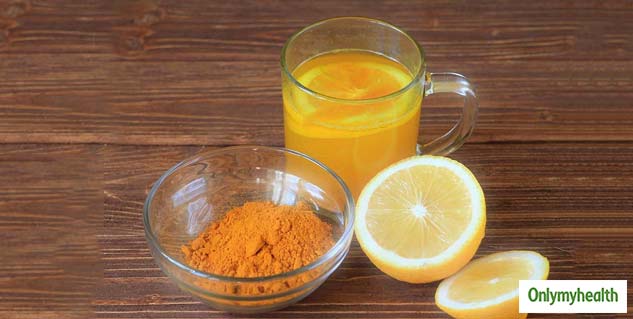 Turmeric and Lemon Juice
Lemon juice is probably the star ingredient for freckle lightening. Turmeric, on the other hand, has curcumin which inhibits melanogenesis to inhibit the unnecessary deposition of melanin on the skin. Thus, lightening existing freckles and prevent freckles in the future.
Mix equal parts of lemon juice and turmeric powder to form a paste.
Apply this on the freckles and allow it to dry.
Rinse your face with normal water.
Do this twice a week for better results.
Read More in Home Remedies