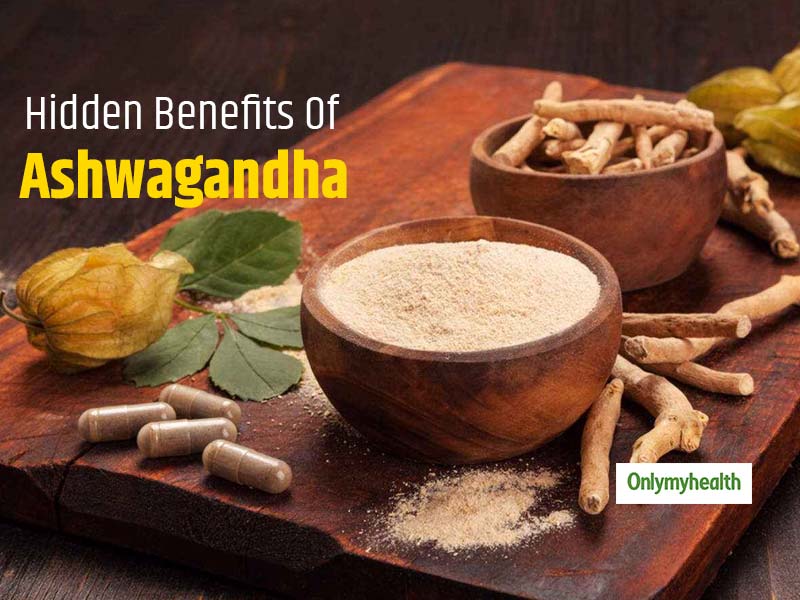 Ashwagandha is the solution for a lot of health and beauty woes. This miraculous ayurvedic herb is known to keep you healthy and youthful. Here are some of the best benefits of ashwagandha.
Ayurveda is a treasure with infinite gems that are nature's gift to mankind. Ashwagandha or Indian ginseng is one of those gems which singly cater to a lot of health problems including physical, mental and psychological. Ashwagandha isn't limited to Ayurveda only but it is widely used in homeopathic medicines, Unani medicine and Siddha medicine as well. From aiding weight loss to fighting depression, ashwagandha is beyond compare. Here are top 10 benefits of Ashwagandha.
1. Stress and depression
Ashwagandha is extremely helpful in battling stress and inhibiting depression. It restricts the production of the stress hormone 'cortisol' which is the prime cause of mental disorders. Ashwagandha is extensively used in antidepressants and tranquilizers for its stress-reducing properties. Consumption fo ashwagandha would help a depressed person overcome the condition. It is a natural adaptogen which promotes relaxation in mind and body.
2. Immunity Booster
Ashwagandha is a potent immunity booster which is also used been used as a body tonic for centuries. It keeps you healthier and stronger which is why a lot of immunity-boosting foods have this as one of the main ingredients. Not just that, it is also helpful in killing cancer cells.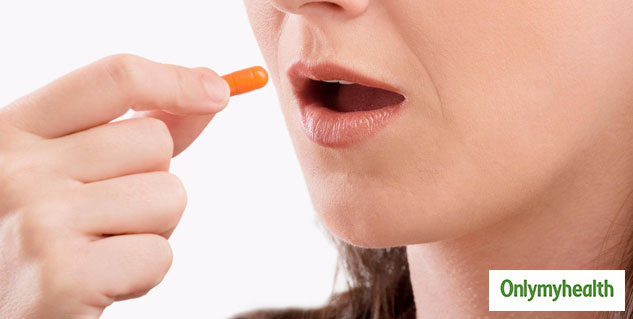 3. Healing wounds
Ashwagandha has anti-bacterial and anti-microbial properties which makes it really good to aid physical injuries. In ancient times, its leaves were applied to ailing sores, joints, and skin.
4. Mental wellness
This exotic herb is great to prevent several mental degenerative diseases as it promotes the growth of brain cells and prevents their untimely damage.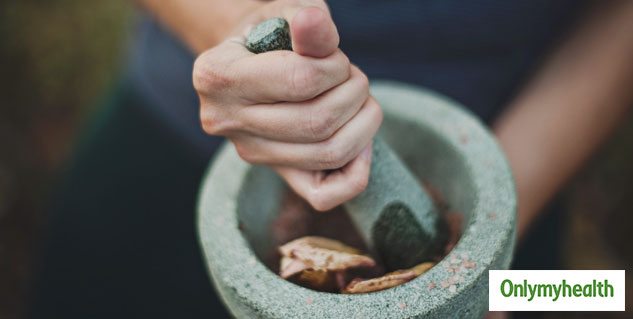 Also Read: One Clove Can Keep These 10 Health Problems At Bay
5. Sleep disorders
Ashwagandha has great rejuvenating properties which makes it good for sleep disorders. As it relaxes the nerve cells, it eases stress, treats insomnia and helps get a good sleep. Mix Ashwagandha powder in a glass of warm milk and drink before bedtime.
6. Hormonal Balance
"Ashwagandha also acts on the endocrine system by encouraging hormone balance", tells Dr. Ashutosh Gautam, Clinical Operations and Coordination Manager at Baidyanath. It is also found to treat symptoms during menopause.
7. Male sexual health
Ashwagandha is exceptionally great to increase the vitality, virility and vigor of men. It is widely used as an aphrodisiac.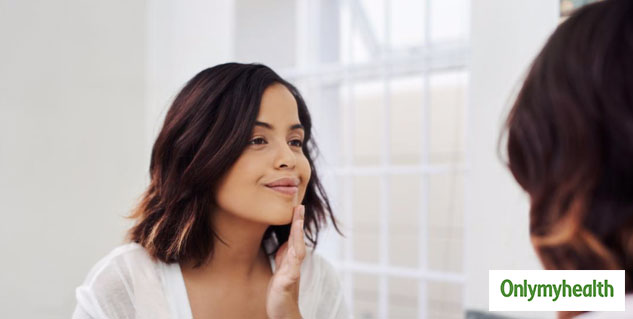 8. Skin Health
Ashwagandha is found to stimulate the production of the skin oil, collagen and elastin. These are the key elements to a soft, supple and glowing skin. Some herbal skin products do contain traces of ashwagandha due to its skin-rejuvenating properties.
Also read: Dashamula Herbs Health Benefits: Reduces Migraine And Arthritis Pain
9. Hair Health
Ashwagandha is believed to strengthen the hair follicles and increase blood circulation in the scalp. This herb also stimulates the production of melanin which is an essential skin and hair protein.
10. Anti-Aging benefits
Believe it or not, Ashwagandha can treat visible signs and lines of aging such as wrinkles, fine lines, crow's feet, etc. It fights free radicals to support skin health and restore a youthful glow.
Read more on Ayurveda