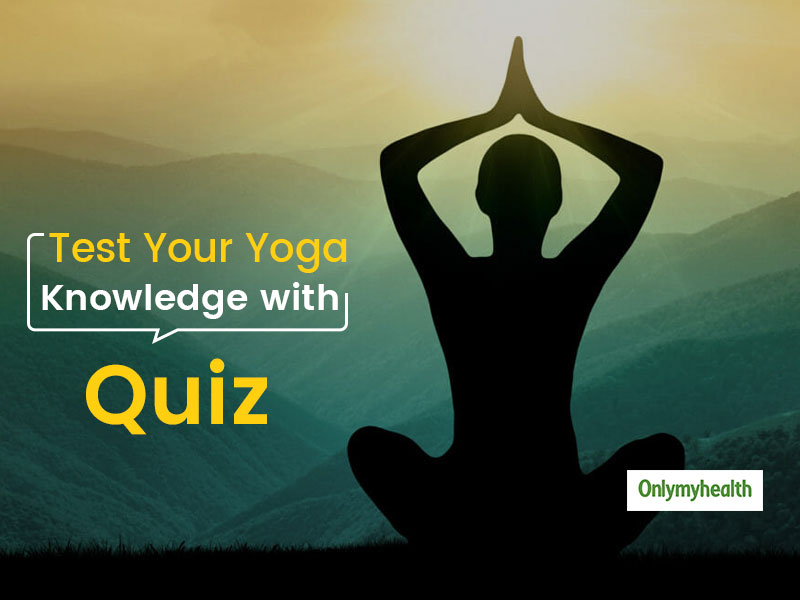 Are You Doing Yoga Correctly? Yoga is a five-thousand-year-old style of Indian physical exercise. Do you know yoga is not just exercise and asana? The earliest mention of this tradition is found in the Rigveda, the oldest living literature. Patanjali is regarded as the father of yoga, and his yoga sutras have been wholly devoted to the knowledge of yoga. Yoga has never been unknown to us. We have known this ever since Indian culture had not expanded in the world. But our Prime Minister Narendra Modi gave it special recognition when the first World Yoga Day was celebrated on 21 June 2015 all over the world.
Yoga is not just physical exercise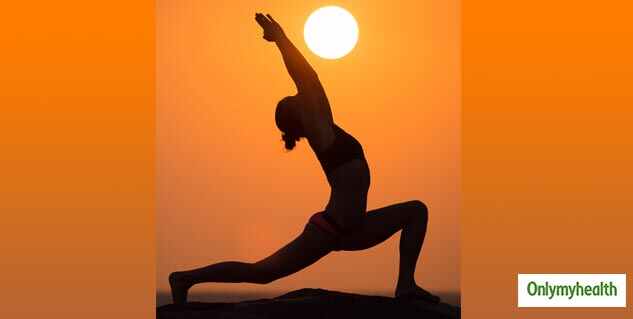 Talking about yoga, most people know that these are just easy and breath-related exercises, which are done in many ways. Are you thinking the same way? Then you are wrong because it is more than that. It is not only real but is also associated with spiritual and siddhi. Yoga not only purifies the body but also cleans the mind and soul, brings us closer to nature, God and ourselves, it also introduces us to ourselves in the real sense. It is also essential to know in this link that the 'yoga asana' we do is only a part of "Ashtanga Yoga".
Also Read: How To Lose Arm Fat and Tone Them With Yoga
How many types of yoga are there?
Rāja yoga: The last stage of yoga is called samadhi and has been considered the king of all yogas. Maharishi Patanjali has named it Ashtanga Yoga which is as follows: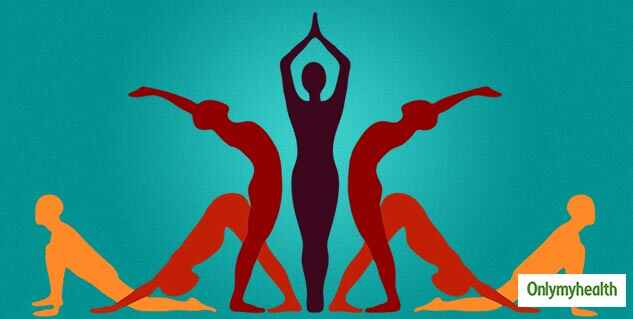 Niyam (self-discipline)
Pranayama (breath control)
Dharna (concentration)
Meditation
How aware are you about yoga? Play this quiz:
Karma Yoga: We understand Karma Yoga through this verse that 'Yoga karma kisholayam' means getting absorbed in karma.
Bhakti Yoga: Bhakti means divine love and yoga means joining. Love and devotion towards God, creation, creatures, animals, birds etc. are considered as Bhakti Yoga.
Hatha Yoga: This is the ancient Indian spiritual practice. In hatha, ha means hakara, i.e. the right nasal vowel, which is called Pingala Nadi. At the same time, the meaning of Tha is the left nasal vowel, which is called Eda Nadi, while Yoga works to connect the two. An attempt is made to maintain a balance between these two channels through Hatha Yoga.
Kundalini Yoga: According to Yoga, there are seven chakras in the human body. When Kundalini is awakened through meditation, the power awakens and goes towards the brain. During this time it activates all the seven chakras.
Some essential rules of yoga
It is essential to do a mild warm-up before yoga so that the body opens up.
Yoga should always start with Tadasana.
If you are doing yoga in the evening, then do it after about three-four hours of having meals.
Please do not take a bath immediately after doing it, instead wait for some time.
Always do yoga by wearing comfortable clothes.
Whenever you are doing yoga, the place should be clean and quiet.
While trying yoga, try to remove negative thoughts from your mind.