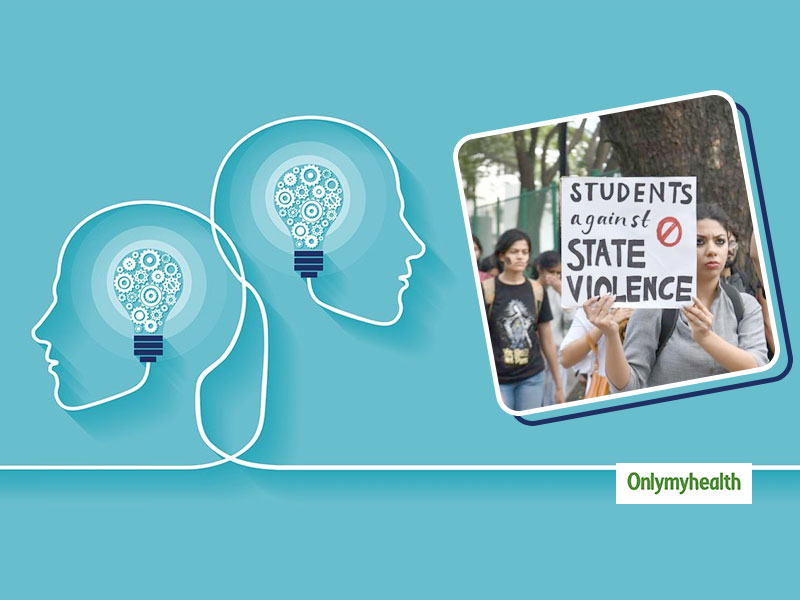 In times of protest, mental health gets badly affected. A person may suffer stress disorders, mental imbalance and other serious mental illnesses.
With the series of protests happening all across the country not only affects the lives of participants but also the witnesses. These protests may be happening for a reason but it does have a severe impact on the minds of the people. Violent gatherings leads to negative energies around, which means, it certainly can have a very deep impact on the minds of the people. We'll talk about the negatives in aspects of health in this article.
Silent and violent protests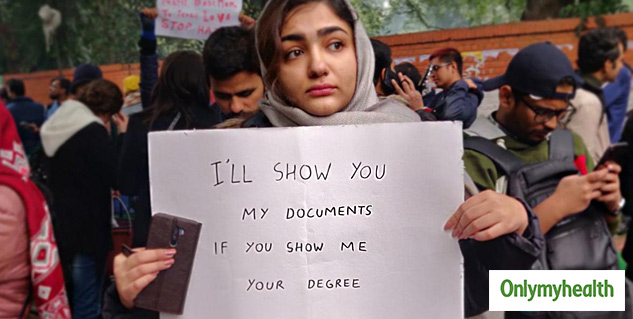 There are two kinds of protest- silent and violent. Silent protests do not cause any physical injury but they can affect the psychological health of people, depending upon the progression of protest. Violent protests, on the other hand, badly affect the physical and mental health of people.
Talking about violent protests, recently, a series of such events took place starting with JNU students opposing fee hike. Most recent are the anti-CAA and anti-NRC protests which shook the entire nation. This brings a halt to the lives of people. Not only the participants suffered physical injuries but common people also underwent mental trauma as they saw vehicles burning and hundreds of people with wounds & blood.
Also Read: Mind Of A Rapist: The Human Psychology On What The Mind Says And How The Body Reacts
Mental Health Risks In Times Of Protests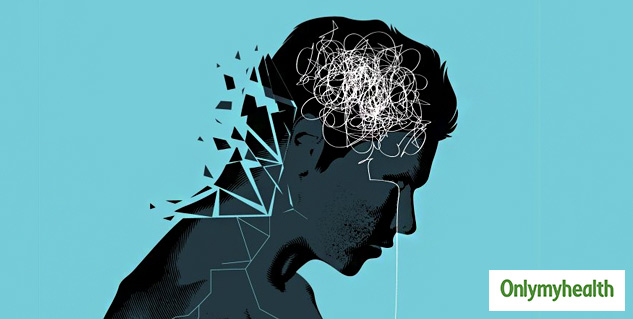 While physical injuries are common during protests, what about its consequences on the emotional and mental health of people. What kind of mental trauma do protestors go through? What are the impacts of violent protests on their psychological health?
There are various causes to be blamed for their deteriorating mental health including direct or indirect involvement in these events. Exposure to these intense and violent events causes severe stress and trauma can trigger multiple mental health issues in people.
Flashback
People who witnessed these events especially those who survived the intense traumatic experience(s) are likely to get flashbacks. From time to time, they will get flashes or sometimes, hallucinate with moments of those events. They need to get psychological treatment or else their condition would worsen making their recovery even more difficult.
Sensitivity
They get susceptible to innocuous stimuli such as loud noises. Whenever they hear a loud sound, their brain gets alert sensing something fishy as it underwent such events in the past too(protests). This makes them over-sensitive with mental imbalance.
Acute Stress Disorder
Emotional upset is though common to people who were exposed to violent protests, some people develop symptoms of acute stress disorder. This mental disorder is common by standing a severe violence situation. In this case, the person gets distressing and intrusive flashbacks of the event along with acute anxiousness. This is a serious medical condition that needs to be timely treated.
Also Read: Sound Bath Therapy: An Ancient Practice To Ward Off Physical and Mental Issues
PTSD or Post Traumatic Stress Disorder
Violent protests are highly impactful and disturbing which makes the person go through emotional and psychological trauma. Sensitive people may get PTSD after protests while those who are a PTSD patient already shall require immediate medical help. People who got ASD are at risk of progression to PTSD. The symptoms are nearly similar in both.
Read more articles on Mind & Body