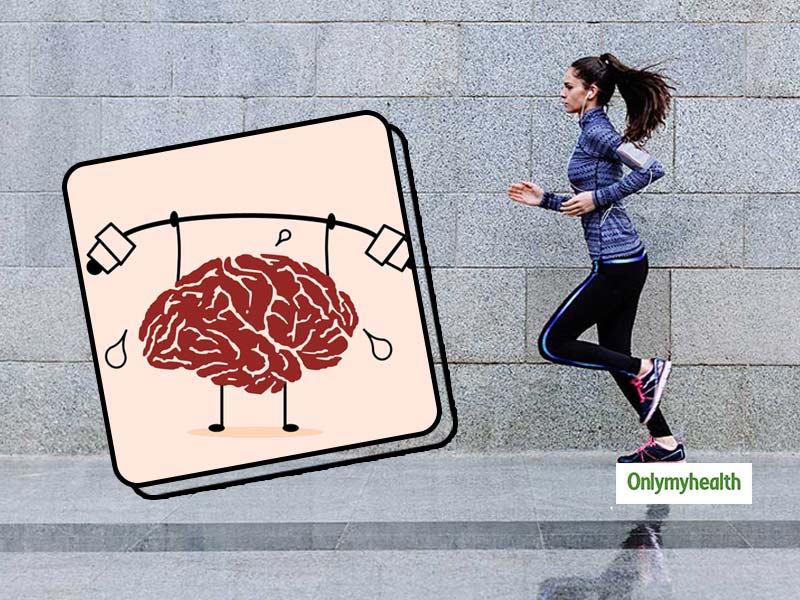 Such living conditions have given rise to favourable conditions recognising mental health. Ailments like depression, generalised anxiety disorder, bipolar disorder, obsessive-compulsive disorder, post-traumatic stress disorder, schizophrenia, and many more are indicative of mental health concerns.
The first obstacle in achieving the entire well-being of the body is to fall apart from the mass prejudice that physical and mental health are two different independent entity. It is very crucial first to understand that they both together constitute a single unit where physical and mental health is substantially and directly influenced by each other. Poor physical health conditions give way to an increased risk of developing mental health problems. Owing to the research, scientists have concluded that regular participation in aerobic exercise can decrease overall levels of tension by elevating and stabilising the mood. Looking at the broader picture, this aids in improving sleep which, as a result, helps in enhancing the self-esteem of a person.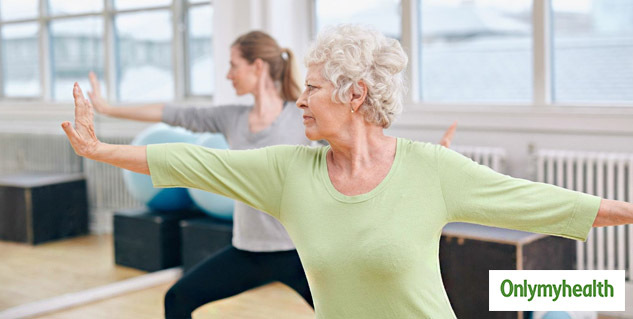 Physical Health & Mental Sanity
Physical health is, in many ways, an extension of mental condition. Many may be ignorant about the fact that the triggering point of mental illness is first reflected in your physical well- being. The symptoms are ripened to their climax in the agency of physical body, stranding the body of every ounce of energy. Some of the widespread concerns are stomach aches, back pain or insomnia. People revel in their shortcoming of unawareness, thinking it to be some usual phenomena. But fail to realise the intricacy and demand of the hour where they under the influence of disillusionment seek for wrong medication, leading to serious health implications.
Also Read: Can Shopping Relieve Stress? Here Are Some Tips For A Stress-Free Shopping Experience
Physical activity, in any form, facilitates health physically while maintaining and improving your mental well-being. According to research, exercises activate the release and consumption of endorphins by the brain, a chemical essential to relive the body from the stress and pain. Endorphins act as natural painkillers coming with the potential to improve the sleeping ability, hence, in return, assisting in reducing stress. Even a short stray of 10 minutes brisk walking can increase your mental alertness, elevate the energy and positive mood because when stress affects the brain the nerves connected to it impact the entire body as the nerves branches out. We can deduce an example from everyday incidences where when the body feels good, the mind is also in good shape and vice versa.
Plan Small Daily Goals
But in the process, it is very crucial to understand that patience and to be realistic in your approach is utterly essential. Plan small daily goals which go hand in hand with regular consistency rather than perfect workouts like prefer stairs to escalator, stand up more, indulge in a walk. Research indicates that exercise is a powerful tool to feel better.
To enjoy the regime, while gaining benefits from it, prefer forms of exercises that are fun and entertaining accompanied with physical fitness. It's important to remember that while more training is better than less – any exercise is better than no exercise.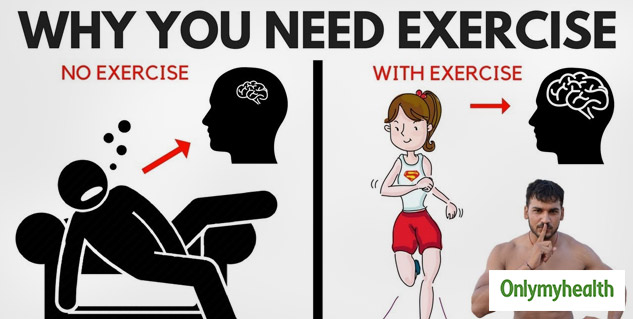 Also Read: Know Why Both Physical And Mental Health Is Important For Athletes
Exercises not just increase the aerobic capacity and enhance muscle size leading to improvement in physical health and the overall physique flaunting trimmed waistline, improving sex life, and adding the extra years to your life. It is a source giving a sense of holistic well-being which is achieved when one exercises regularly keeping them energised throughout the day. A peaceful sound sleep at night is achieved, increasing one's alertness, helping them maintain a chain of sharp memories. A state of satisfaction and well-being is realised where people feel relaxed but motivated and positive. Thus, it can be said that physical fitness is a powerful medicine fighting various common mental health challenges.
With inputs from Coach Sandeep, Fitness Trainer
Read more articles on Mind & Body