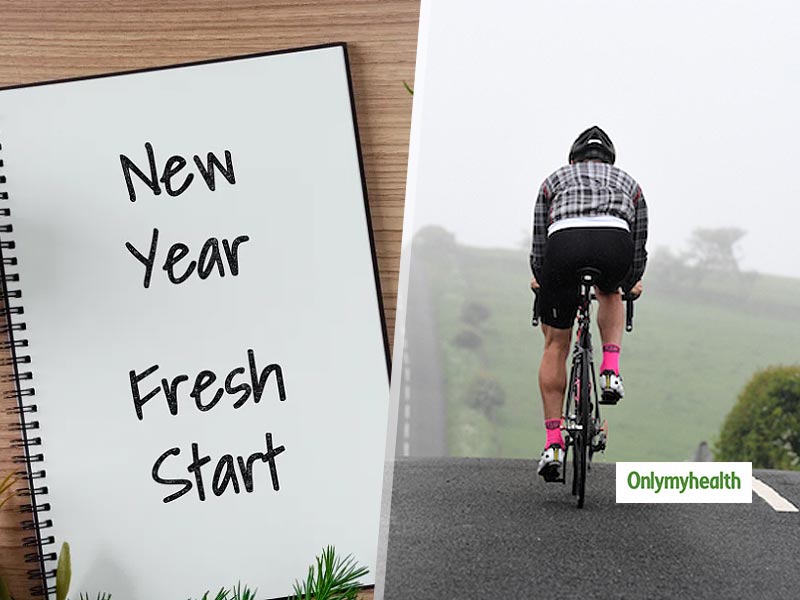 As soon as the end of December approaches and we are all set to welcome the next year, the year-end question to all of us arises – What is going to be my resolution for the coming year? With a week gone by, people are indulging in retrospection and reevaluating some of their life choices. According to a study by University of Scranton Department of Psychology, those who make resolutions are more likely to make changes in their lifestyle than those who did not make any resolutions. So, if you have to be in it to win it, what are some good New Year's resolutions for 2020:
Start A Heart Resolution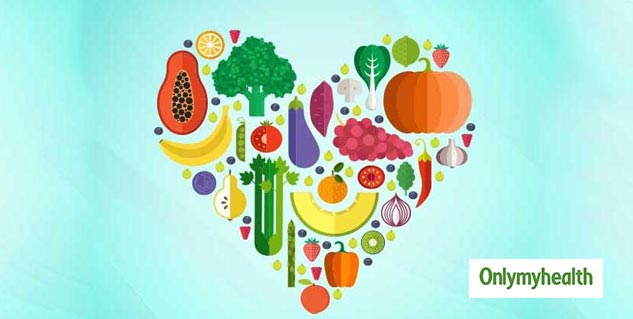 Our heart never rests, always keeps beating. Knowing that it's one of the most important organs that is keeping us alive, it should be taken seriously. Food is an integral part of our day-to-day lives, hence, switching to cooking oil that provides better heart care is a must. Along with this, quitting smoking, drinking more water, managing your stress, exercising more, limiting alcohol, sleeping more and losing weight will help you conquer this resolution.
Also Read: Make A Wise Choice for Heart Health: Importance Of Choosing The Right Cooking Oil
Stop Procrastination
The prime obstacle that keeps most people from accomplishing their goals is the desire to have a relaxed life over some hard work. Once you get used to thinking over your decisions, sticking to new goals becomes a tad bit difficult. You can use the famous '2-minute rule' that states that 'if it takes less than two minutes, then do it now' and 'when you start a new habit, it should take less than two minutes to do'. One can also resort to several apps to keep a check on the goals set.
Practice The Art Of Letting Go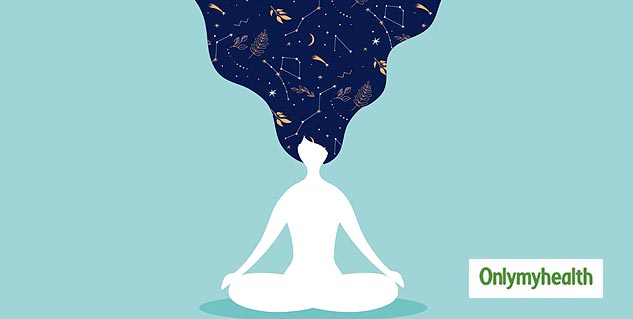 No point sitting and thinking about the time gone by. Also, do not hold grudges in your heart. If you have had a bad fight with some, think of it that you will lose a significant person over small misunderstandings. It is much better to forgive than to regret someone's exit from your life. One must learn to let go of grudges by stepping into his/ her shoes, acknowledging your feelings and talking things through.
Start Saving Money
Being penny-wise but pound foolish is never a good thing. Saving money is worth the effort. It gives you peace of mind, it gives you options, and the more you save, the easier it becomes to accumulate additional savings. You can make use of hacks such as automatic transfers, tracking your spending, and budgeting. Apps like Mvelopes, mTrakr, Cash Karo etc. can help you manage your money more efficiently.
Also Read: Can Shopping Relieve Stress? Here Are Some Tips For A Stress-Free Shopping Experience
Stick To Good Healthy Habits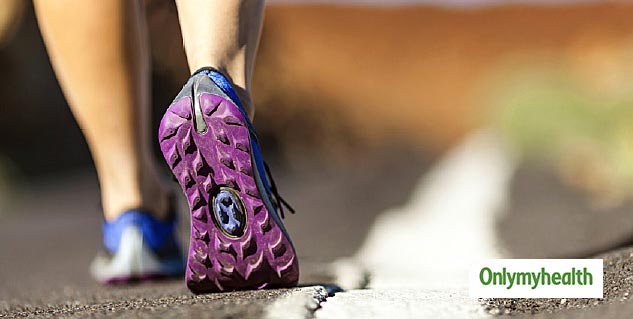 It is very pertinent to ensure that all the positive changes you make have to stay permanent. Sticking to the good habits that you have imbibed in life should become a natural part of who you are for the long-term. This is essential to accomplish true self-improvement.
With inputs from NatureFresh Acti Heart
Read more articles on Mind & Body