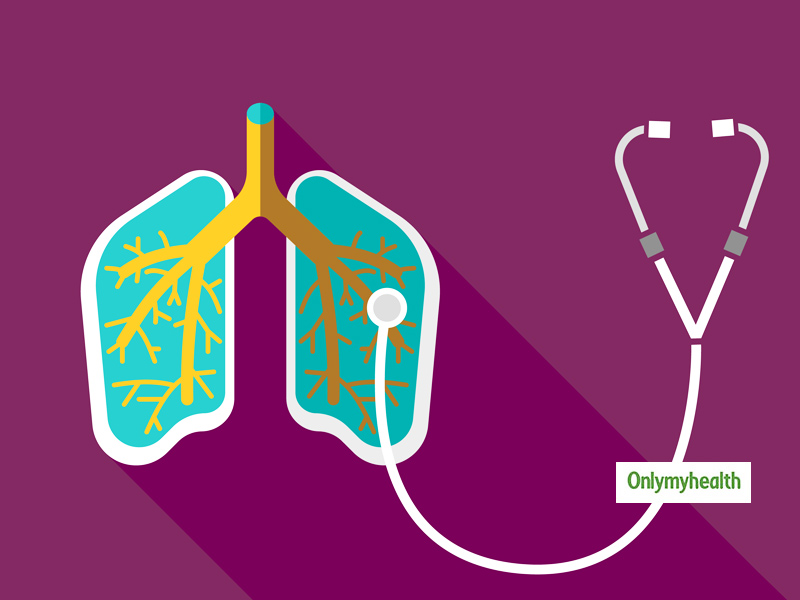 Respiratory illnesses during this time of the year are bound to happen. Know how to mitigate the risk factors
Chronic Obstructive Pulmonary Disease (COPD) is one of the largest, preventable causes of lung deterioration across the world. It is characterised by progressively worsening and persistent breathlessness on exertion, eventually leading to breathlessness at rest. This 'life-threatening,' condition is mainly caused by tobacco smoke, indoor and outdoor pollution. Moreover, the forthcoming winter season can aggravate severe lung conditions such as COPD. However, with some useful tips, one can keep the lung problems at bay and prevent the COPD from worsening.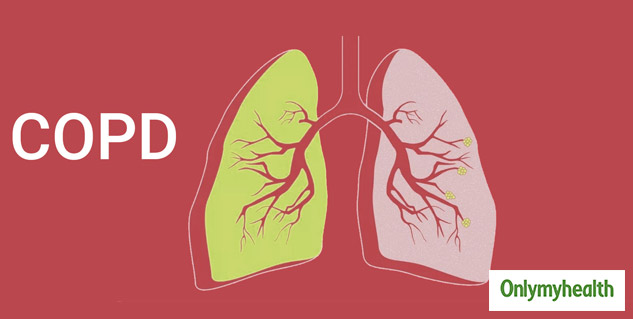 Tips to Prevent COPD
Here's what Dr Prashant Chhajed, Consultant, Chest Physician and Pulmonologist, Nanavati Super Speciality Hospital has to say:
Stay safe indoors
Regardless of the lockdown status of your city, it is best you stay indoors. Avoid going outside to exercise during this festive season. The pollution in the air can be high owing to Diwali. By going out to exercise outdoors, it may increase your exposure to all pollutants and irritants that will worsen your respiratory symptoms. Hence, it is best to avoid physical activities like cycling, to run, to jog, etc., for a while in areas where there is smog until it clears up.
Also Read: World COPD Day 2020: Know-Why Indoor Air Pollution Is A Major Cause Of COPD In Adults
Wear masks
At any given time, if you must go out to run an errand or for any other work, you must wear a mask. It is absolutely necessary to stay clear of Covid-19 as well as the other pollutants that may worsen your condition. But, one should that how to wear a mask properly.
Do not burn incense sticks
Indian households' worshipping rituals mostly entail the burning of incense sticks around your house. You should avoid burning anything that releases fumes around you as they can cause COPD. Avoid smoking and be away from smokers as well.
Keep your inhalers handy
You never know what can aggravate your complaints and what may worsen your condition. It is best to keep your inhalers and other medications handy in case of any emergency. Take your medicines on time and stay away from all the aggravating and causative factors for your COPD.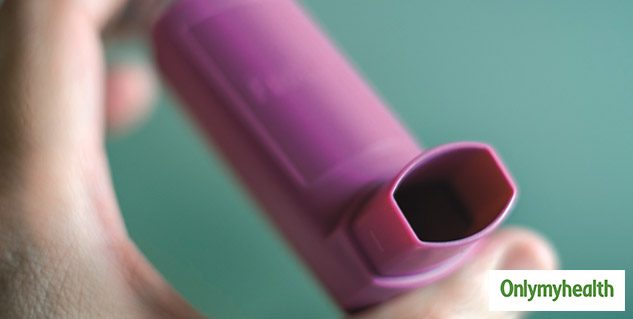 Observe social distancing
We understand that normalcy has partly resumed and festivities are especially a time of meeting your extended family and having public and social gatherings. Try avoiding that this festive season due to the added risk of Covid-19. If you must meet your extended family, prefer meeting in an open ground where you can maintain social distancing and avoid any physical contact.
Healthy immunity-boosting diet
Vitamin C is known to help boost your immunity. Include foods which are rich in vitamin C, magnesium, omega fatty acids and other vitamins and minerals to stay healthy this Diwali. Drink herbal teas like ginger tea, tulsi tea, etc. Eat a handful of mixed nuts, seeds and dried fruits daily to have a healthy diet. Try sweets that are made of coconut, jaggery, dark chocolate, etc. Avoid sweets that have the silver coating on them, high-fat fried snacks, etc. Know about immunity-boosting diet.
Also Read: Yoga For COPD: These Yoga Asanas Better Lung and Respiratory Functions For Utmost Relief
Healthy homes
Grow some health-promoting plants like aloe vera, ivy, spider plant, etc. to purify the air around you in your house. Keeping your house, ventilated and airy will help you breathe clean and fresh air.
These simple tips may help you to steer clear of COPD in these times. Stay hydrated, eat healthily and keep yourself protected from air pollutants of all kinds. In case you do have some symptoms like breathlessness, cough, sneezing, chest pain, then consult your physician immediately.
With inputs from Dr Prashant Chhajed, Consultant, Chest Physician and Pulmonologist, Nanavati Super Speciality Hospital
Read more articles on Other Diseases