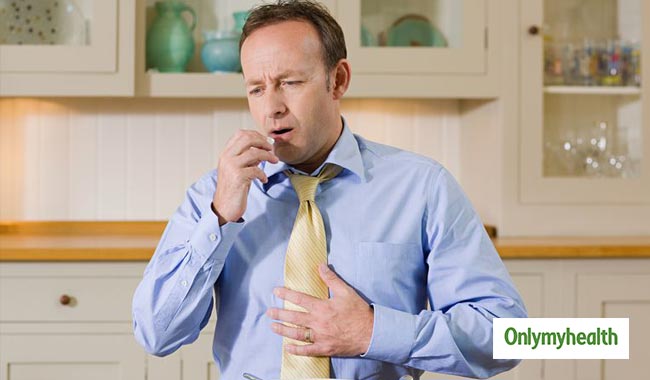 Either it is the delicious taste of doughnuts or the savoury bread, everything from a fruit to a cake is scrumptious. But if we eat too much of anything, it can result in indigestion. Indigestion can be extremely uncomfortable and cause a great deal of discomfort to a person suffering from it. This is not a disease, but rather a symptom which can lead to major health problems.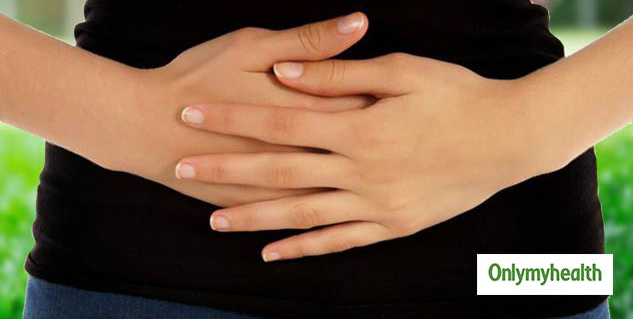 A burning sensation in the abdomen is the major symptom of indigestion. Other symptoms of indigestion include bloating, nausea, vomiting, gas, an acidic taste in the mouth, belly pain and fullness during or after a meal. Indigestion is a common problem and many people suffer from it. Visiting the doctor is a must but you can also control the symptoms of indigestion by using kitchen ingredients.Let's take a look at some home remedies that can provide you relief from indigestion.
Fennel Seeds
Fennel seeds aid digestion and have been used for centuries. According to various studies, the rich volatile oil content is primarily responsible for curing digestive problems. All you need to do is mix half a tablespoon of crushed fennel seeds in water and boil it or 10 minutes. this makes fennel tea - you can drink this whenever indigestion bothers you.
Also read: Amazing health benefits of fennel seeds oil
Lemon Water
Lemon water gives an alkaline effect, which can improve indigestion and provide stomach relief. It is also a great source of vitamin C. Mix half a lemon in warm water and drink it before dinner for best results.
Ginger
A cup of ginger tea can provide relief to your stomach and get rid of indigestion. This natural remedy can help you with almost all gastrointestinal irritation. It can reduce inflammation and also relieve symptoms of acid reflux.
Also read: 10 Health Benefits of Ginger
Baking Soda
Baking soda (1/2 spoon) mixed in a glass of warm water can provide an instant relief from indigestion. It can neutralize stomach acid, giving relief from bloating and gas. Do remember to drink only a glass as drinking too much baking soda can also have some side-effects.
Camomile Tea
This is an anti-inflammatory herb that can help with stomach ache and alleviate the symptoms of indigestion. It also induces sleep and calm anxiety.
Also read: Here is Why You Should Sip on Chamomile Tea
Apple Cider Vinegar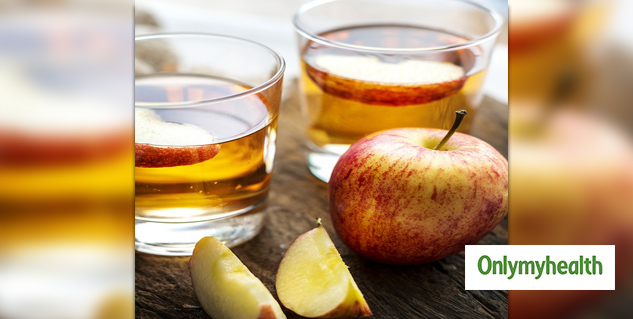 Apple cider vinegar is an excellent source of calcium, magnesium and other nutrients that help in improving digestion. Vinegar breaks down fats which prevent acid reflux and cure indigestion. Apple cider vinegar can be consumed with water or honey.
Indigestion is not severe but can provide discomfort. But it does not necessarily have to, the symptoms can be controlled by following the aforementioned home remedies. But visiting a doctor is advisable before trying any of these methods, especially if suffer from chronic indigestion.
Also read more articles on Alternate Therapies.
For more related articles, download OnlymyHealth app.