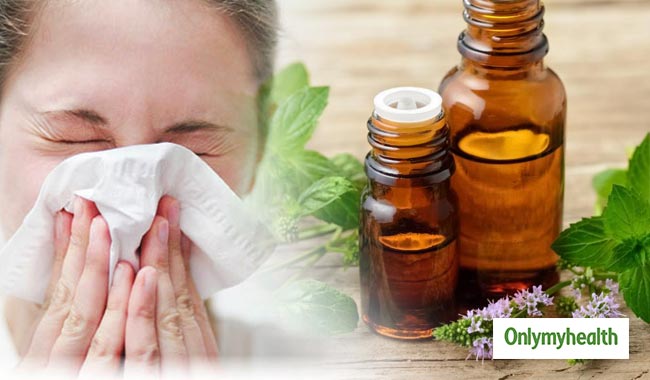 As winter knocks on the door, it brings along a handful of health problems. Cold and cough are the most prominent ones out of them all. The only thing that you can do if you are suffering from cold is alleviate the symptoms. Here are some essential oils that can help you kick the cold to the curb: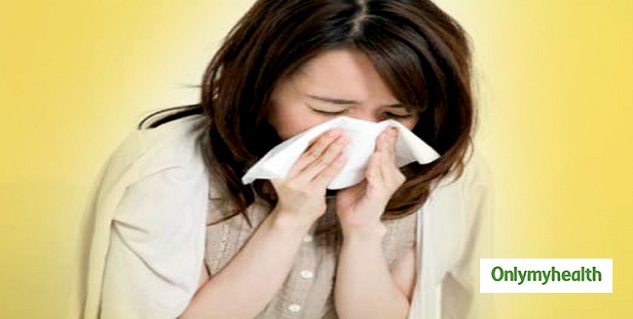 Also read: 7 Magical Essential Oils with Huge Health Benefits
Tea Tree Essential Oil
Tea tree oil acts as a natural antibiotic and has other therapeutic properties. It is known for its antiviral, antibacterial and antimicrobial properties which can help you if you suffer from cold. Inhaling this oil can soothe the throat and also provide relief from constipation. Before you use it, it is important that you test it a small part of your skin and only continue if it works – this goes for every oil mentioned here.
Oregano Essential Oil
The antimicrobial and antiviral properties of oregano essential oil can reduce the symptoms of cold, cough and a sore throat. You can place a few drops of this oil under your tongue for an instant relief from cold.
Eucalyptus Essential Oil
Eucalyptus can help get rid of the mucus accumulated in the lungs and also helps curb coughing. Studies even have shown that eucalyptus has the ability to significantly inhibit the growth of the infection causing bacteria. It is an effective remedy for chesty coughs. It can also help ease breathing.
Rosemary Essential Oil
Rosemary oil is a good source of energy. It can boost immunity which can help cure respiratory infections. The antibacterial properties of this oil wards off the problem of sinus, lung problems and also help with congestion. Spraying it in the room can also help fight off the germs and infections lurking around you to attack you.
Lavender Essential Oil
Lavender oil has a strong and beautiful scent used widely. Along with an amazing fragrance, this oil has the ability to fight germs. It is useful for people suffering from the flu, cold and cough. It also helps with the problem of sinus and alleviates breathing problems. Apart from this, lavender oil also helps reduce anxiety, treat insomnia and also good for skin ailments.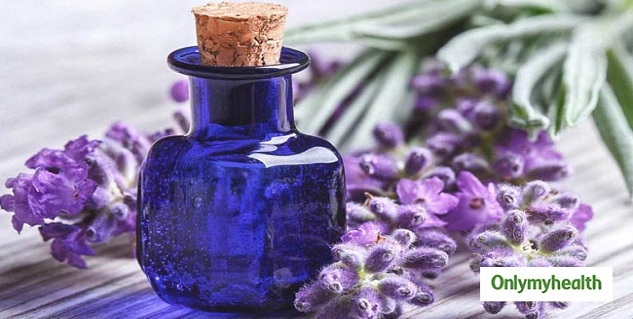 Also read: Lavender Oil: An Effective Home Remedy for Anxiety
Some other tips
Ginger tea: ginger has stimulating, digestive and anti-inflammatory abilities to act as an antidote against flu and cold
Steam: This is a very effective method to practice at home. All you need to do is hot water in a bucket and a towel. Bend your head over the bucket and let the steam reach your lungs
Warm water: Do not drink cold water if you are suffering from cold. Instead, drink warm water which will help you ease your cold and reduce the inflation of the throat and provides instant relief
Turmeric: A glass of warm turmeric milk can do wonders for a person suffering from cold as turmeric contains a wide range of antioxidant, antibacterial, antimicrobial, anti-inflammatory and antifungal properties
Herbal tea: A cup of herbal tea can help you get through the winter season without catching cold and flu
Stay warm: This is an obvious no-warmer – the warmer you stay, the lesser the chances of the flu affecting you
Read more articles on Home Remedies.
For more related articles, download OnlymyHealth app.