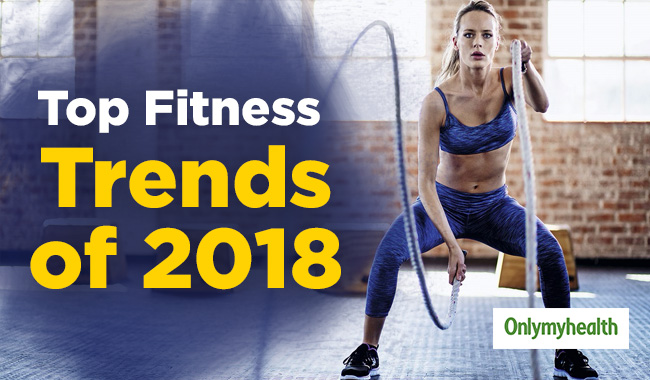 Every year new fitness trends take a lot of attention. Here are the top fitness trends of 2018.
2018 has been a great year for all the fitness freaks. There were various fitness trends which become viral during the year. Every year new fitness trends come and go but some of them catch the eyes of the people and became the most popular trends. In 2018 there were many trends which have shown great results on people. A varied form of exercises and workouts gained a lot of popularity during 2018. As the year comes to an end here are all the fitness trends which were adopted by almost every fitness enthusiast.
Bodyweight Training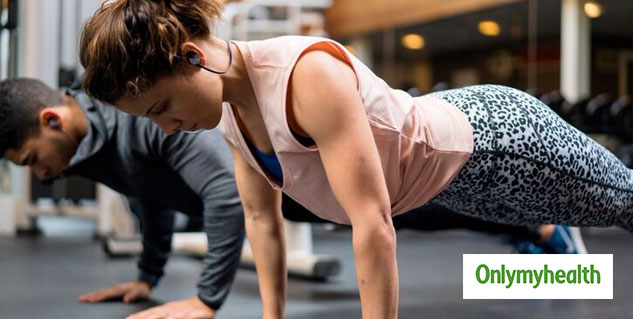 Body weight training is a great method in which the own body weight is used instead of any extra weights. It is the best option for those who cannot spare time to go to the gym as it does not require any equipment or the necessity to go to the gym. Bodyweight training has a number of moves and option to chose from which can be very beneficial to tone the different muscles of the body. The own body weight is used to provide resistance against the gravity. It also offers unique benefits of cardiovascular strength and muscle building. In this training, the chances of injury are also very less.
Also read: Avoid these mistakes while working out to achieve toned abs
HIIT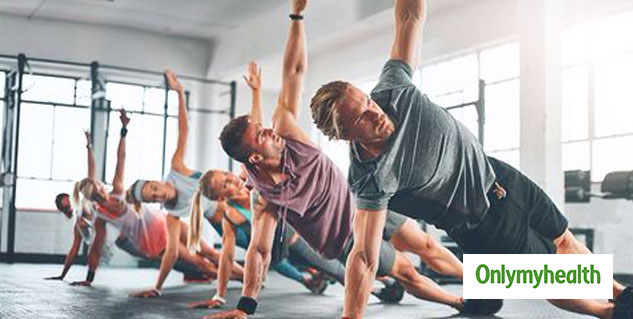 High-intensity interval training was tried differently this year. Since this trend was quite popular in 2017 as well this year weights were added as a variation to it. Weights have added additional benefits to this training. Weights in HIIT increase the muscle size and strength much faster as compared to other workouts. It also offers other benefits like improved oxygen circulation and better heart health.
Mixed material arts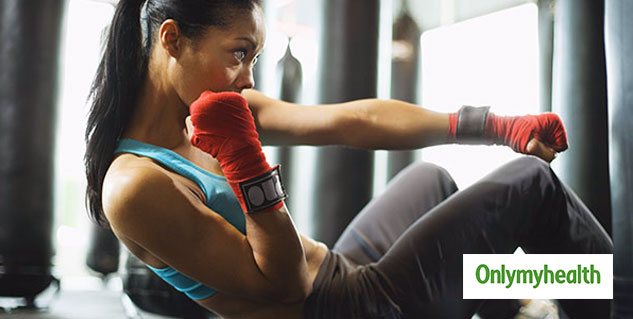 Mixed material art and boxing have become very popular this year throughout the country. It has made its mark into the mainstream fitness. Mixed material arts put emphasis on strength training rather than just muscle building. It also offers full body workout. It mainly improves your stamina, promotes weight loss and focuses on core muscles.
Dance workout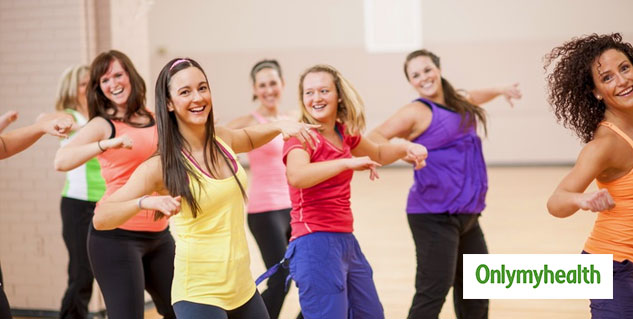 Dance workout is the best method to work out when body lifting and gyming are not your things. Dance is an exciting and fun way to train yourself. There are certain dance forms which can give best results when it comes to body workouts. Zumba is a very popular dance form which is widely used to kill fat. It is an energetic form of dance which can help you reduce weight. It burns calories very fast. You can join Zumba classes and lose weight while enjoying. You can enjoy good music and burn fat simultaneously with just a few dance moves.
Also read: Exercises to Get Rid of Double Chin
Personal Training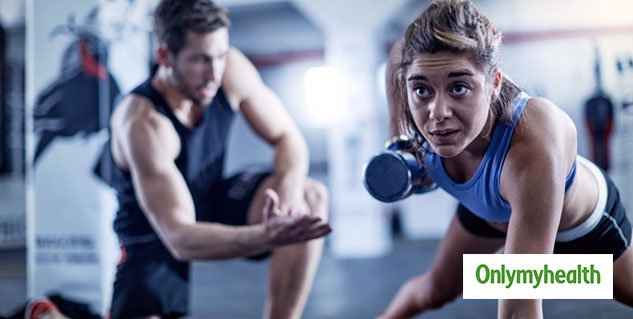 Personal training has been another popular method which a lot of people choose this year. Personal training helps an individual focus on the exact fitness goal he/she wants to achieve. A personal trainer will understand the requirements better and will suggest you exercises accordingly. People choose personal training to reach their fitness goal perfectly without any mistake.
If you are still struggling with your fitness goals, do not worry and start the fresh year with a kick and stick to your fitness regimen to stay healthy and fit.